I finally upgraded my floor cleaning tools to a brand new system from Hoover. It's called the ONEPWR System. It includes the Evolve Pet Cordless Upright Vacuum, the Dust Chaser Cordless Handheld Vacuum, and the Dual Bay Charger. #Ad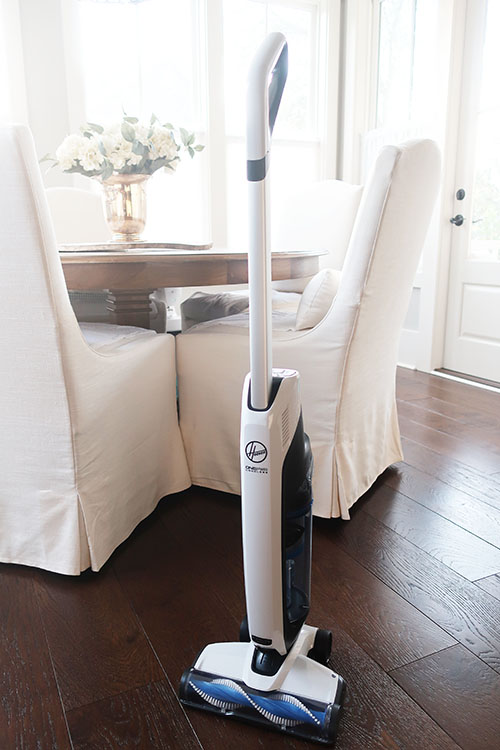 The Evolve Pet Cordless Upright Vacuum is a very lightweight cleaner, weighing 50% less than the traditional vacuums. This made cleaning super easy! I have 4 pets and it had no problems lifting up embedded pet hair and dirt. That is a priority to me. The canister capacity is more than I need which is nice. And because it's cordless, I was able to knock out all of my hardwoods in no time. The battery held a charge without any issues. Im very impressed with this system. It definitely checked off all of my boxes.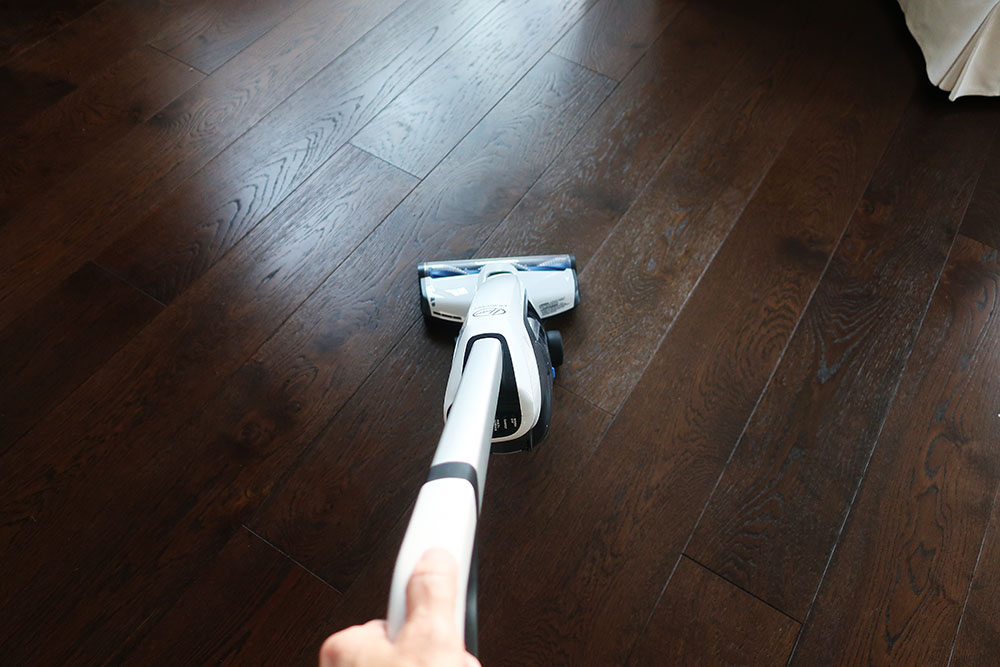 My pets were thankful as well. 🙂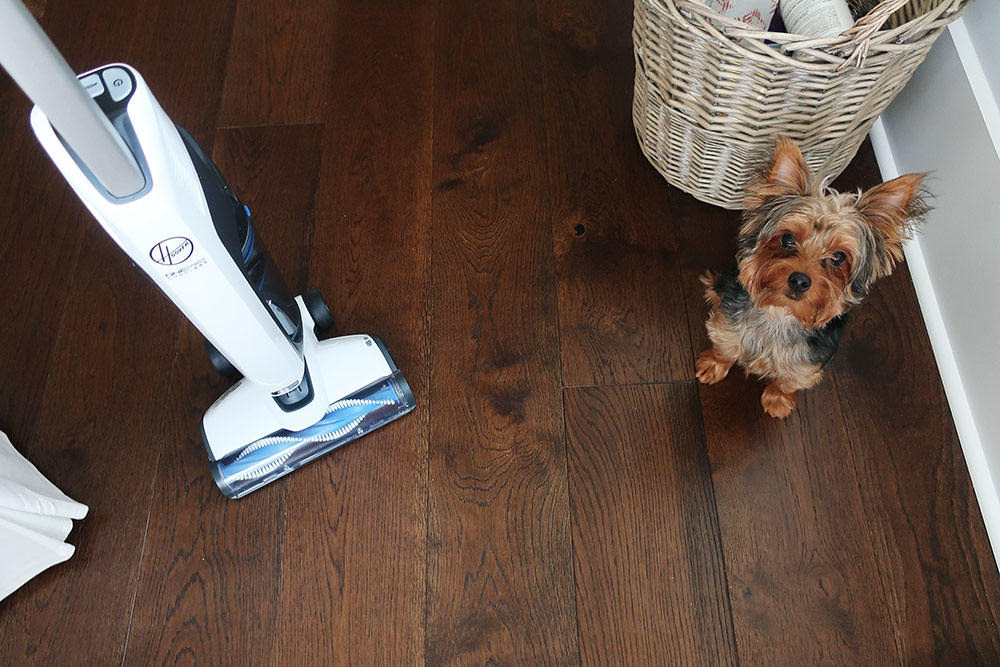 The Dust Chaser Cordless Handheld Vacuum paired well with the Evolve. I was able to finish off my floors with this handy tool. I used it to vacuum my stairs, the baseboards, and my furniture. It includes a 2-in-1 crevice tool and an upholstery tool, which makes cleaning tight spaces easier. I love that I can also vacuum my car with it. It has a Dual Filtration with HEPA Media which captures 99.97% of dust, pet dander, and allergens. This is a great feature.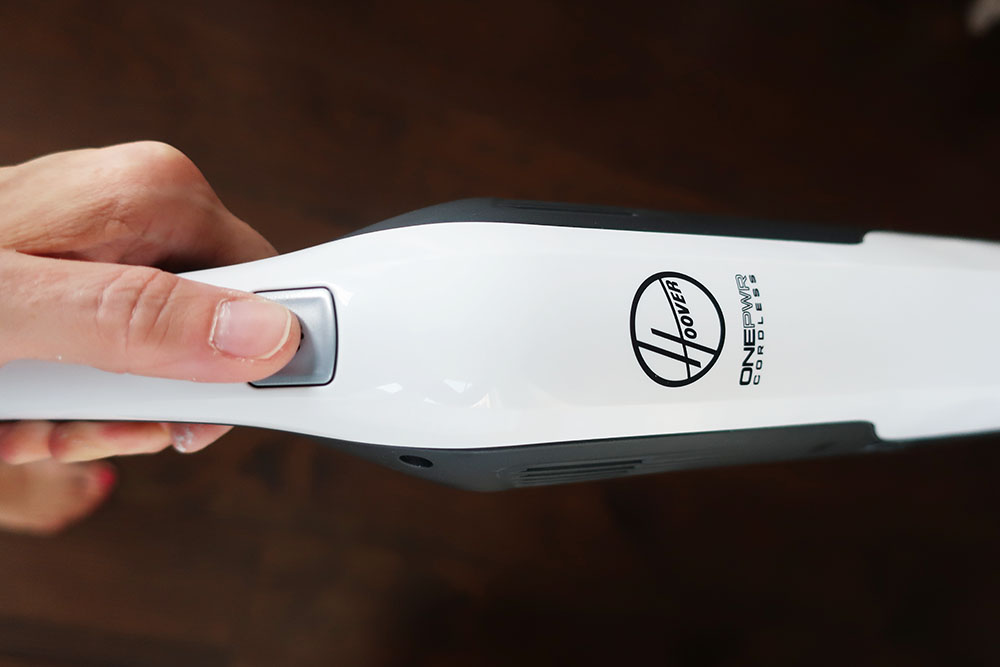 Both the Evolve vacuum and the Dust Chaser handheld vacuum are interchangeable with the Dual Bay Charger. You can charge one lithium ion battery while using the other. That means you'll never run out of a battery. This is LIFE!! My favorite feature of this system. I don't know how many times Ive used a vacuum and it died on me mid cleaning.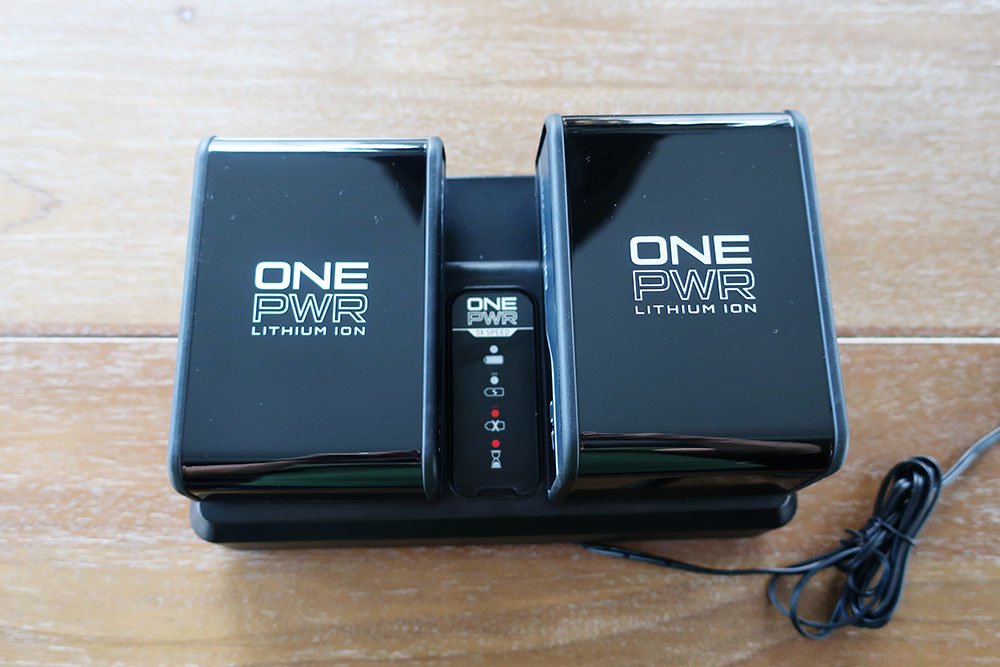 Overall Im very impressed with the system and I highly recommend it. You can find these at www.hoover.com, www.amazon.com and select retailers nationwide. The Evolve Pet Cordless Upright Vacuum kit retails for $199, the Dust Chaser retails for $139.99 and the ONEPWR Dual Bay Charger retails for $49.
Disclaimer: This is a sponsored post by Hoover®. All opinions are my own & I only recommend products or services I use personally and believe my readers will enjoy. I am disclosing this in accordance with the Federal Trade Commission's 16 CFR, Part 255: "Guides Concerning the Use of Endorsements and Testimonials in Advertising. Please click here for full disclaimer.
Tags: clean, review
Blog, Clean, Cleaning, Review Posted in 0 comments