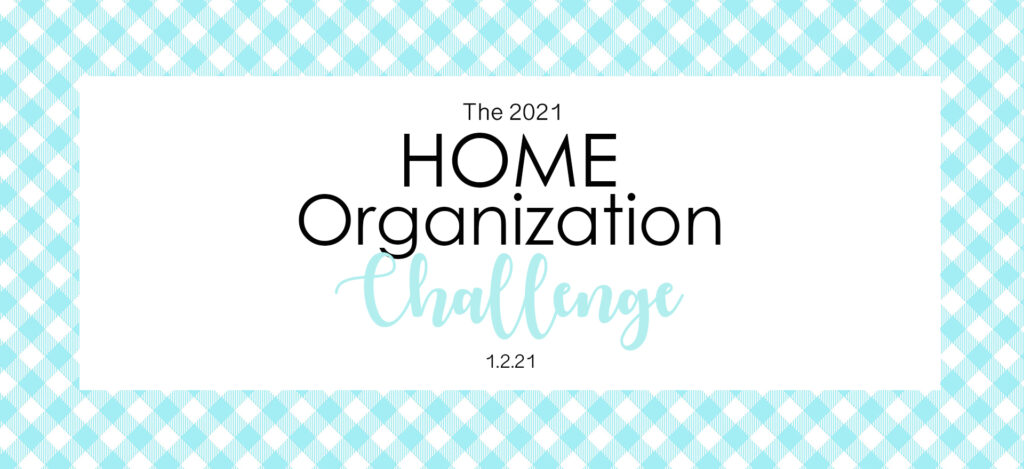 Happy New Year, friends! It's time to get ready for the 10th annual Home Organization Challenge. We had a long and challenging 2020 and it's more important than ever to begin 2021 on the right foot. Our homes have been our quarantine space & our sanctuary this year and they are in so much need of cleaning and organization.
Let's come together and work our way through the next 14 weeks. Every Saturday I will assign a different space in your home and we will clean and organize it until it's all cleared of clutter and dust. Below, you'll find the free challenge kit as well as the schedule and everything you need to help you get prepared for the new challenge. Im so glad you have decided to join me this year.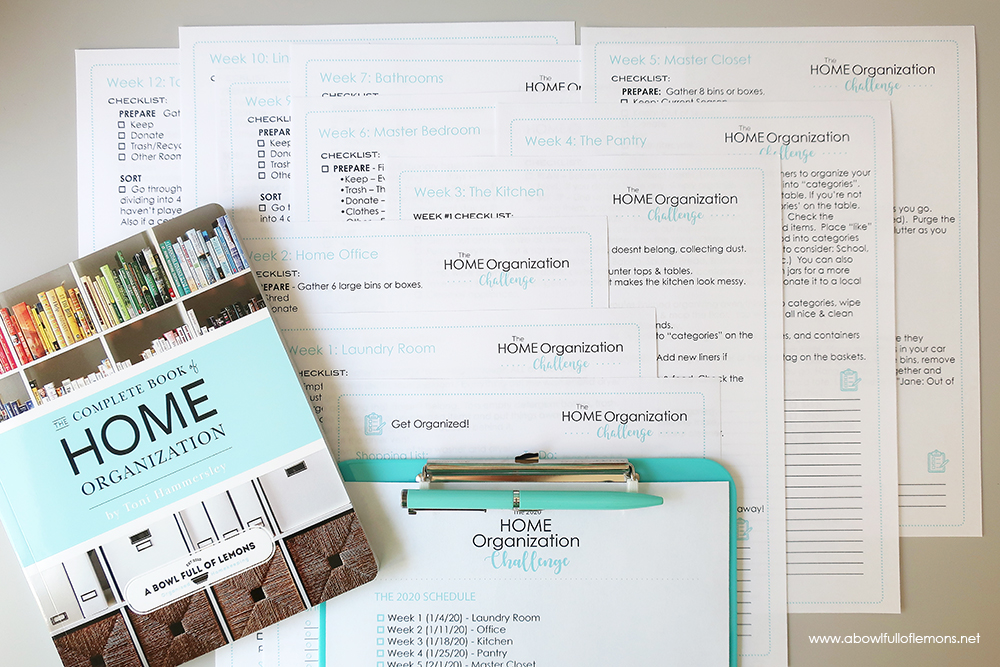 Fill in your calendar with the challenge schedule dates, so you are prepared for what's to come. Planning is half the battle.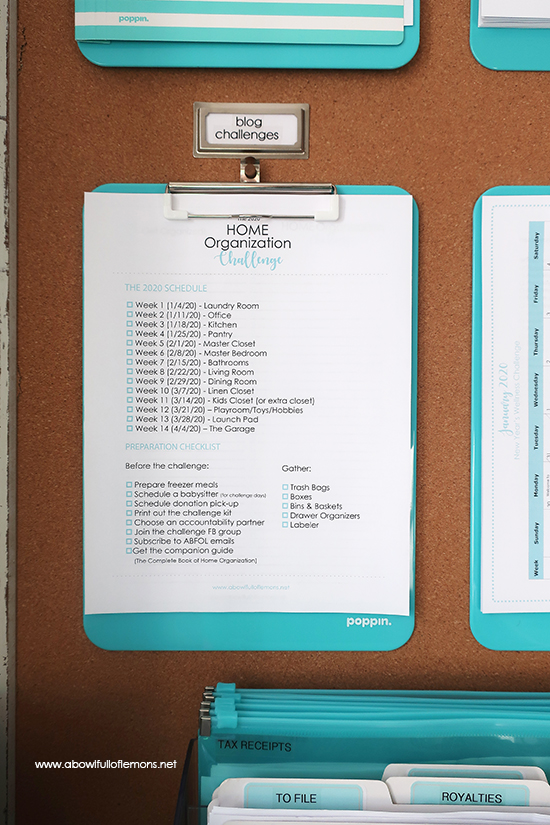 I've included a checklist for you to jot down anything you need to purchase or do during the challenge. You can print one for each week, or use one for the whole challenge.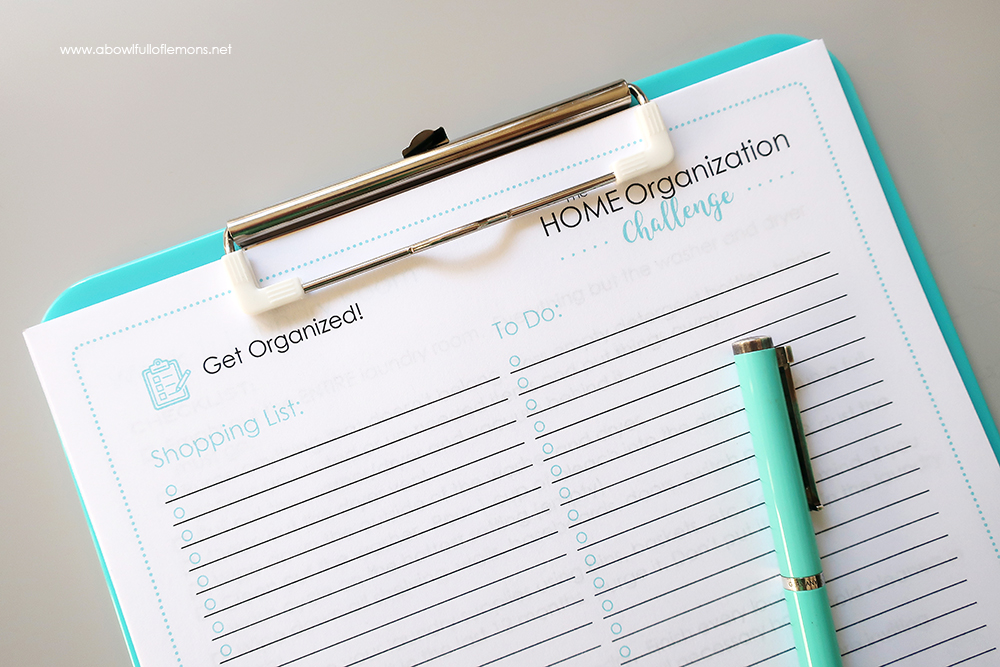 Be sure to get the challenge companion guide and my cleaning book, to help you navigate through the challenge. The Home Organization book contains the 14 week challenge as well as checklists, tips, and tons of photography to inspire you get organized. The cleaning book has tons of homemade cleaning recipes that you can use during the challenge as well as tips, cleaning checklists, and ideas.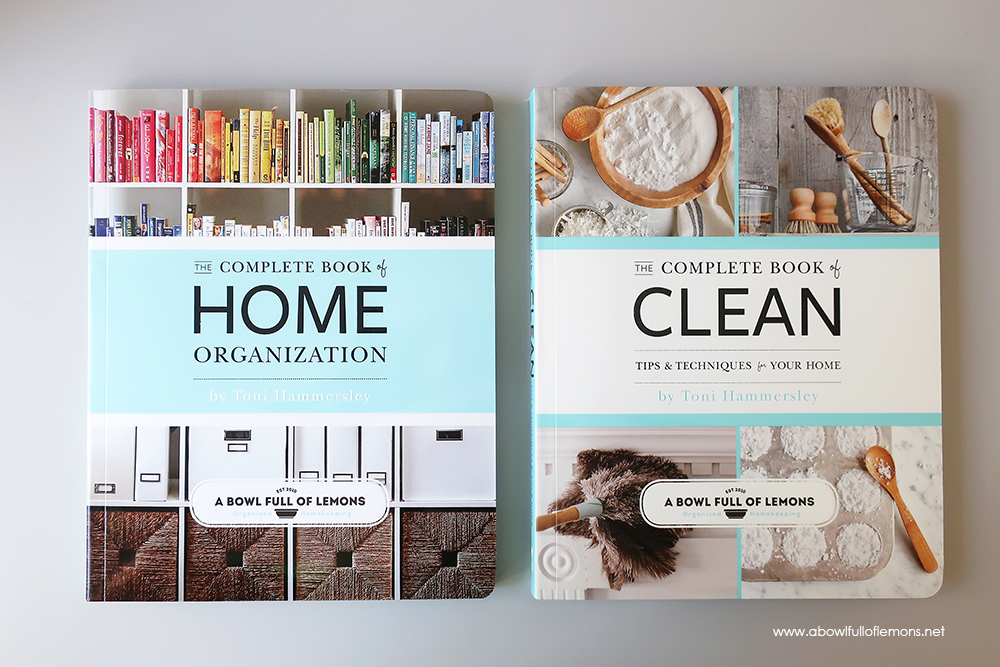 Print the free challenge kit out here.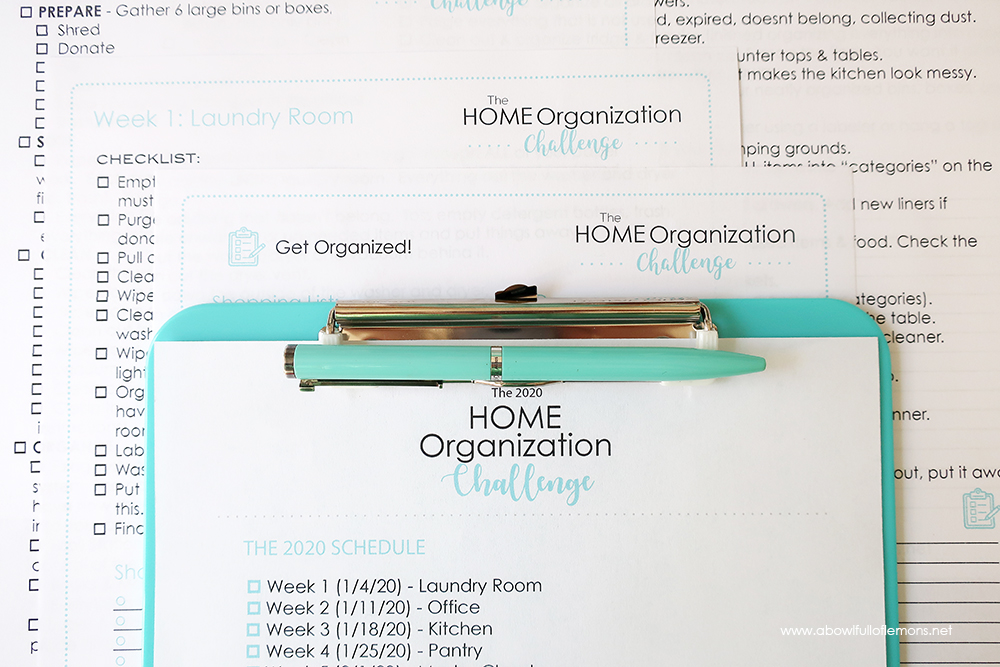 Thanks for joining me this year. I'll see you back here on the 2nd when you'll get your first assignment. Happy New Year!
~Toni
Tags: 2021 Home Organization challenge, organized
2021 Home Organization Challenge, Blog, Checklists, Organize Posted in 0 comments