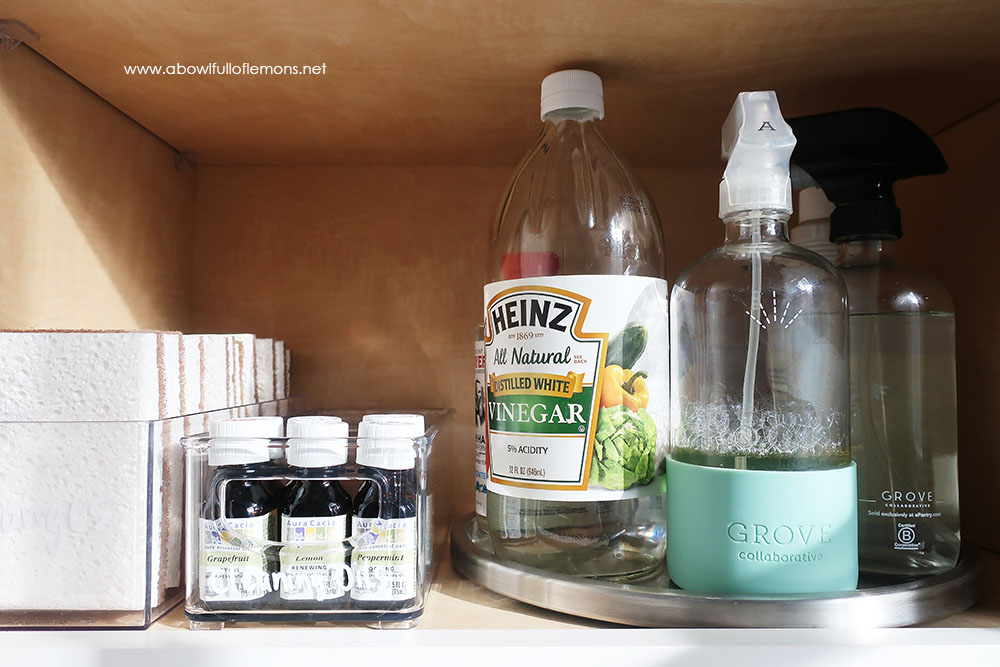 Goodbye, 2020! This year, we're feeling positive, energetic, and vibrant. We've all been through a lot, but we know good things are coming. So let's choose new routines that feel fantastic — and help our planet. Let's switch to a healthier cleaner with a beautiful scent. Let's find a supplement that makes us feel great. Let's tame that unruly closet once and for all. Getting things done takes positive energy, and we know you have it.
Here are 5 routines that will start you off on a positive note this year. Happy New Year, friends!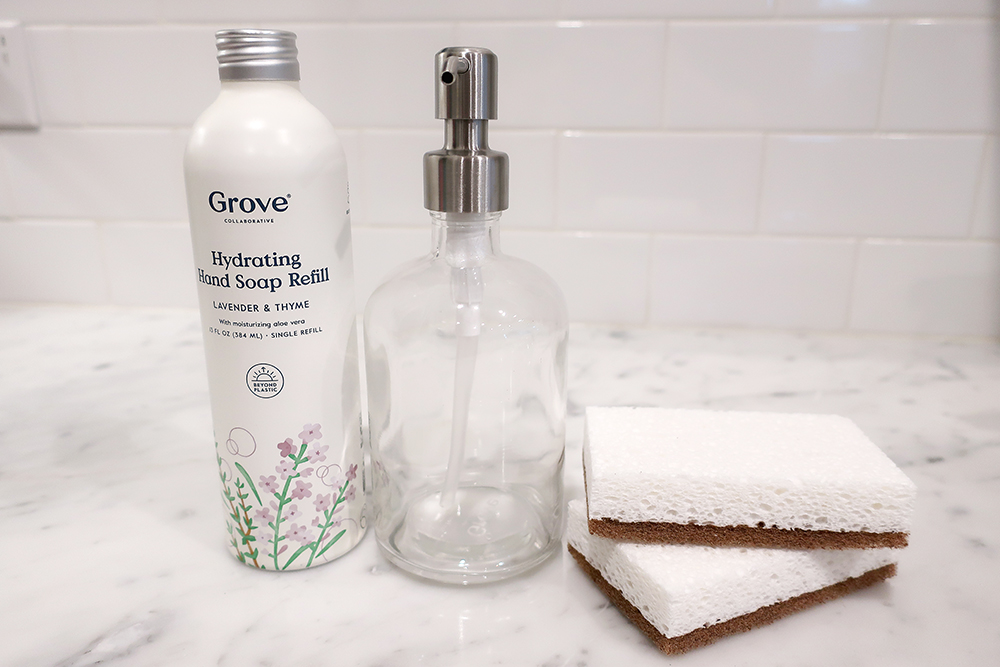 Routine 1: Swap out single-use plastic hand & dish soaps.
Grove Collaborative's glass soap dispensers and recyclable aluminum bottle refills are the perfect alternative to wasteful plastic bottles.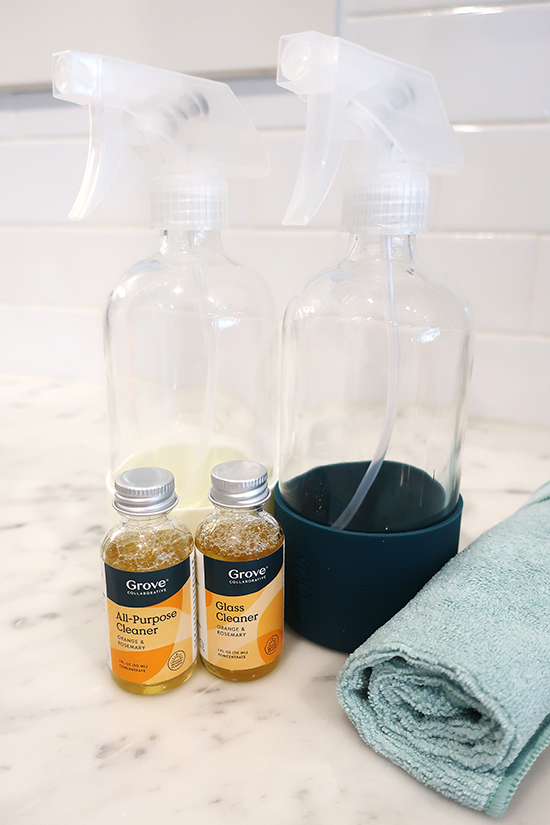 Routine 2: Swap out single-use surface cleaners.
Replace them with Grove's eco-friendly glass spray bottles and cleaning concentrates.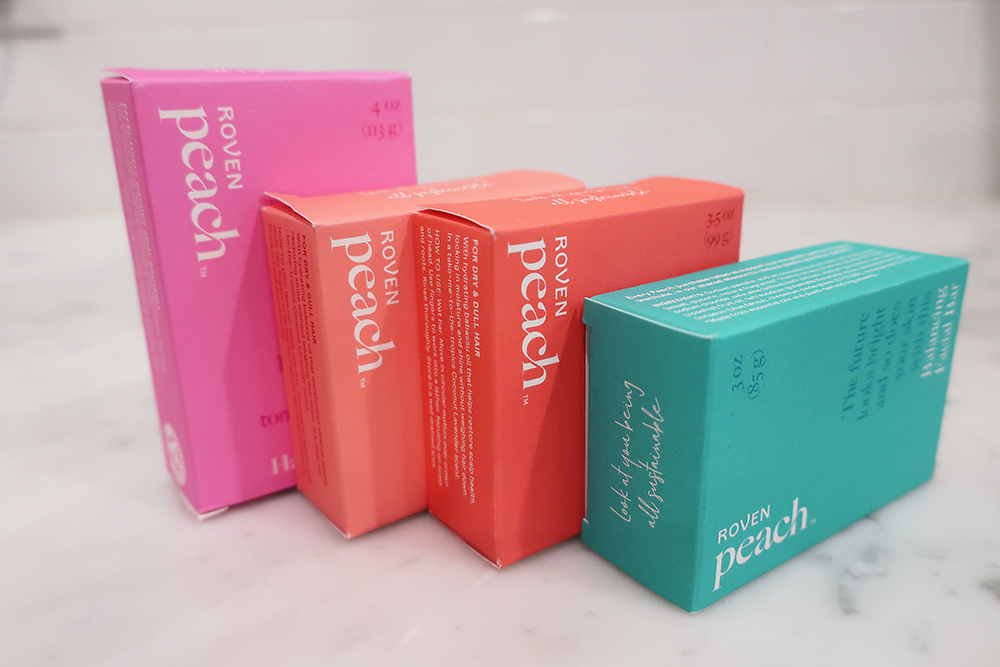 Routine 3: Eliminate single-use shampoo, conditioner, face, and body wash bottles.
Replace these with Grove's low-waste Peach haircare, facial, and body bars.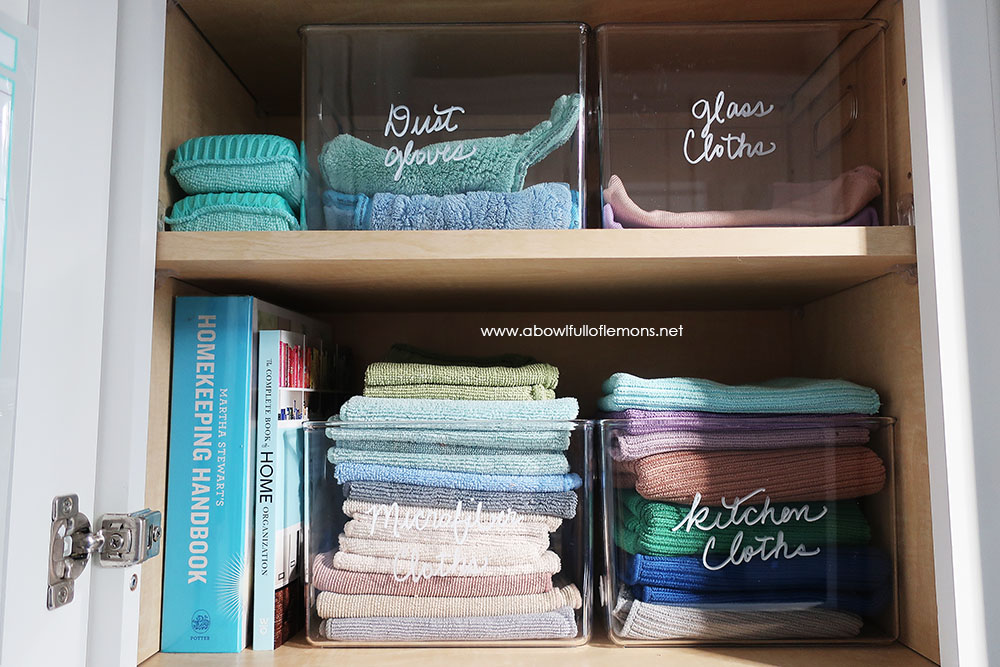 Routine 4: Eliminate the clutter.
Replacing single use plastic household items is a great start to tackling clutter in our homes. Let's take it one step further and conquer household clutter by implementing a weekly goal. Choose one space each week and purge the clutter. By breaking it down into smaller tasks, you'll slowly eliminate the piles of un-necessary clutter in your home. Our Home Organization Challenge is a great way to get started. The new challenge begins in January.
Routine 5: Find one thing to be thankful for every day.
There is a lot of negative energy in the world we live in. We need to redirect that energy into more positive thoughts and actions. Write down something you are thankful for every day. Remember, we are what we think!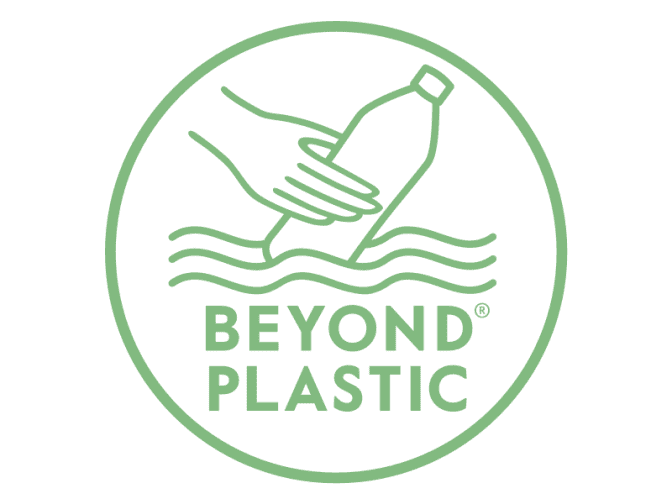 Beyond Plastic Initiative
Grove exists to make products that are great for people and the planet. And plastic isn't part of that mission. Beyond Plastic is Grove's five-year plan to solve the single-use plastic problem for home and personal care products.
Today, we're 100% plastic neutral; for every ounce of plastic we sell, we collect and recycle an ounce of plastic pollution.
By 2025, we'll be plastic-free. We're working hard to remove plastic from everything we make and sell.
Did you know?
260 billion pounds of plastic packaging are created annually.
Up to 24 billion pounds of plastic enter the ocean each year.
Only 8.4% of plastic is recycled in the U.S.
That's why Grove has worked so hard on reimagining a line of household essentials that make it easy to live more sustainably, without compromising on quality.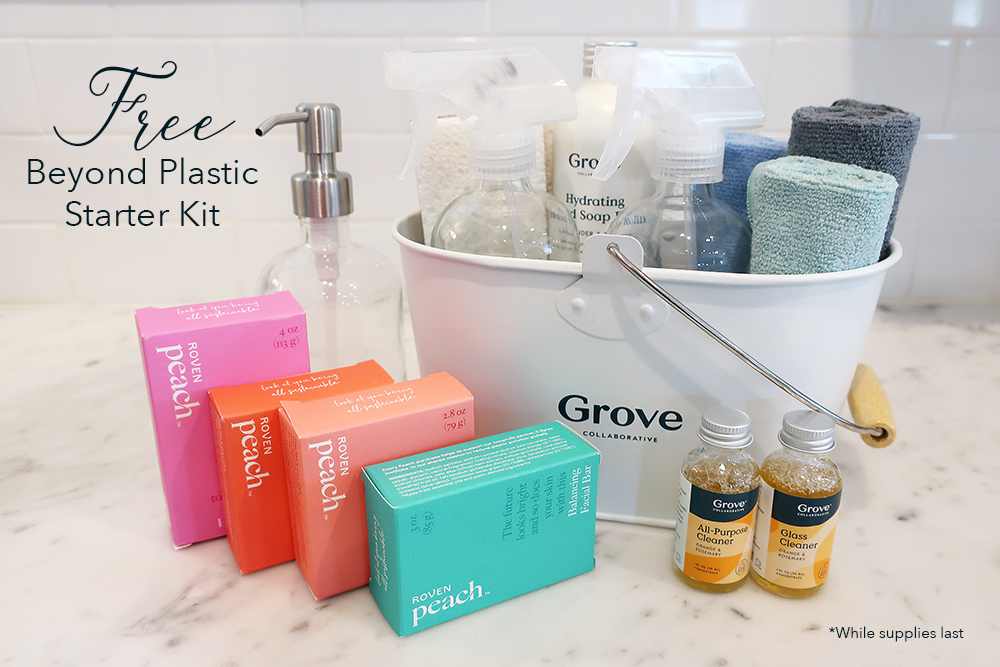 FREE Beyond Plastic Starter Kit
Grove Collaborative has graciously offered new customers a FREE starter kit with your first purchase. Depending on product availability, you will get a variety of these items. *Not all products will be in your free kit and it's while supplies last, so don't wait!
If you're new to Grove, they are an E-commerce site that offers a variety of plant based and sustainable products that are gentler on the earth. They prioritize post-consumer materials for packaging and they carbon offset every shipment that goes out their door.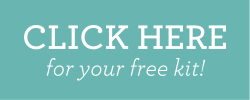 Note: This offer is for new Grove customers only. You will receive a free gift with purchase. Grove ships to the lower 48 states. Grove does not ship to Canada, Hawaii, or Alaska, at this time.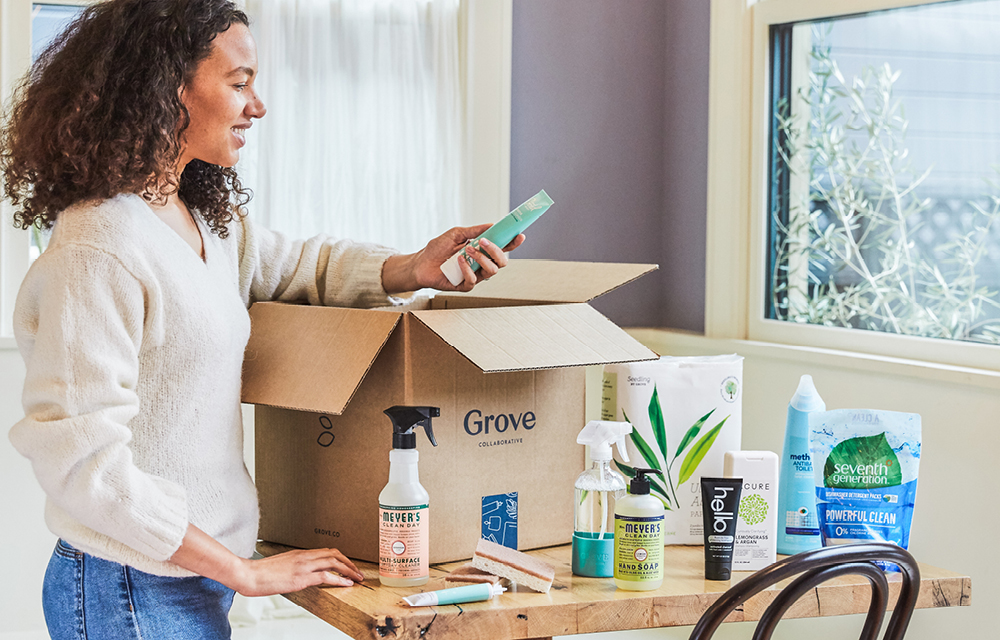 Disclaimer: This is a sponsored post by Grove Collaborative®. All opinions are my own & I only recommend products or services I use personally and believe my readers will enjoy. I am disclosing this in accordance with the Federal Trade Commission's 16 CFR, Part 255: "Guides Concerning the Use of Endorsements and Testimonials in Advertising. Please click here for full disclaimer.
Tags: cleaning, Grove Collaborative
Blog, Clean, Cleaning, Green Cleaning, grove collaborative Posted in 0 comments