Our Seasonal Rhythms Homekeeping Guidebook (Autumn Edition) is a collection of 16 pages that will help you kick off the Fall season in your home. From Fall cleaning checklists, to my favorite recipes and so much more, this kit is sure to inspire you to create a cozy Autumn home for your family.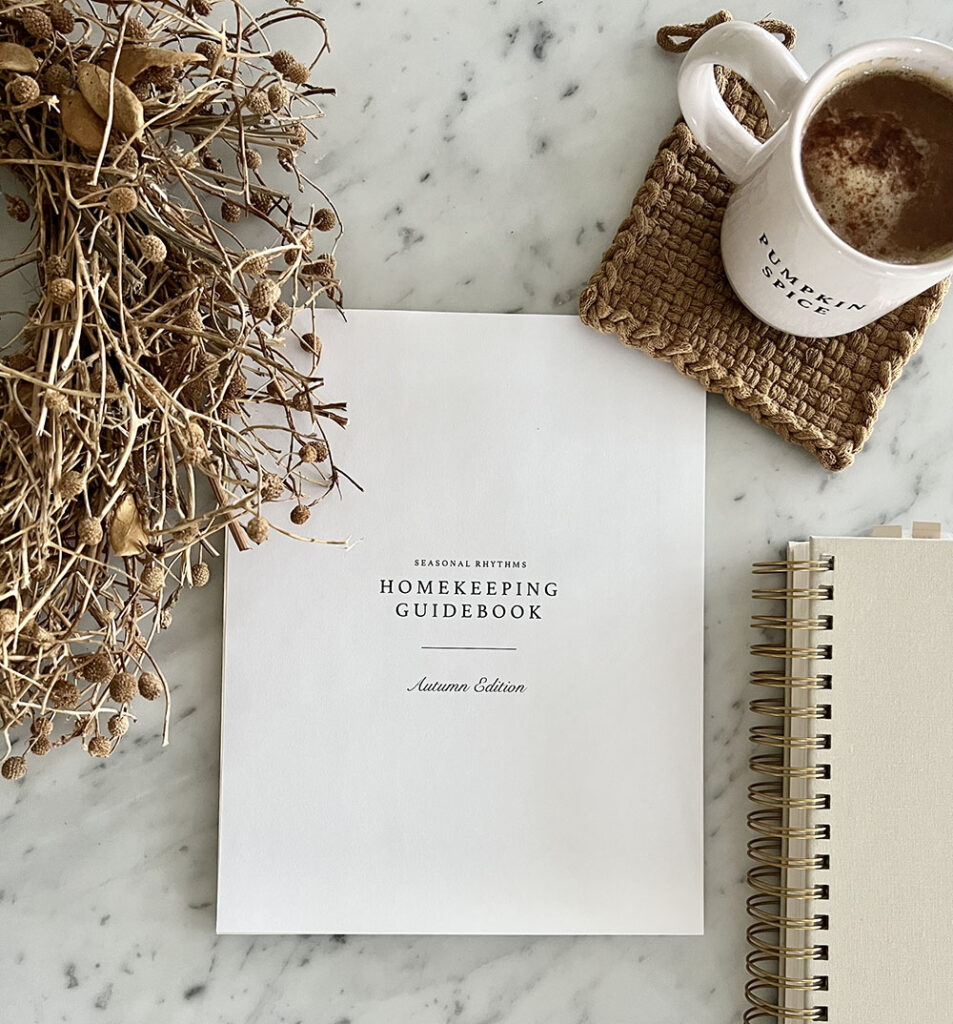 It's a 16 page PDF downloadable file that you can print out immediately. I will add a Winter, Spring, and Summer edition to the shop, as each season passes. Add it to a 3-ring binder, print out as many pages as you need for each month, and start cultivating a Fall home.
The Autumn Kit Includes:
Title Page
Autumn Focus Sheet
Autumn Bucket List
Fall Homekeeping Checklist (Outside)
Fall Homekeeping Checklist (Inside)
Autumn Simmer Pot Recipe
Simplicity Homekeeping Audit (Fall Edition)
Autumn Homekeeping Recipes (3)
Around the Family Table Tips
3 Blank Autumn Meal Plan Sheets (Sept-Nov)
Autumn Market List (Blank)
Pumpkin Granola Recipe
Pumpkin Spice Banana Bread Recipe
Thanksgiving Menu (Blank)
It's only $15 and you can get it now!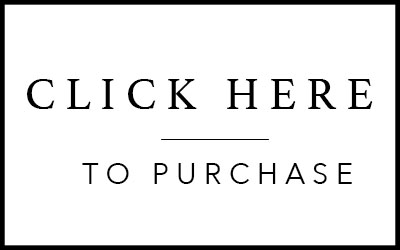 We've also launched some new items in our Autumn French home collection. These home essentials have all the feels of Fall and will help create an inviting atmosphere for your friends and family.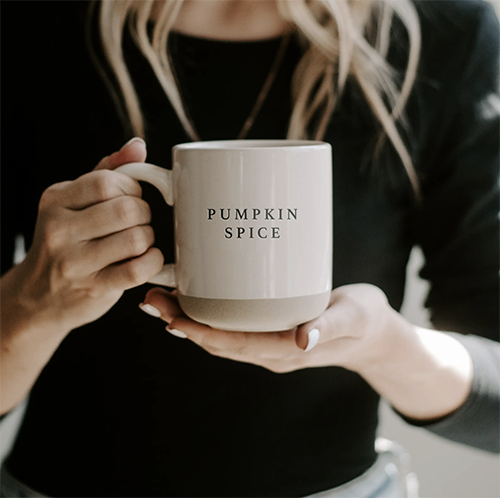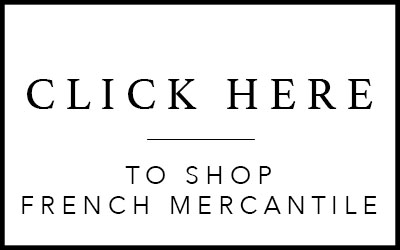 Thank you for taking the time to visit my blog and see what I'm up to this month. I appreciate your support, more than you know. I hope you have a great week, friends.
Happy Homekeeping,
Toni
Tags: clean home, cleaning, fall cleaning, homekeeping
Blog, Clean, Cleaning, Cleaning Recipe, Fall Cleaning Posted in 0 comments