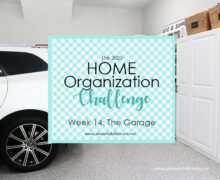 You made it! It's the last week of the 2020 Home Organization Challenge. Congratulations to everyone who stuck it out. It's such a major accomplishment. This week we are organizing our garages. Everyone is home now, so we should be able to find the time. If you missed any Read More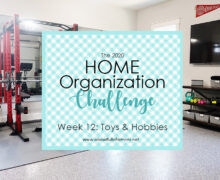 This week, we are organizing our kids toys and/or our hobbies (sewing, planning, crafts, home gym, etc).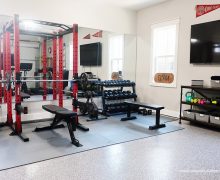 When we built our new home, we decided to add an extra bay in our garage, so we had the space for a home gym.