No matter what age you are, Autumn always feels like a fresh start –  a chance to be more organized and efficient than last year, to reclaim routine after unstructured summer days and to create a healthier, cleaner, more beautiful home. 
That's why I'm so grateful for Grove Collaborative – they make getting back in the swing of things easy. Grove is an online store that delivers natural cleaning, household and personal care products right to your doorstep. Say goodbye to time-consuming and expensive trips to Target; with Grove, you get the products you need, when you need them at great prices.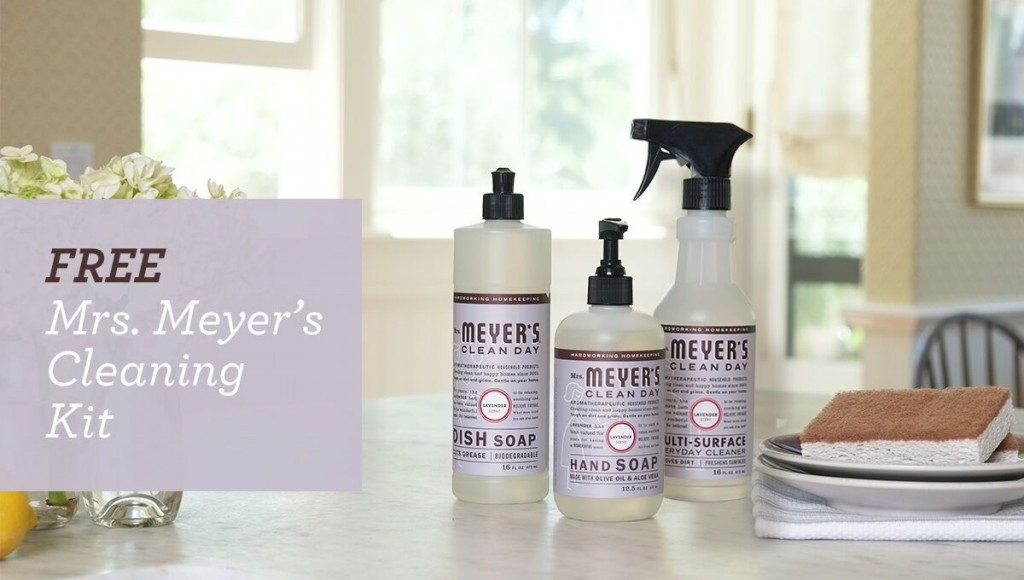 And since I want you to experience the beauty of Grove too, I have a special offer to share with you! Sign up for Grove this week and receive a free Mrs. Meyer's Cleaning Set that will undoubtedly inspire some Fall time spirit:
Here's what you'll receive for FREE, when you place your first Grove order over $20:
Free Mrs. Meyer's hand soap

Free Mrs. Meyer's dish soap

Free Mrs. Meyer's multi-surface cleaner

Free Grove Collaborative Walnut Scrubber Sponge

Free shipping

Valued over $30!
Three reasons to order from Grove Collaborative:
Large selection of non toxic cleaning products!

Ordering online is a huge time saver!

You'll simply spend less!
You don't want to miss out on this offer! Not only will Grove save you precious time and money as you gear up for Fall time but the Mrs. Meyer's Cleaning Set is full of swoon-worthy products. Mrs. Meyer's garden-inspired scents like basil, lavender and lemon verbena fill my home with an amazing fragrance and make cleaning so much more enjoyable. The walnut scrubber sponges are truly tough on messes without ever scratching surfaces or cookware – and they're made from 100% plant-based cellulose and crushed walnut shells, grown in the USA!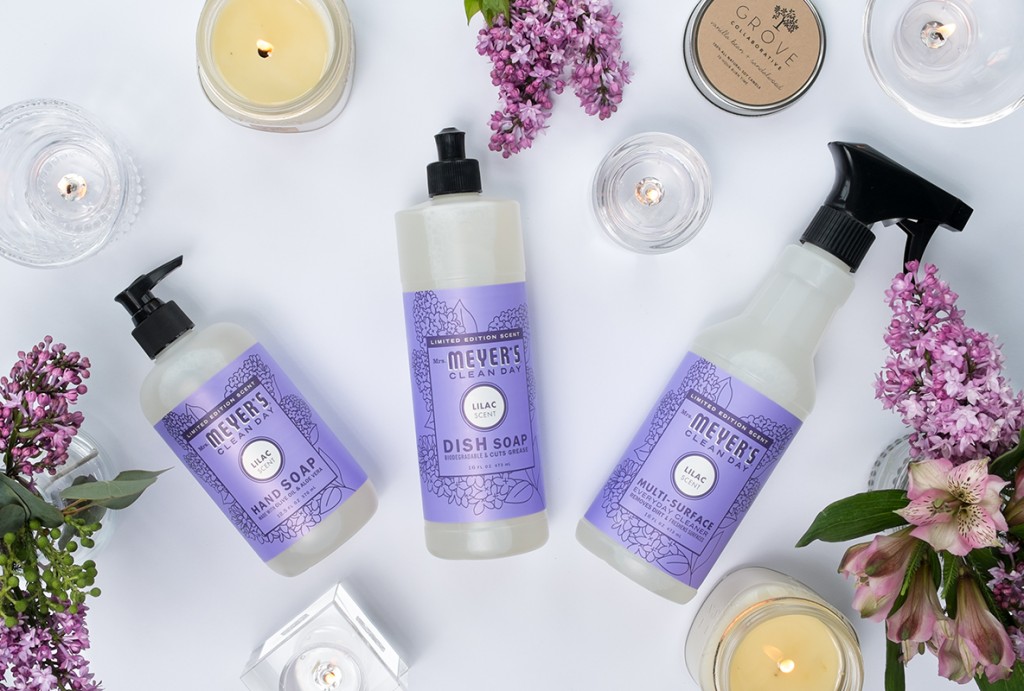 So what exactly is Grove Collaborative?
Grove is an online subscription service that makes getting the best, non-toxic cleaning, household and personal care products totally effortless and affordable – from toothpaste to toilet paper to face wash.
I'm a longtime fan of Grove because they've helped me save time and money all while creating a healthier, more beautiful home. I don't have to worry about running out of dish soap or rushing to the grocery store to buy overpriced laundry detergent with indecipherable ingredients because Grove always has me covered. I also love that shipments are customizable and on a flexible schedule.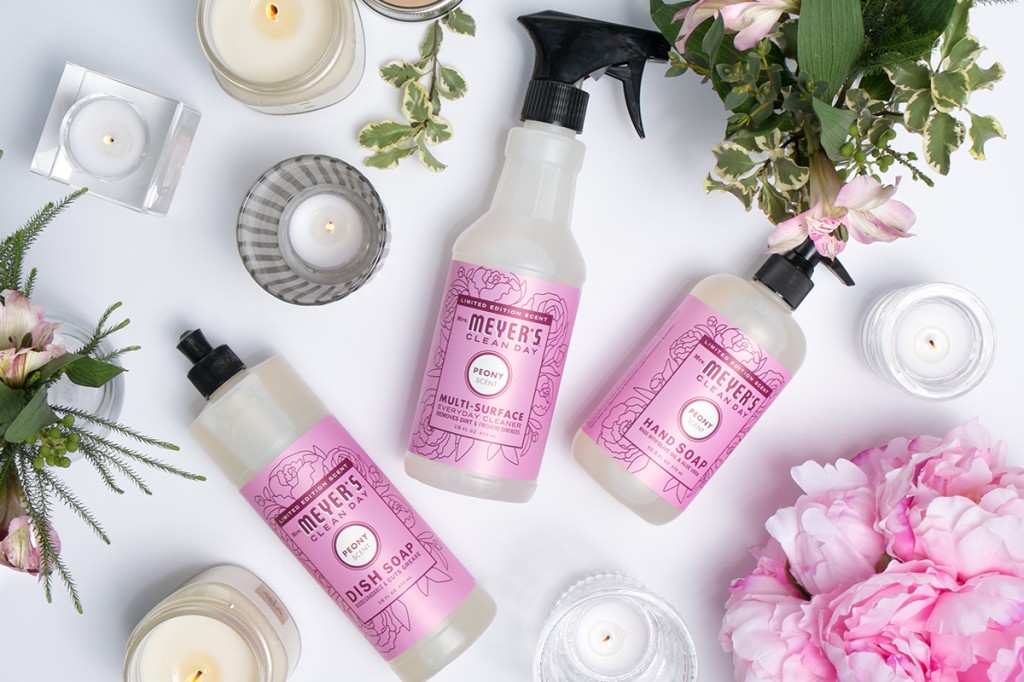 How does it work?
The first time you sign up, Grove asks you a few questions to help predict what you need and how often. Each month, you'll receive two reminder e-mails before your order ships so that you can easily review and customize it. At any time, you can edit or reschedule your orders.
If you're new to Grove Collaborative, here's how it works:
Sign up for Grove here

. You will receive the Mrs. Meyer's Cleaning Set for free when you sign up and spend $20!

Answer four quick questions about your home that Grove will then use to customize your first basket. This takes under 30 seconds!

Once you've answered the questions, you can finalize your basket of products to suit your household needs by adding or removing items. You can customize each order, spread out your shipments to fit your shopping needs, and cancel at anytime.

To receive this offer, your order needs to be a minimum of $20. Choose the combination of products and scents you love and they'll ship with the offer.

You made it! Click Finish & Pay and place your order.
Place your order and get the FREE Mrs. Meyer's Cleaning Set today!  New customers click here. *Please note that Grove currently do not ship to Canada, Hawaii, or Alaska.

Disclaimer: This is a sponsored post by Grove Collaborative®. All opinions are my own & I only recommend products or services I use personally and believe my readers will enjoy. I am disclosing this in accordance with the Federal Trade Commission's 16 CFR, Part 255: "Guides Concerning the Use of Endorsements and Testimonials in Advertising. Please click here for full disclaimer.