Welcome back to our Tuesday Link Party! I hope you all enjoyed your 4th of July, and for those that don't celebrate, I hope you had a lovely week and weekend full of check marks on your 'to do' lists!  I look forward to seeing all the amazing posts you have to share with us today. Make sure you grab a button and link up. You never cease to amaze me with your creativity and skill.
If you're new to our link party, this is a time we set aside to showcase all of YOU! You can pick your category and show us what you're made of. It's a great time to find new blogs to follow as well as get some great tips, tricks, inspiration and motivation.
To help you out, here are some categories you can link up to:
Room Renovations
Recipes
DIY projects
Green Living
Organization
And everything in between
Our Favorite Link Ups:
Susan, over at Achieving Creative Order, has given me reason to swoon with her entryway make over.  You can click <HERE> to check her step-by-step process. Trust me, it really is swoon-worthy!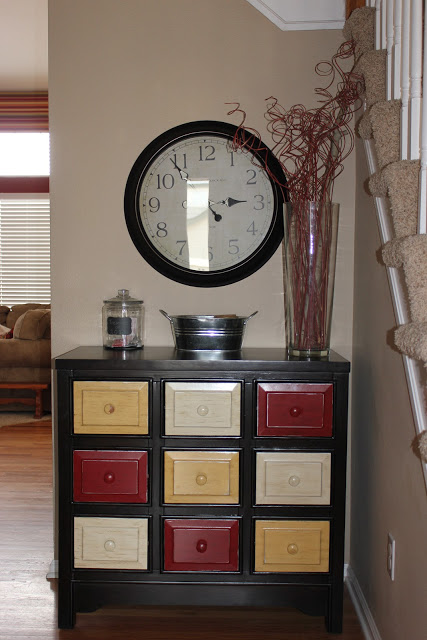 A quick tutorial for you that will change your life forever. I don't know if anyone enjoys folding laundry let alone those dreaded fitted sheets!  Angela over at Angela Says, has a simple, sweet and to the point tutorial that will have you looking forward to laundry day (well, how about just not dreading it quite so much?!).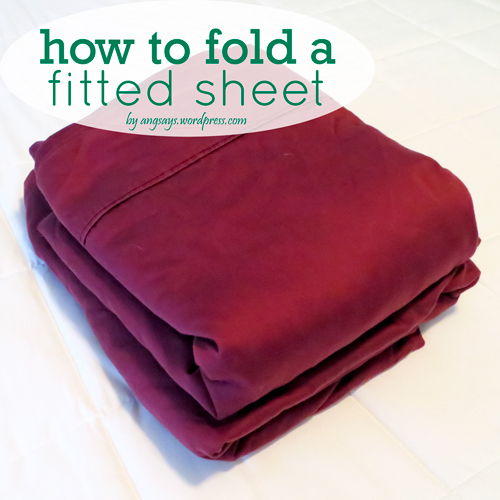 Button Love!
Tags: entryway, link party, one project at a time, organization, tutorial
Blog, July 2013, link party, One Project at a Time Posted in 27 comments