Welcome back to our Tuesday Link Party! We're so excited to have you joining us and if this is your first time, a very special welcome to you.  Today is the day that we step aside and let the spotlight shine on all of you as share your projects, recipes and more from your own blogs. So, please grab a button and link up to your favorite category. To help you get started, here are some suggestions:
 Suggested Categories:
Home Projects
DIY projects
Clean living
Recipes
Room renovations
Your own Link party
and everything in between!
Our Favorite Link Up:
Danielle, over at Sew Much Crafting, has really out done herself with her amazing FREE PRINTABLES for meal planning. If you don't plan your menu, you have got to give it a try. The ease of meal preparations that comes with having everything planned out is truly a game changer!  She also has a blog post about grocery shopping only once a month that you'll want to be sure to check out. So, if you're ready to make dinner (and breakfast and lunch) time more enjoyable, check out her blog <HERE>. Feel free leave a comment letting Danielle, how much you appreciate the printables!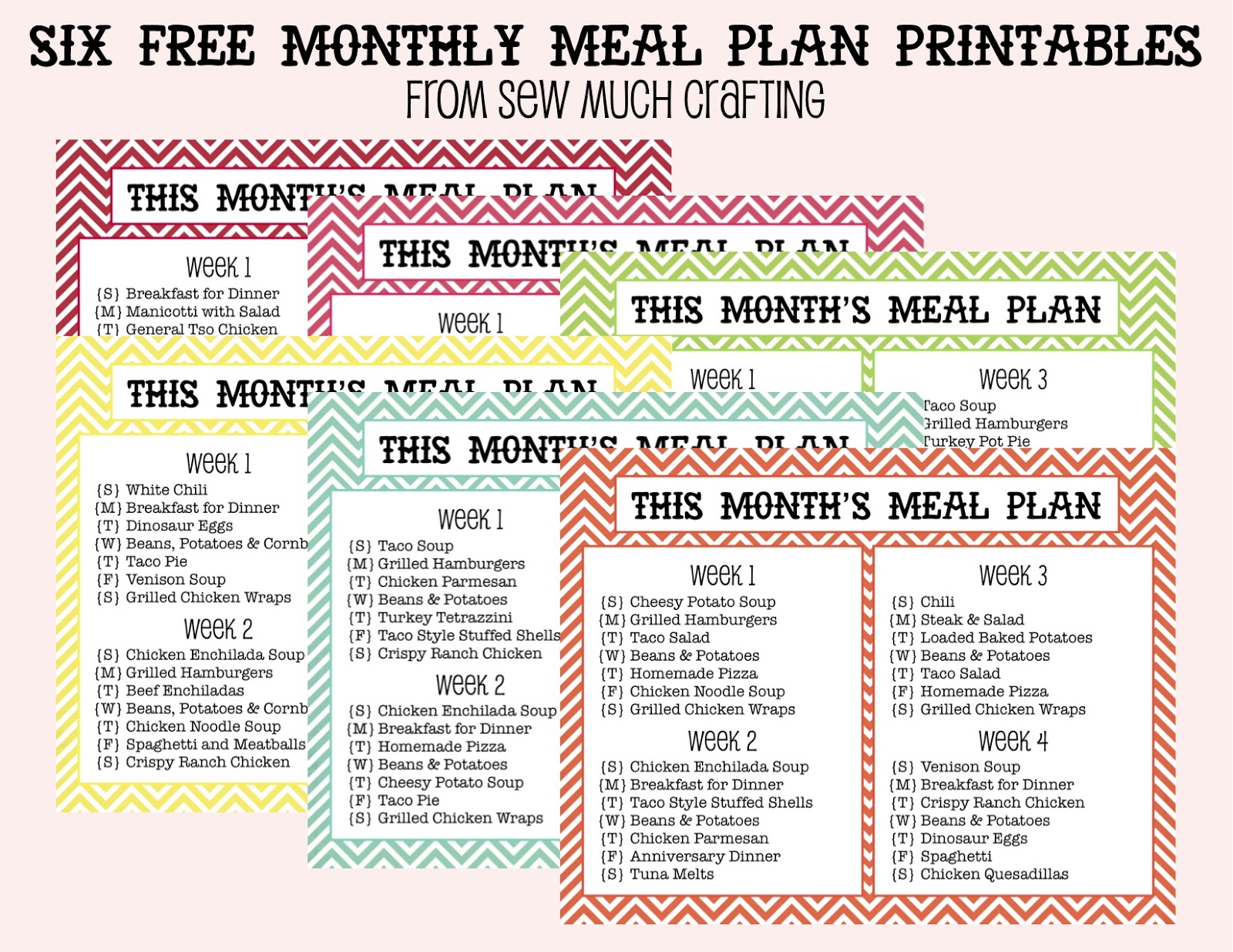 Now it's your turn to show us what you've been working on. So, please, grab a button and link up! We're so glad you decided to join us today.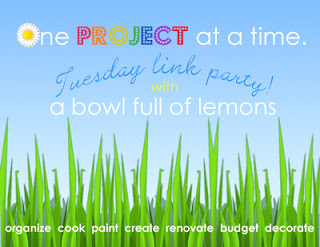 Tags: link party, one project at a time, printables
August 2013, Blog, One Project at a Time Posted in 23 comments