Alright, ladies and gentlemen, I am so ready for today's party! I am absolutely loving our two featured posts and hope that you are too. I'm still working out the kinks of our school day morning routine and have those hidden spots in my house that need some TLC. How about you? Are there areas in your schedule that give you a run for your money? Is there that space in your house you hope no guest lays their eyes on? If so, today is the day! Check out all the bloggers participating in the party; find your inspiration and get going!
If this is your first time joining us, welcome!  This link party is for you! We set aside every Tuesday as a day to turn the spotlight on all of you. We love to see your creative, organized, well-planned out projects around the house.  You can link up to just about any category, but to help you out, I'll include a few for you:
Suggested Categories 
Room organization
DIY projects
Creative craftiness
Gardens
Room renovations
and even your OWN blog link party!
Our Featured Link Ups:
No matter if you have kids under foot or it's just you and your other half, or if it's just you; getting ready in the morning and out the door ON TIME, can give us a run for our money.  To help with the lunch preparations, I'm excited to see all the handy helpful tips that Lisa, over at Organize 365, had to share <HERE>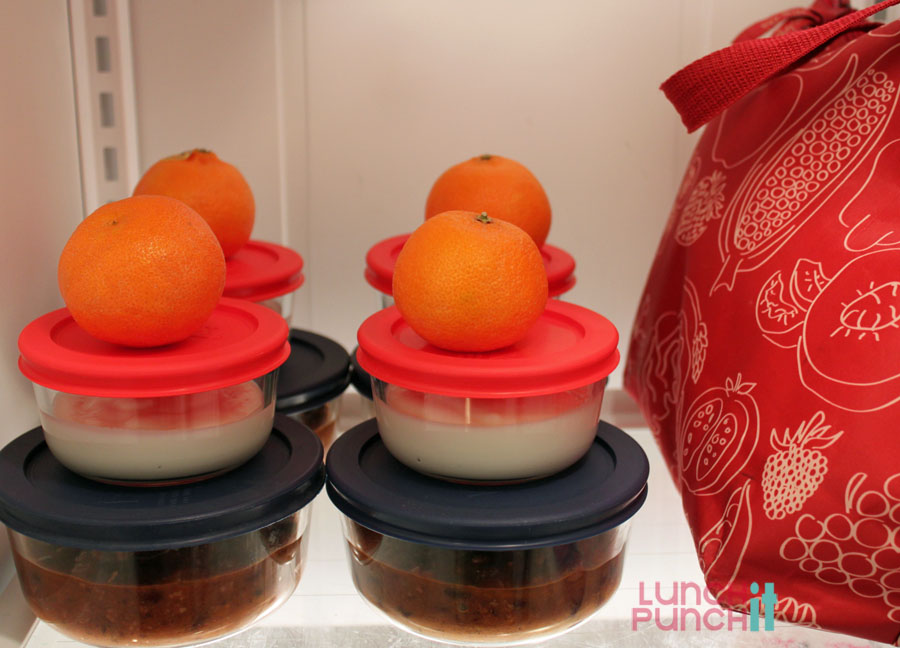 Any of your cringe at the thought of going into your garage or workspace basement? I absolutely do, when I have to head down into the basement to grab the paint supplies because one of my children decided to add some embellishments to one of my walls. We bought our house nearly 5 years ago and have re-painted EVERY surface. Needless to say, we have a lot of left over paint.  Thanks to Samantha over at Simply Organized, I won't break out in hives anymore when my 'to do' list includes 'touch up paint'.  Click <HERE> to see her amazing organization and FREE PRINTALBE for this less than glamorous space!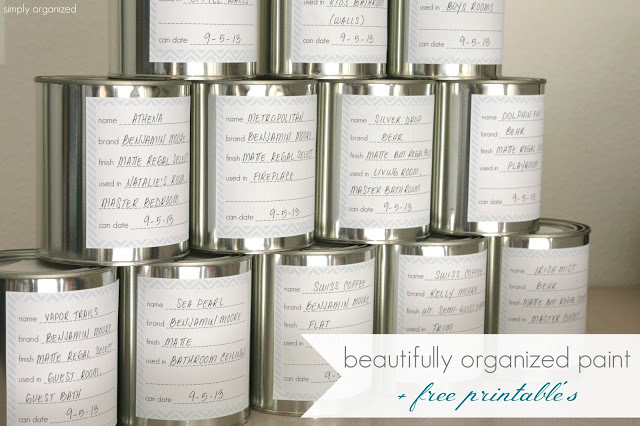 Now it's your turn! Please, grab a button and link up.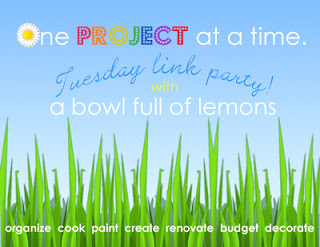 Tags: garage, kitchen, link party, organization
Blog, One Project at a Time, September 2013 Posted in 34 comments