Welcome back to our Tuesday link party! I'm excited to have with you join us. If this is your first time, I extend an extra special welcome to you!  Here's how it works: Today is all about YOU. You've invited to link your blog to ours while we feature three link ups from last week. Toni and I each pick our favorite and then we feature one of the link ups that was amongst the most visited blogs from last week.
You're welcome to share what's going on in your corner of blogland; recipes and kitchen tips, gardening and green living ideas. DIY projects and home make over projects are always welcomed. The possibilities are endless. We only ask that you grab a button when you link up so your readers will can find out what the party is all about!
Toni's Pick: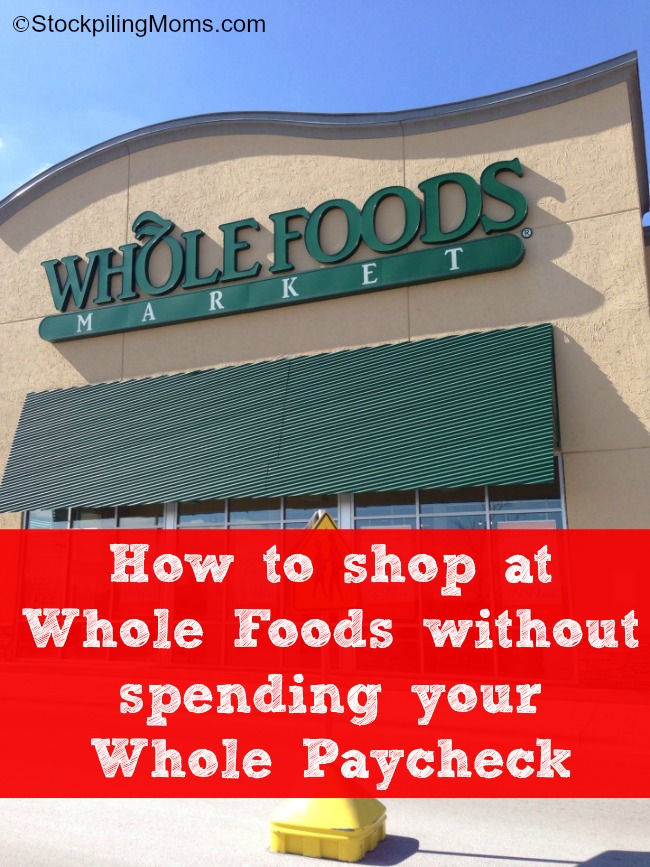 As one of Toni's favorite stores to shop, it's no wonder this tip-filled link up from Stockpiling Moms was her favorite. Whole Foods is a fantastic stores and it's easy to rack up your bill, but it doesn't have to be that way thanks to  this favorite link up. You'll definitely want to check out this post so you too, can get saving!
Rachel's Pick: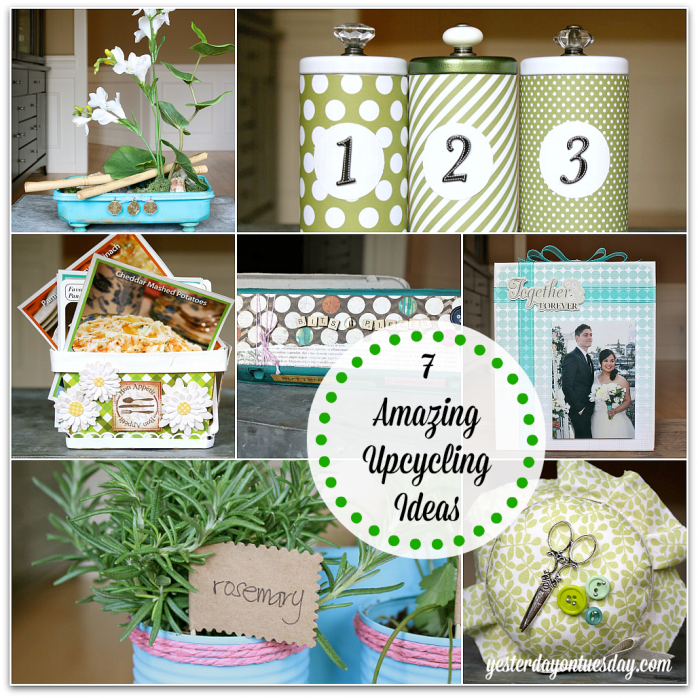 Here's the deal, I LOVE using what we already have. With Earth day just around the corner, this link up really caught my eye. My family strives to live a conscientious life, being good stewards of our resources and Malia, from Yesterday on Tuesday, won me over with her link up  sharing tips to reuse what you already have. I'm excited to share this with you all and to pass it along to my kids as some fun rainy day craft ideas we can do together.
Top Pick: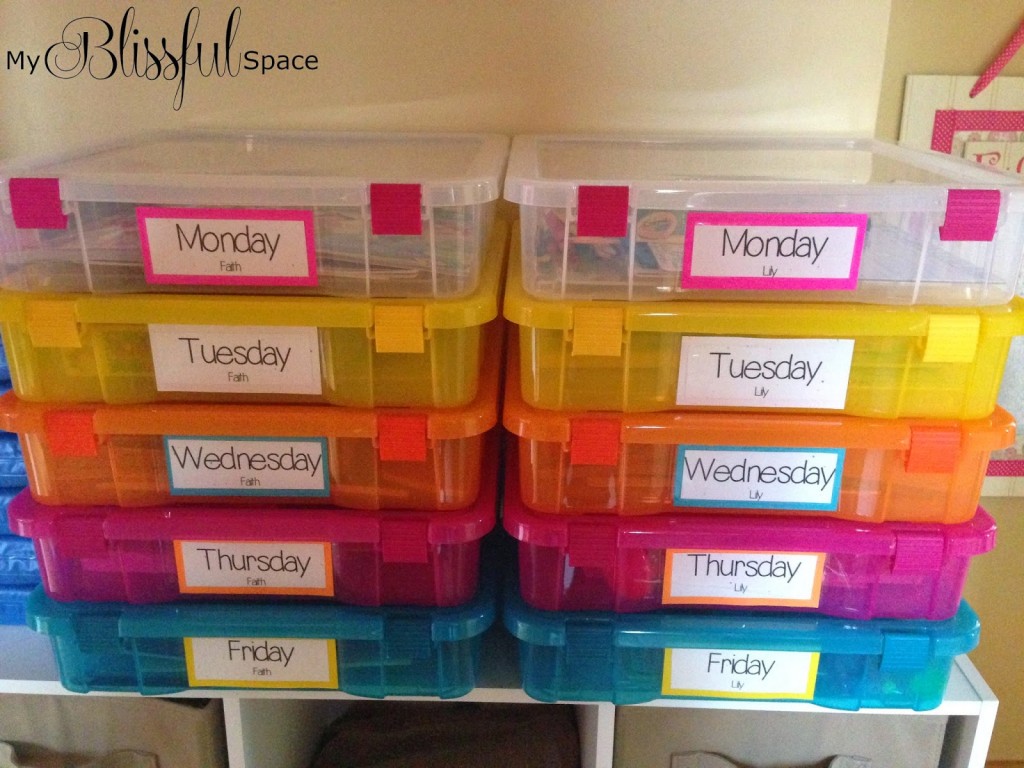 This week we extend a 'well done' to Crystal from My Blissful Space for her link up on 'busy boxes'. If you have a child in your life you'll want to check this POST out. It's a great system for keeping the little ones busy any day of the week!
And now it's your turn, so grab a button and link up today!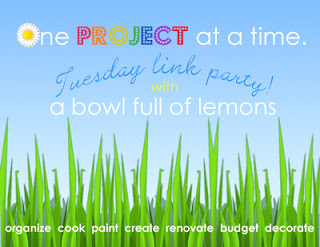 Tags: budget, green living, link party, organizing
April 2014, Blog, link party, One Project at a Time Posted in 33 comments