Is it me or is this year really flying by? Half way through May?! How is it possible?  Speaking of time flying, I have to share that this week is my 1 year anniversary with A Bowl Full of Lemons. An amazing honor to say the least. Toni has impacted my life in more ways than she'll fully understand and I know she's done the same for so many of you. The privilege of working for such an inspirational person is daunting at times yet is so humbling, it only encourages me to be and do better.  I don't know where I would be without ABFOL and I would love to hear how you all have been impacted by Toni and her work.
That being said, today is my 52nd link party!! What a reason to celebrate!! So, let's get the party started.  I want to see your brilliant colors, exciting projects, tasty treats and everything in between.  Today I'm excited to feature all of you with your fantastic work that is your passion and driving force.  If today is your first time joining us, I extend a special welcome to you. Today is our link party where you are all invited to link your blog to ours, we simply ask that you grab a 'button'  so your lovely readers know you're getting your party on!
TONI'S PICK:
Finding the best, most efficient way to track children's contributions to a home can be a real task. Some methods work better than others and a lot of trial and error may go into finding the best method for your family. Emily, from My Love For Words, shared a wonderful post on how she keeps her kids chores in order so that they get done and the kids get paid; teaching them responsibility while engaging them in saving, spending and giving. See her thought process and final project <HERE>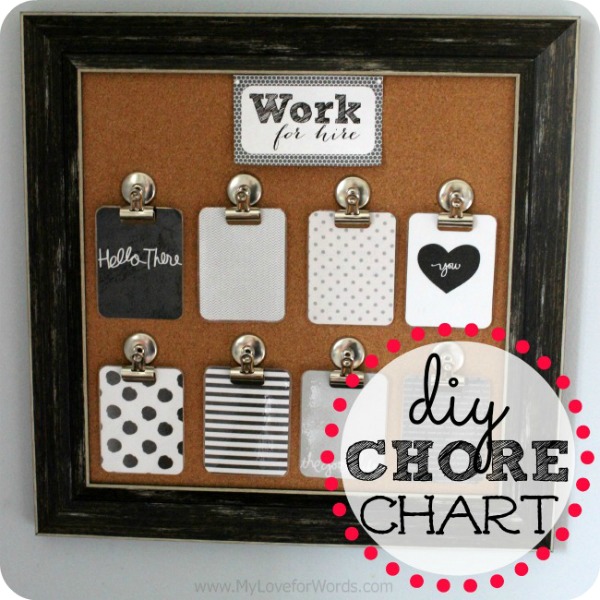 RACHEL'S PICK:
Have you all seen the image floating around in the internet about having a plastic bag full of plastic bags? How about a box full of…. boxes?  I had to smile when I saw Kim's link up about this very issue. I'm guilty. I have my laptop box, camera box, surround system box(es) and all my Willow Tree Figurine boxes …. and more stashed away (in boxes) in the attic. WHY!?  You'll want to check out Pinspired Home and this practical, rational way to decide if a box is really worth holding on to or not. Click <HERE> to find out if you are a box hoarder like me (and Kim!)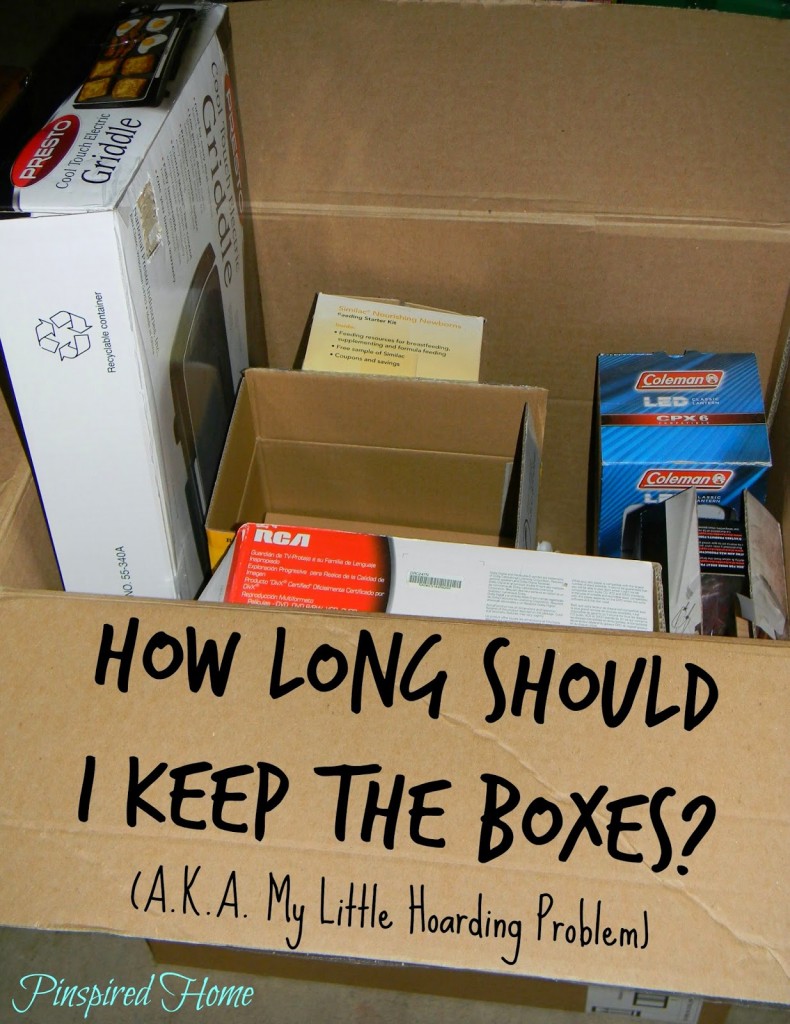 TOP PICK:
There is something so appealing about a work space that is thoughtfully planned out with plenty of surface area, lighting and supplies within reach. A well organized work space can save time and energy while allowing creative juices to flow. For all those reasons, I can understand why Abby's link from last week was, by far, our top visited link up. Her office make over will inspire for sure!  For more inspiration, be sure to check out her blog, Just a Girl and Her Blog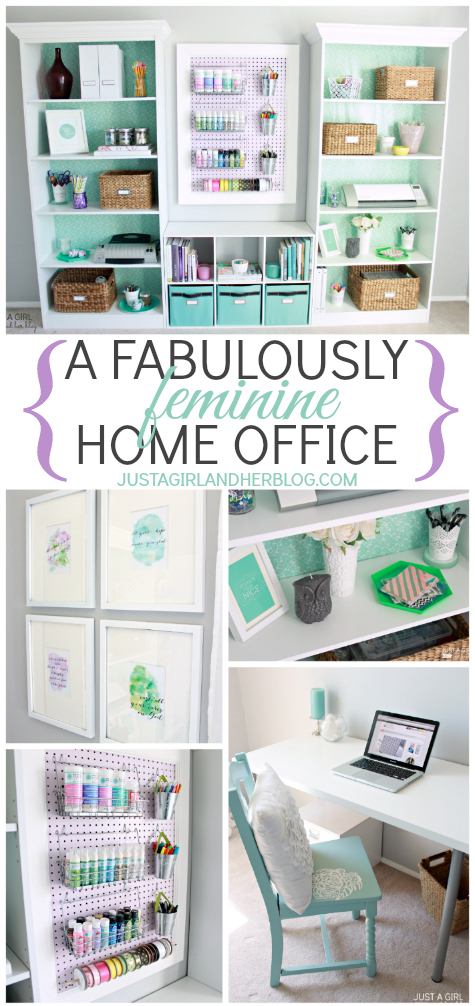 And now it's your turn to share what's been keeping you busy this week. Just be sure to grab a button before you do!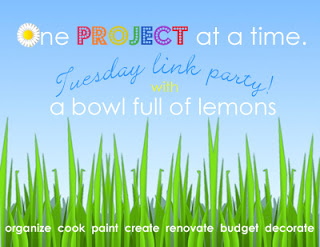 Tags: home office, link party, organization
Blog, May 2014, One Project at a Time Posted in 28 comments