This Mothers Day, we spent the afternoon at Magnolia Plantation here in Charleston, South Carolina.  It's a breathtaking plantation in the heart of the low country.  If you ever get a chance to visit Charleston, you must visit Magnolia Plantation.  It's full of American history.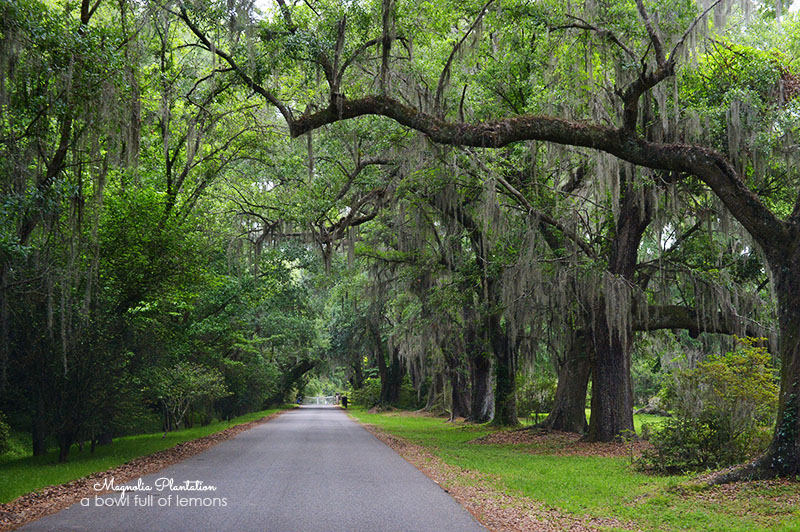 I got this excerpt from their website, to give you an idea of what it's all about. "Founded in 1676 by the Drayton family, Magnolia Plantation has survived the centuries and witnessed the history of our nation unfold before it from the American Revolution through the Civil War and beyond. It is the oldest public tourist site in the Lowcountry, and the oldest public gardens in America, opening its doors to visitors in 1870 to view the thousands of beautiful flowers and plants in its famous gardens."    
Here are a few pictures from our visit this past weekend.  I hope you had a memorable Mothers Day too.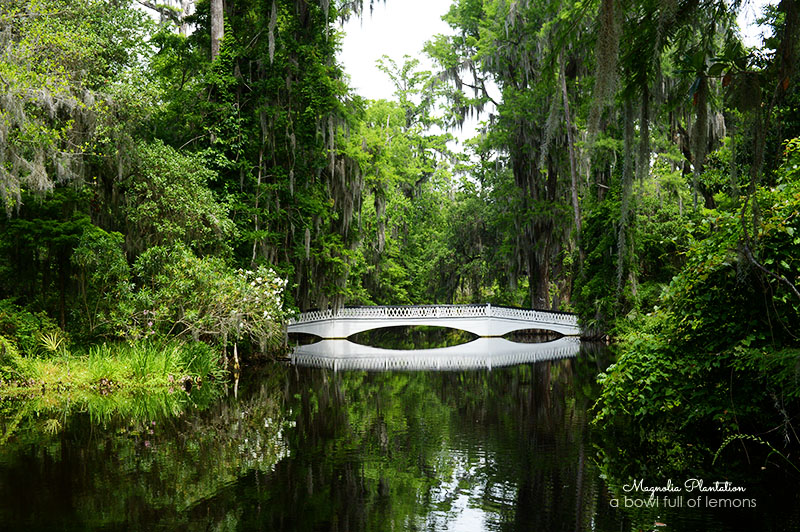 The low country trees are just breathtaking to me.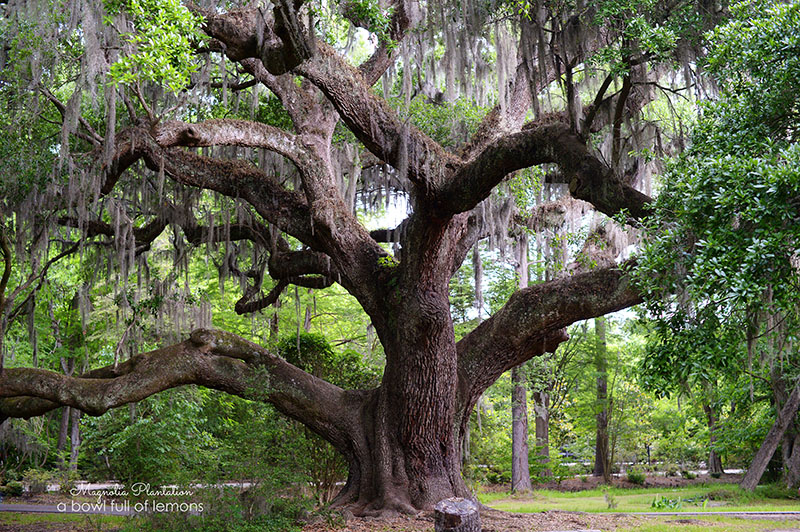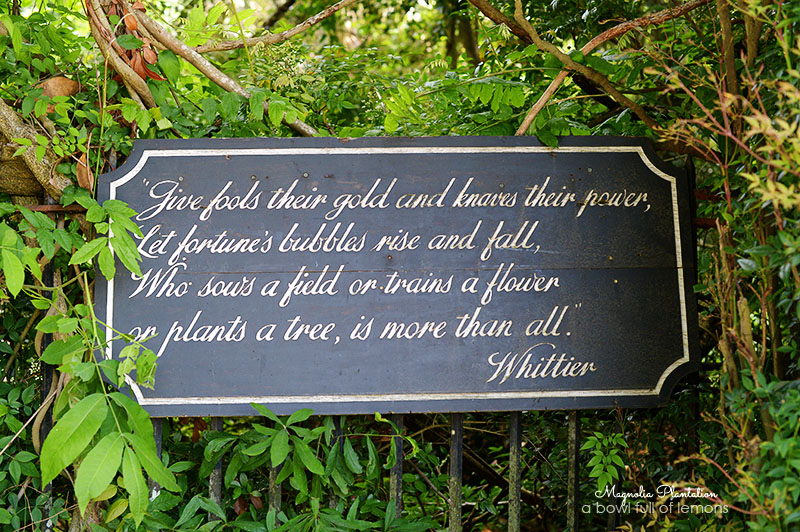 We took a nature train ride through the plantation, wetlands & marsh.  The kids enjoyed that!  We got to see alligators and tons of wild life. We even got to see an indian mound.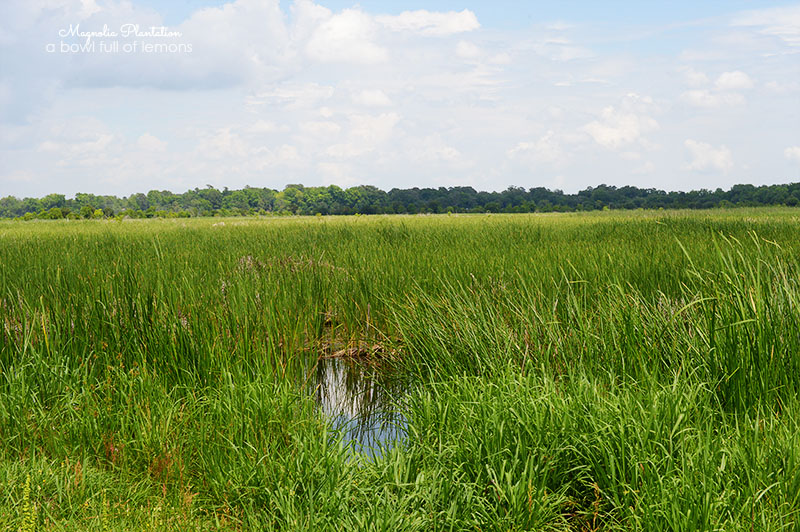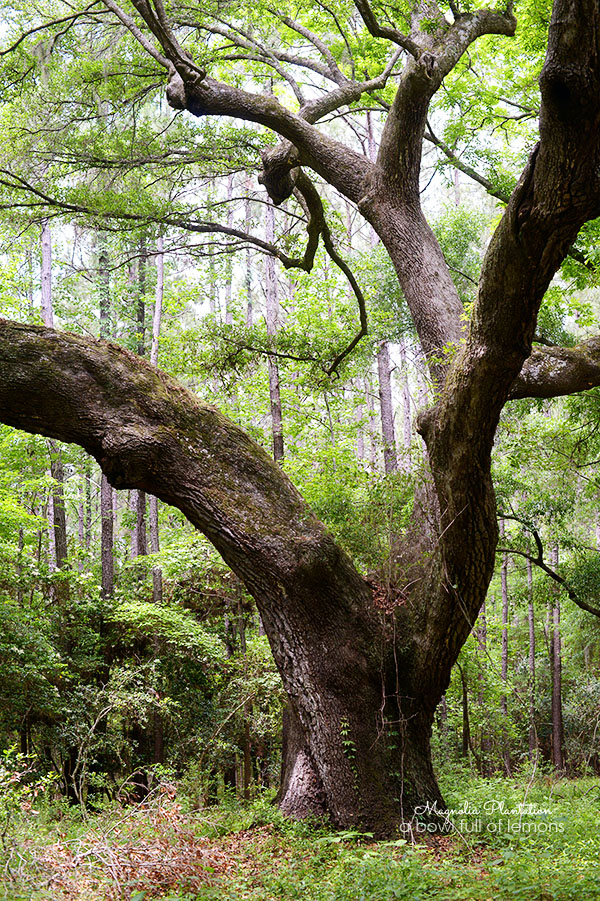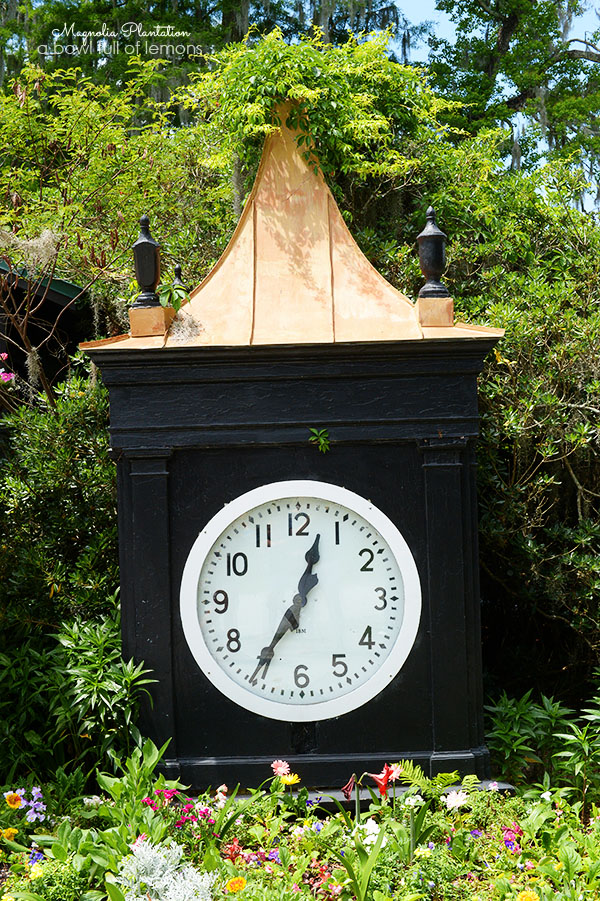 The core of the plantation house was built prior to the revolutionary war.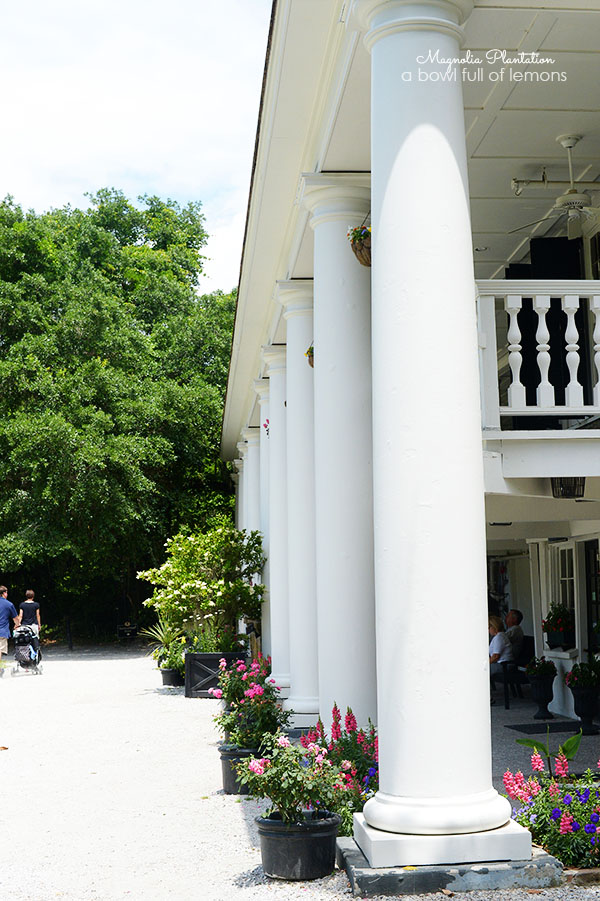 The kids had a blast at the zoo and nature center, located within the plantation.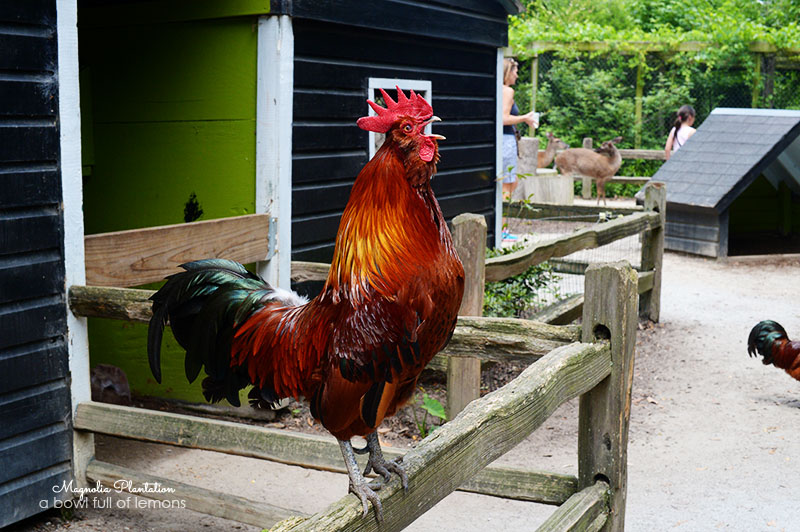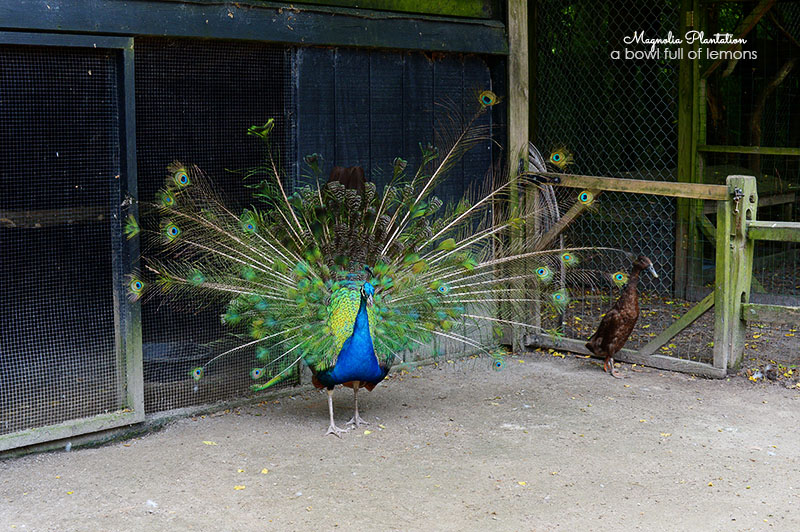 The slave dwellings were restored and preserved, dating back to 1850.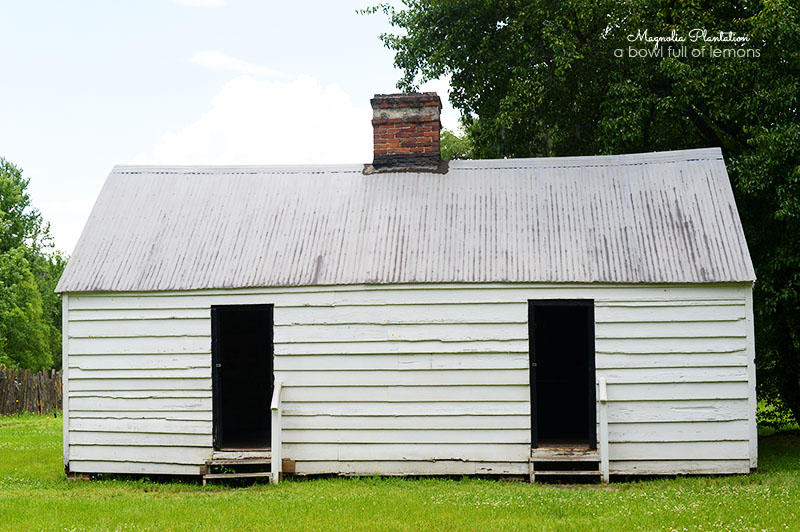 The preserved smoke house.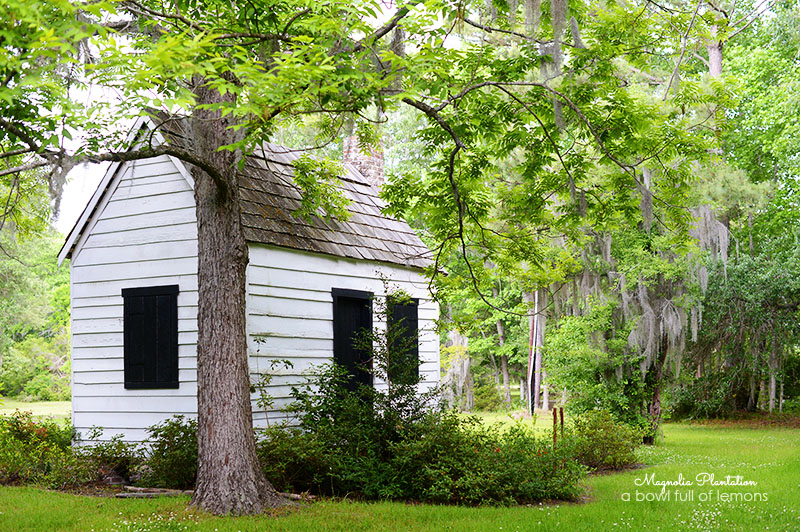 My kids even let me take a quick snapshot of them!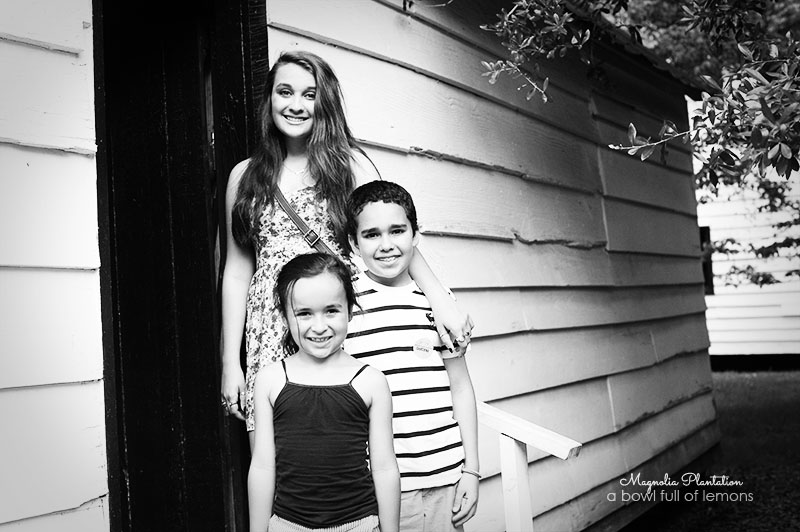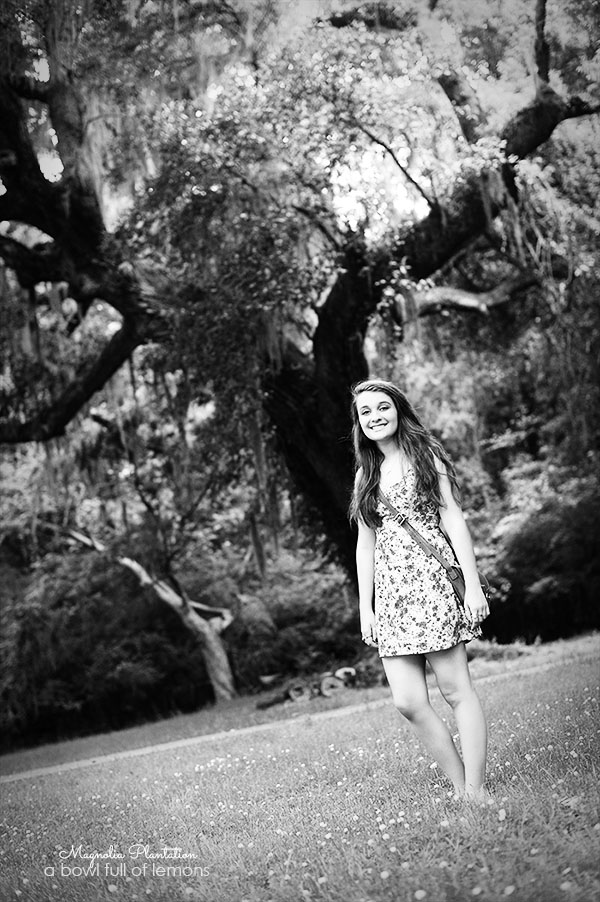 We didn't get a chance to visit the gardens.  After "From Slavery to Freedom" tour, we got caught in a spring storm.  It just gives us another reason to visit this magnificent place again.  🙂  Have a great week.
Tags: low country, mothers day, vacation
Blog, low country, May 2014, vacation, vacation pictures Posted in 11 comments