How many of you are in full Spring mode? I'm still itching to have the screen in the front door but am battling the colder evening temperatures. I haven't planted my garden, haven't started planting in my flower beds, haven't cleaned the outside of my windows. I'm ITCHING for Spring to finally, fully, arrive!!!  So, I'm asking all of you to inspire me, spur me on and set my antsy pants on fire to get things moving, no matter what the weather is like.
Today's link party is all about you sharing your great blogs with all of us.  From gardening to DIY projects, recipes to craft projects; your blogs are welcomed here!  If today is your first time joining us, welcome to you! Today is our link party where we feature Toni's pick, my pick and one of the link ups from last week that was among the most visited because of our party.  All we ask is that you grab a button and add it to your blog so that all of your lovely readers know about our party.
TONI'S PICK:
There are some things in life that come naturally. List making, fashion sense, home decorating are all examples. But what about being thrifty? It comes naturally for some, but I think it might be fair to say that it needs to be learned by most. That's why this week, Toni's favorite link up is all about learning to be a thrifty grocery shopper. You can see the full post <HERE> and be sure to check out Snail Pace Transformation for many other great tips and ideas.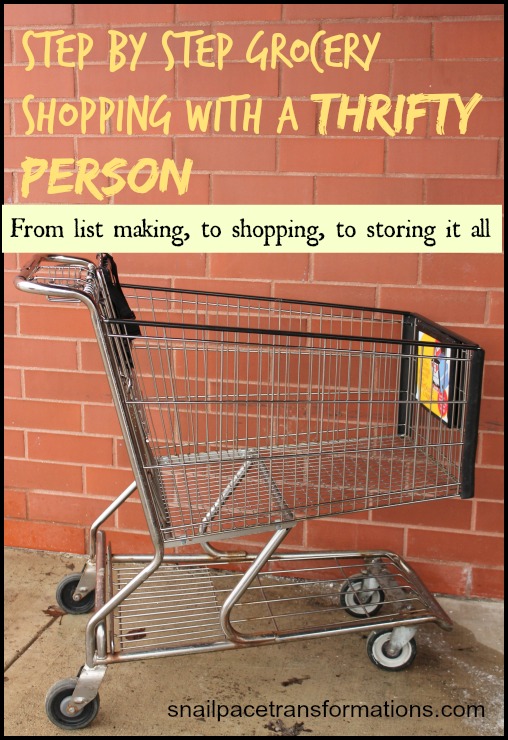 RACHEL'S PICK:
Cleaning is one of my favorite activities. Yes, you read that correctly. I love to clean. I find it therapeutic, relaxing, rewarding! When I was first married, my husband and I lived in an apartment and I'm pretty sure the blinds had never been cleaned before. It took A LOT of elbow grease to get them to the point that I could stand looking at them. I wish I had found this post from Crafty Journal before then because I know the cleaning process would have been so much more enjoyable.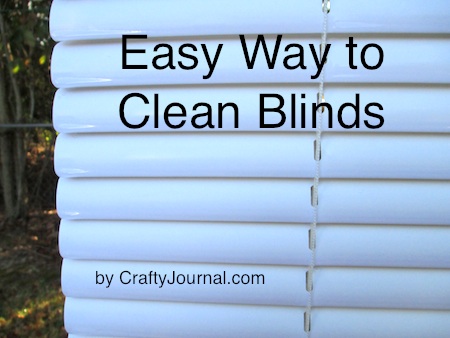 TOP PICK:
 Stephanie from Six Figures Under has the attention of last weeks readers with her <POST> on the effectiveness of a "NO SPEND" month. If you've never done one before, you'll want to check out this link up to see what it's all about.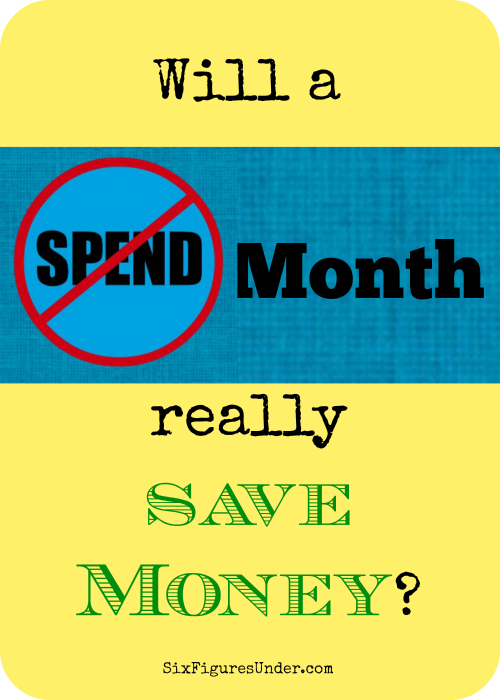 Now it's your turn to show us what you've been working on, so grab a button and link up today!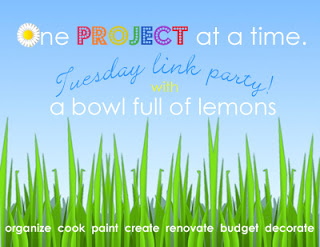 Tags: budget, cleaning, frugal living
Blog, May 2014, One Project at a Time Posted in 25 comments