This is my girls last week of school. I know many of you have been doing the summer break thing for a little bit now. How are you holding up? Ready to send them back yet?! Just kidding. I hope you're enjoying every minute. But, as the days were on, remember that Tuesday is a great day to take some time for you. Grab a cool glass of lemonade or iced tea and enjoy seeing what's going on in blog-land as we invite you all to join our Tuesday Link Party. With blogs covering everything from organizing to cleaning, recipes to DIY tips, there's always something to inspire. If you have a blog, please grab a button and link up today. If you don't have a blog, that's OK, you can enjoy visiting all the blogs below… be sure to leave them a comment letting them know you found them via our party!
TONI'S PICK:
Hot coffee in the cold winter months, iced drinks for the hot summer months but what about when you simply want a yummy treat?! With this easy recipe from Raining Hot Coupons, that's exactly what you can have! Could you imagine a girls night in or a themed birthday party for the Starbucks fan in your life? It's no wonder this is Toni's favorite link up this week. If you haven't had the chance to check it out, click <HERE>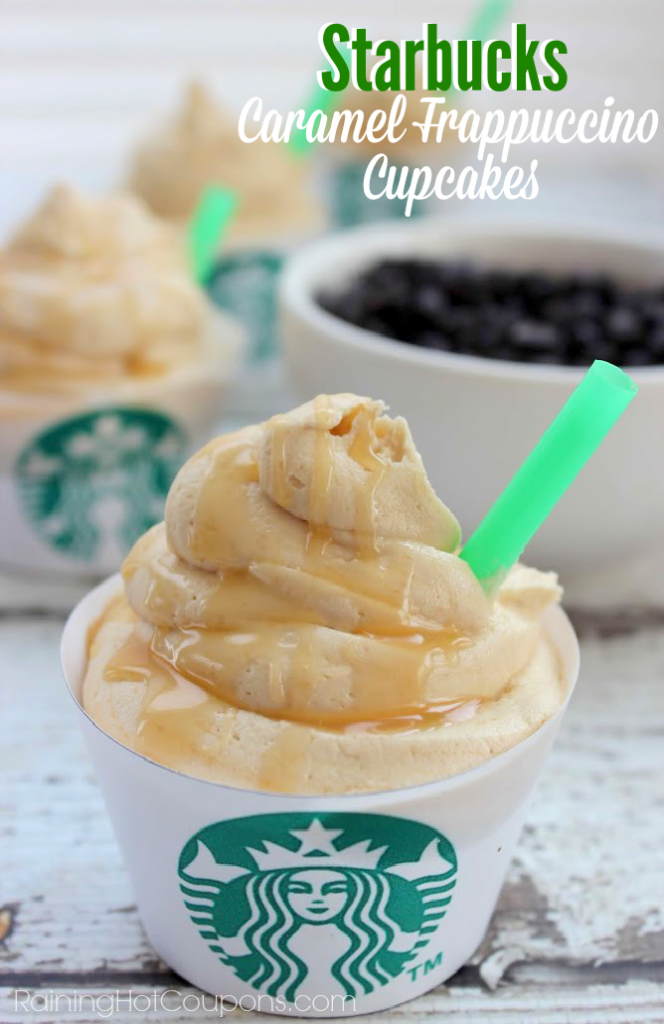 RACHEL'S PICK:
As a stay-at-home mom, it's not easy to cut corners and tighten boot straps but it's what has to happen in order to make one income work for many families.  A lot of times, it's a learning process… learning to make foods from scratch, to search for the best priced service provider, to say NO to those niceties that weren't a second thought before kids. I appreciate the honesty and integrity of Abby from Just a Girl and Her Blog. Her wise advice is practical and easy to adjust to (if you're not already doing it). For some great money saving tips click <HERE>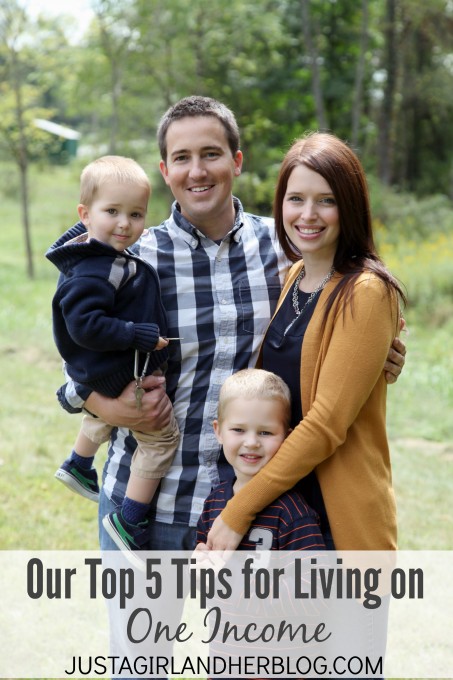 TOP PICK:
This week, congratulations goes to Michelle from Sprinkled Just Right. Her encouraging post on using a planner will have you excited to get a planner put together if you don't already have one. You'll be itching to take it with you everywhere once you see how it can be a time, money and sanity saver! If you haven't already, you'll want to check out her post today.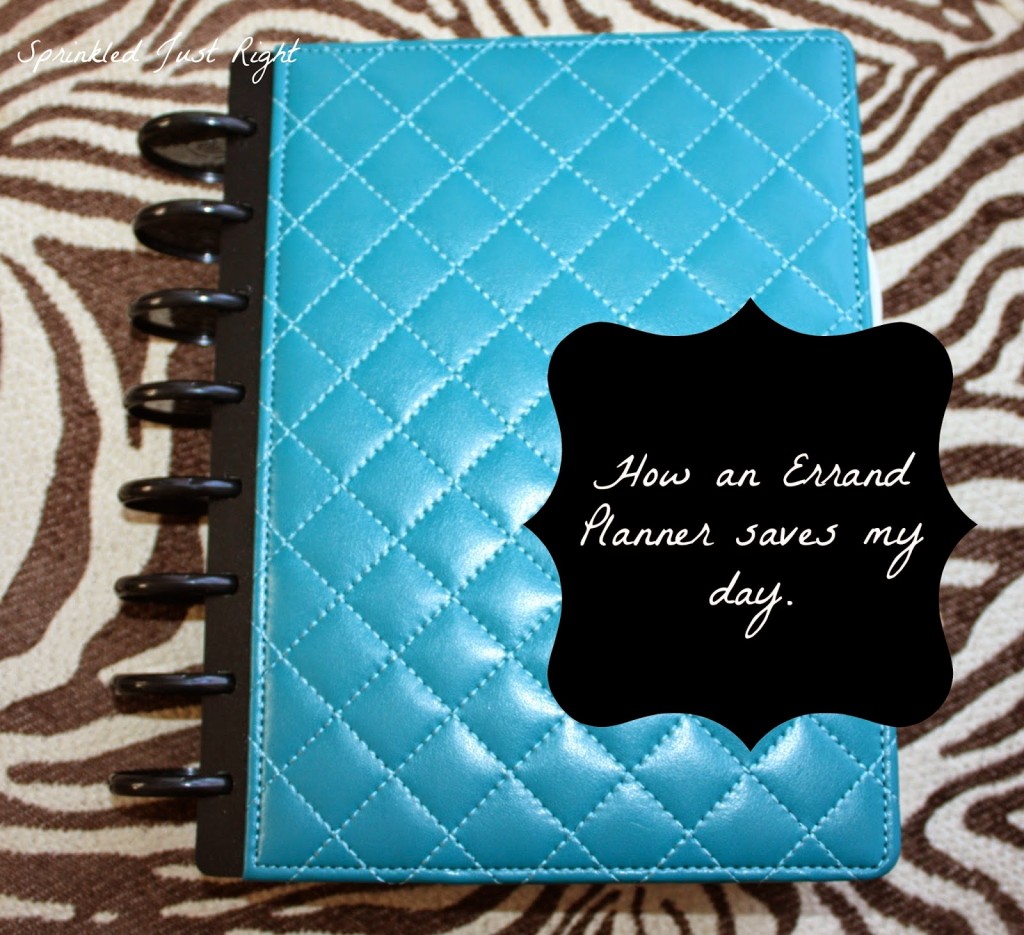 And now it's your turn to link up! Be sure to grab a button first!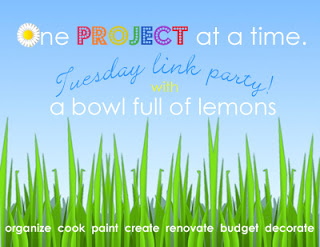 Tags: budget, link party, planner, planners, recipes
Blog, June 2014, link party, One Project at a Time Posted in 25 comments