Menu planning is most successful if you are organized.  If you don't have a plan, you will be wasting time, money and most likely gas eating out a lot.  Sound familiar to some of you?  By creating a menu planning area in your home, you will have the tools to succeed with family meals. It only takes a little time to create a fabulous menu planning door and very little money.  Keep reading to see how 3M Command helped me create my own menu planning door in my kitchen.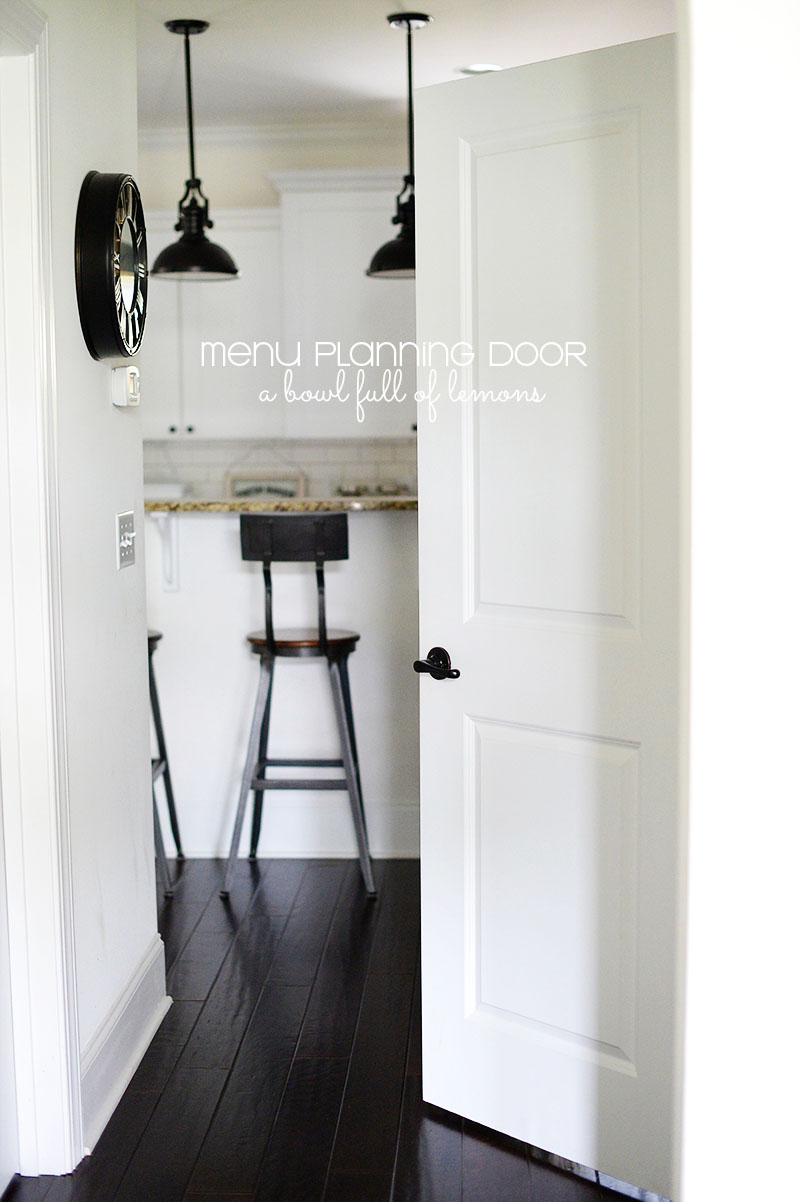 I wanted my menu planning door to match the decor in my kitchen so I went with a "vintage" style EAT sign, distressed chalkboard and cute recipe cards made from kraft colored paper.  You can create your own menu planning door with whatever matches your kitchen best.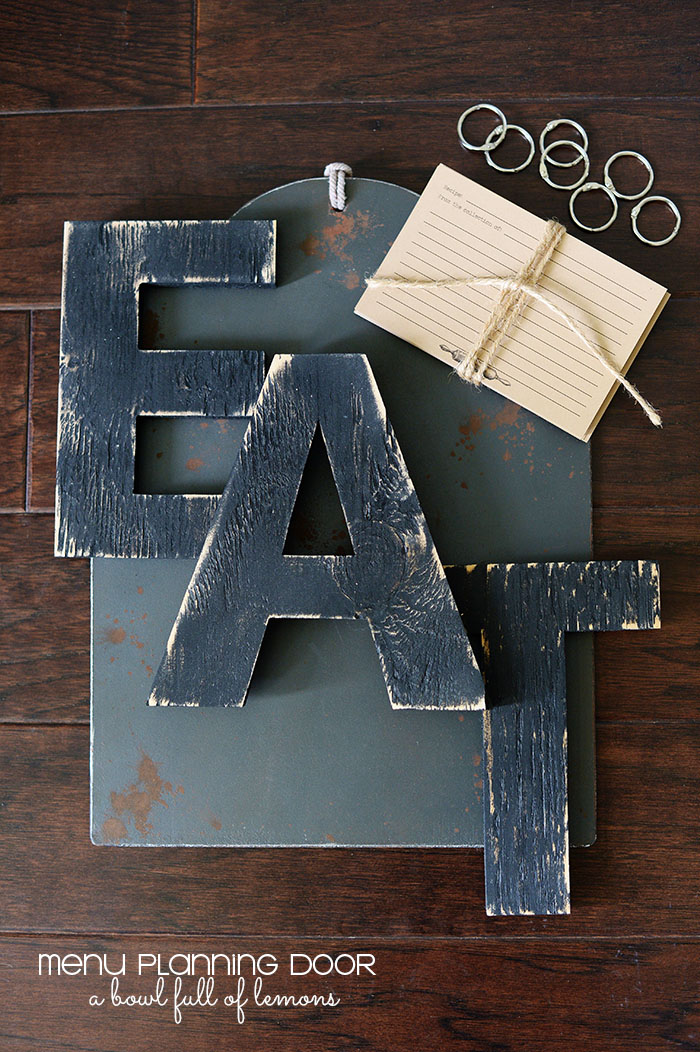 By using 3M Command products, you will have a damage free door. So if you ever decide to change it up a bit, its super easy to remove.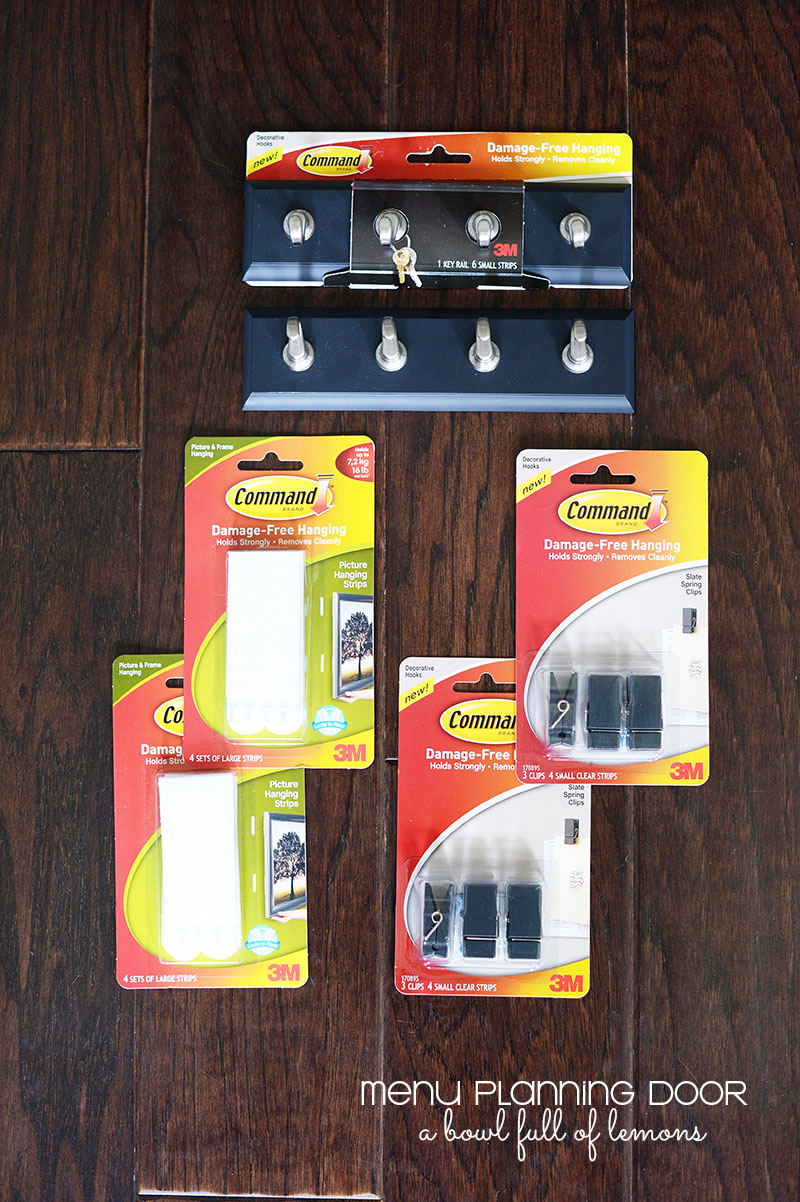 The damage free products from 3M Command are easy to use. Just follow the directions on the back of the package.   I used the picture hanging strips to hang the chalkboard and letters.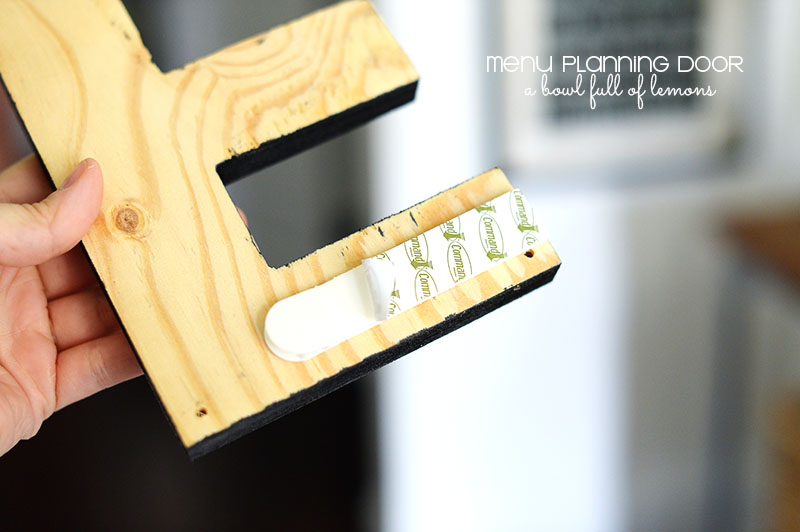 Use a chalkboard or white board to write down your weekly menu for all to see.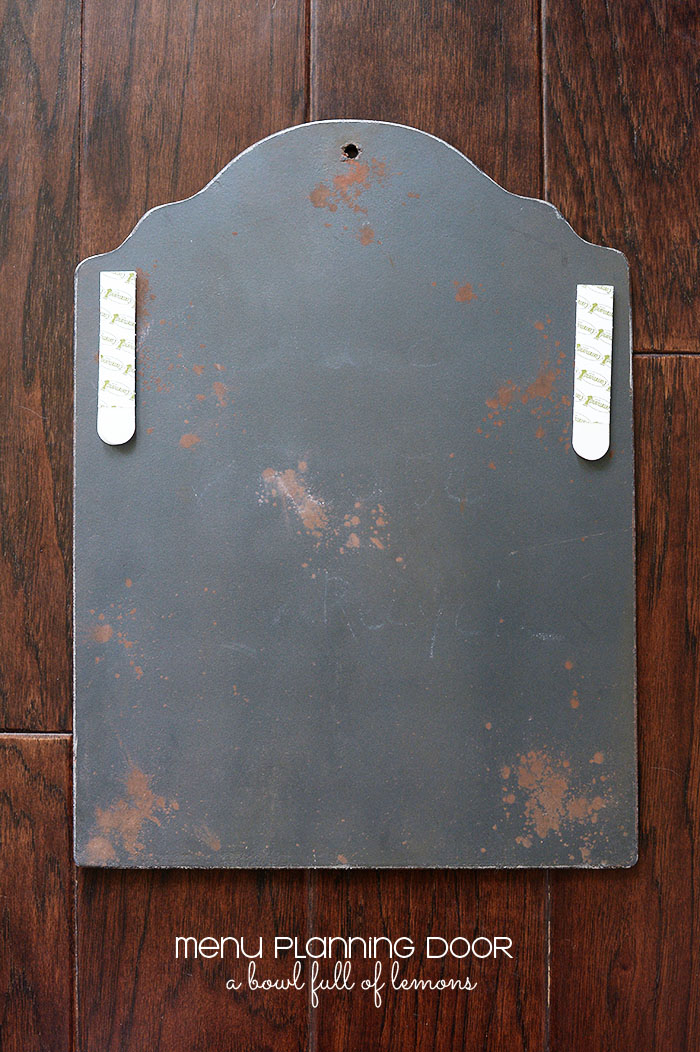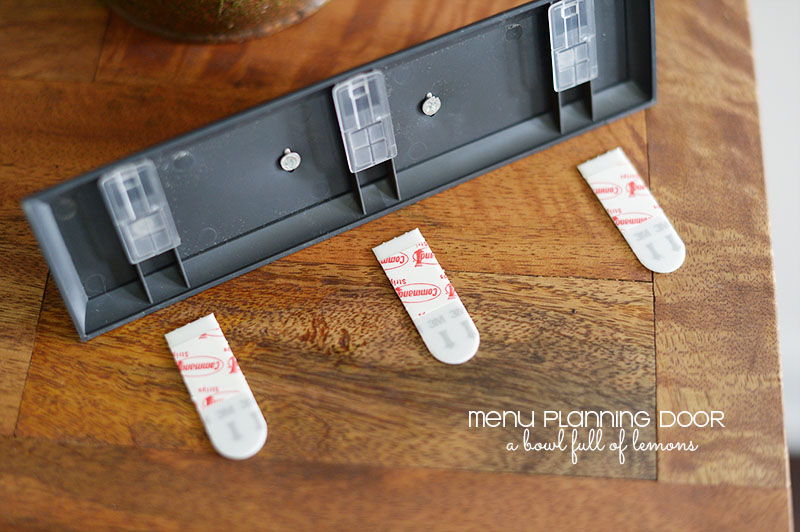 You can find recipe cards just about anywhere or you can make them yourself and cut them out.  Write down recipes from Pinterest, your favorite cookbook or even cherished recipes from your grandmother.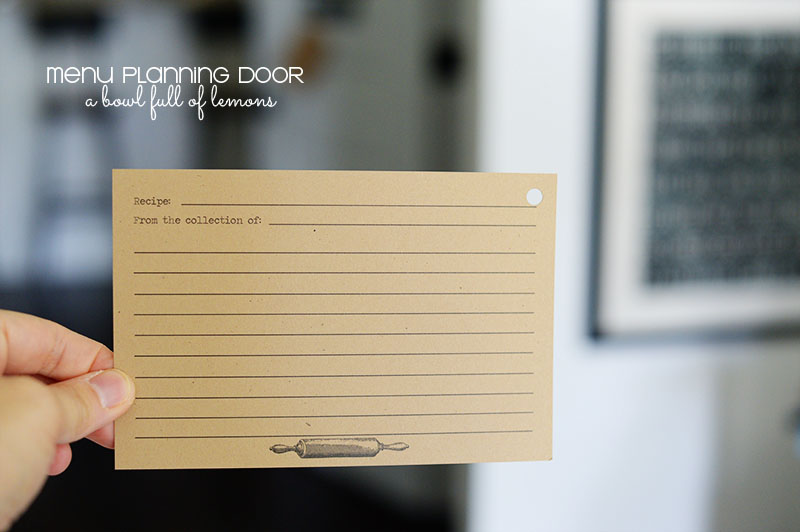 I punched a hole in the corners and hung the recipe cards on the Command Key Rail with a metal clasp.  I use each hook for different meal categories (breakfast, lunch, dinner, dessert).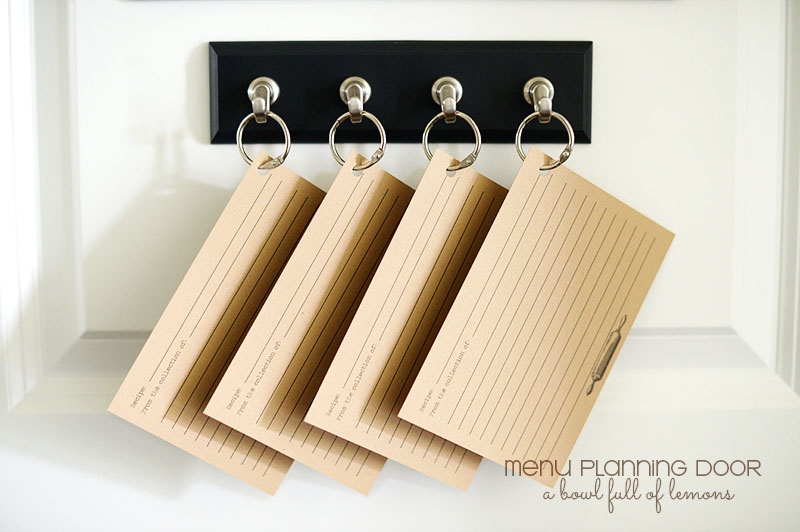 Don't forget to use a Command Spring Clip to hang your coupons.  If I don't see my coupons, I always forget to use them.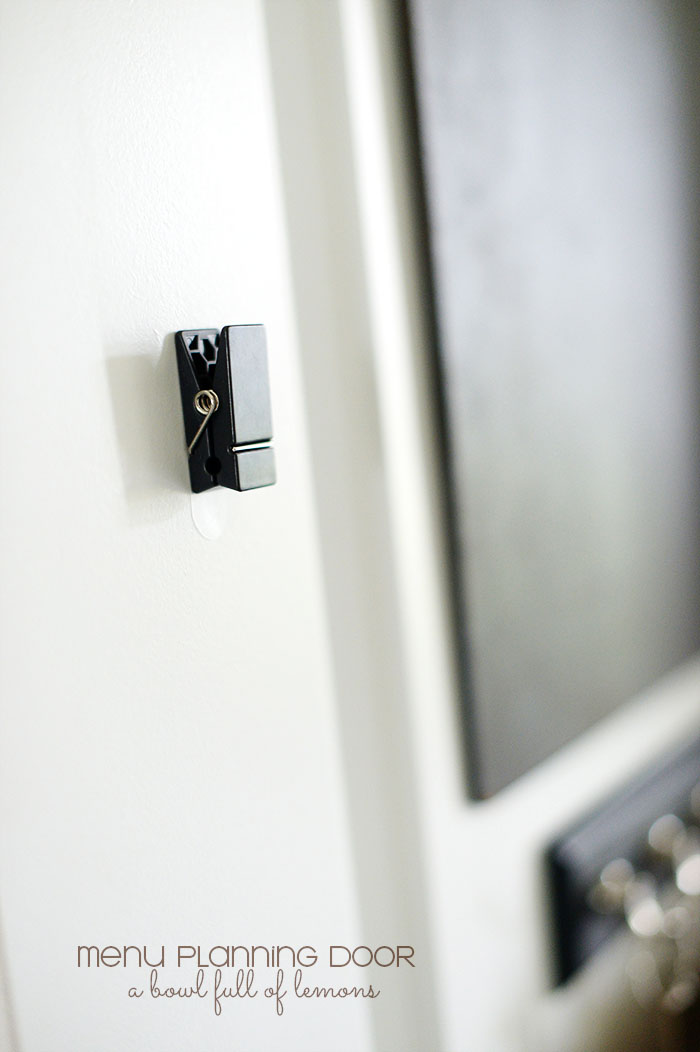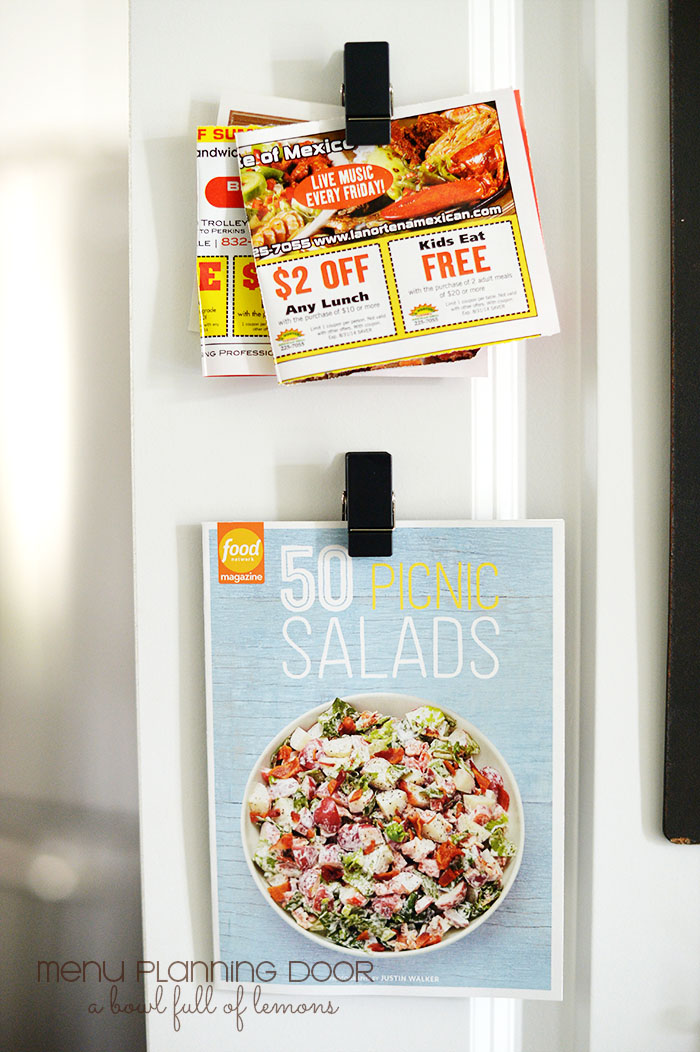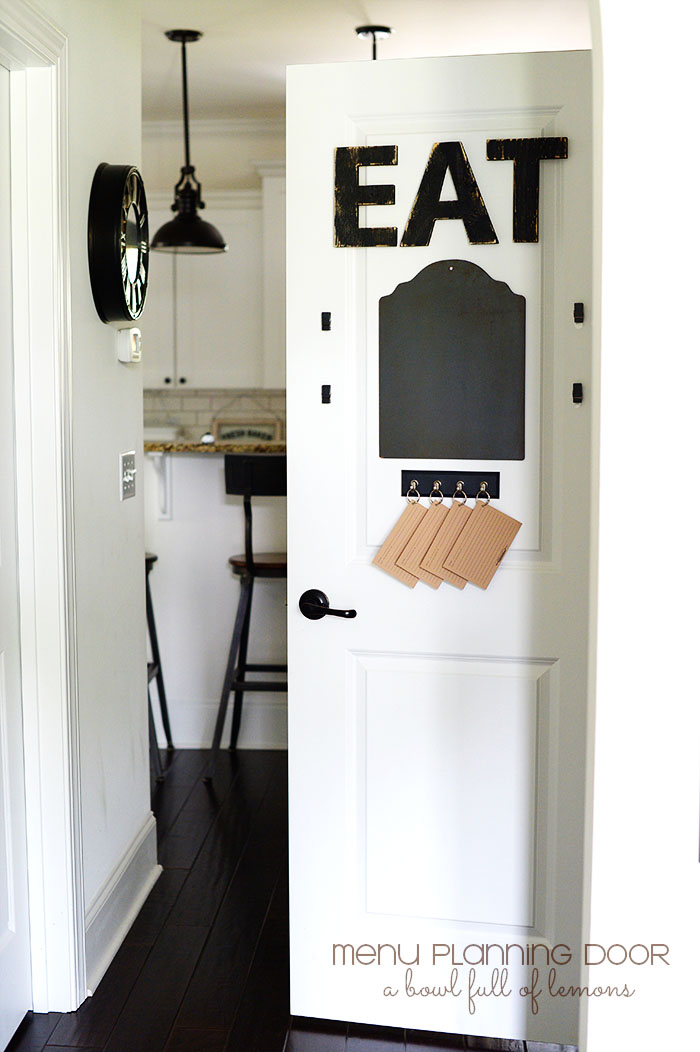 This project was completed in no time and has made a huge difference in my menu planning, thanks to 3M Command.  I love it!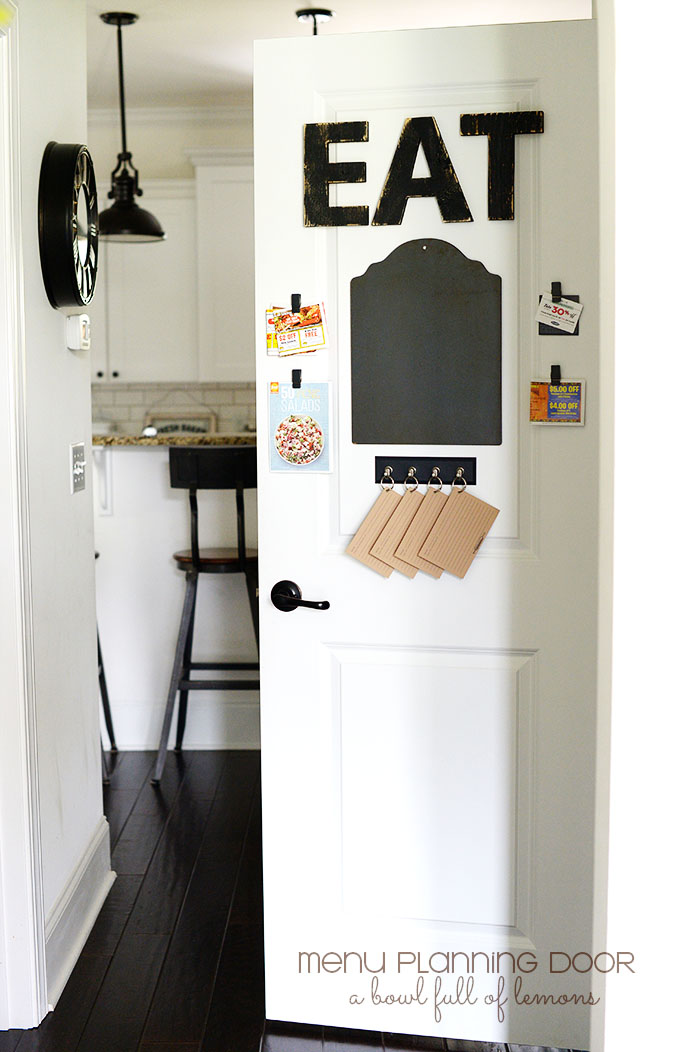 Disclaimer: This is a sponsored post by Command Brand. All opinions are my own & I only recommend products or services I use personally and believe my readers will enjoy. I am disclosing this in accordance with the Federal Trade Commission's 16 CFR, Part 255: "Guides Concerning the Use of Endorsements and Testimonials in Advertising.  Please click here for full disclaimer.
Tags: kitchen, menu planning, organization, organize
Blog, command, diy, June 2014, Kitchen, menu planning, Organize, recipe cards Posted in 10 comments