Welcome back to our weekly link party! Today is the day I look forward to every week. I love seeing you all share a little bit of your life with me (all of us, really). You inspire new recipes, demand more organization, bring color and crafting into homes each week and so much more. If you've never joined us, welcome! Today is the day we invite each of you to link your blogs to ours while we feature three favorites from last week; Toni's pick, my pick and a link up that was amongst the most visited because of last weeks party. We only ask that you grab a button when you link up so that all of your fantastic readers will know about this party!
Toni's Pick:
With summer road trips on the calender, there's not doubt about it that being organized is hands down the number one way to having things go smoothly. Having a check list is a great way to get started but when it comes to actually packing your belongings into your suitcases, things can get messy; fast.  Thanks to Kavya's post on how to organize your toiletry bag will be one less thing fighting for your attention in your suitcase. For all the details, just click <HERE> Be sure to check out her other posts on Organization to the Max and let her know ABFOL's link party is how you found her!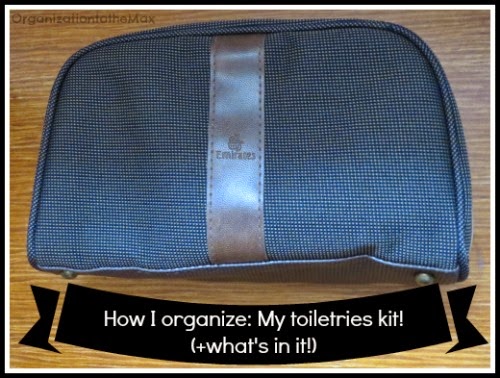 Rachel's Pick:
I kid you not, just today I started attacking my bookshelves that were bursting at the seams. Books from yardsales, relatives, school book sales, handed down from friends. It may just be one of the hardest things… to get rid of books! Why?! You can always head to the library and borrow them and giving the gift of reading by donating to a local shelter, school or library should fill us with joy. All the same, it can be such a daunting task.  Thanks to Shannon  from Of The Hearth, the task takes on a whole new meaning and ease. For the encouragement to purge your book stash, click <HERE>.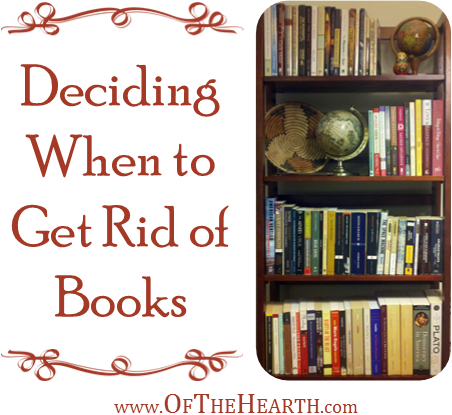 Top Pick:
This week, we have to congratulate Paula from Beauty Through Imperfection for being amongst the top visited link ups from last weeks party. With her post on how she and her husband saved and pinched every possible penny, I'm sure you'll find her post inspiring. Congratulations, Paula on your new house as well as being one of our most visited link ups! If you haven't check out her <POST> you'll want to today.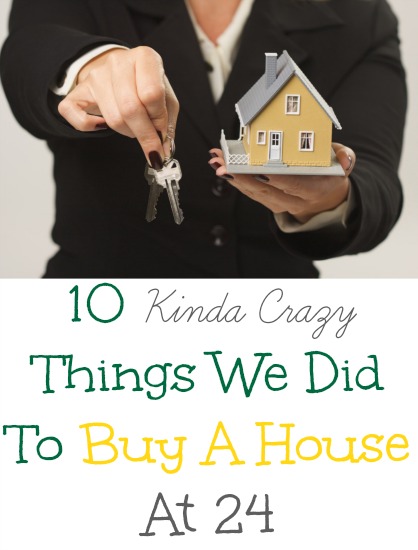 I hope these posts have encouraged you to get organized,  purge and save! Now it's your turn to link up, just be sure to grab a button before you do.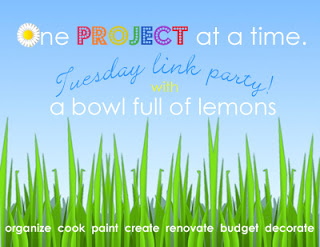 Tags: budget, link party, organization, travel
Blog, June 2014, link party, linky, One Project at a Time Posted in 18 comments