I just recently heard that May is a month of celebrations. Although true, I think it's fair to say that May is a month of preparations for Summer. At least, here on ABFOL, that's what it was. This month we did our best to get you ready for vacations, family fun days and more. If you missed any of our recent posts, no worries, that's what today is for. We'll walk you through a few of the posts and then bundle them up all nice and neat in one easy to find spot for your reading pleasure!
To start the month off, we introduced a short 3-week series to get you organized for summer: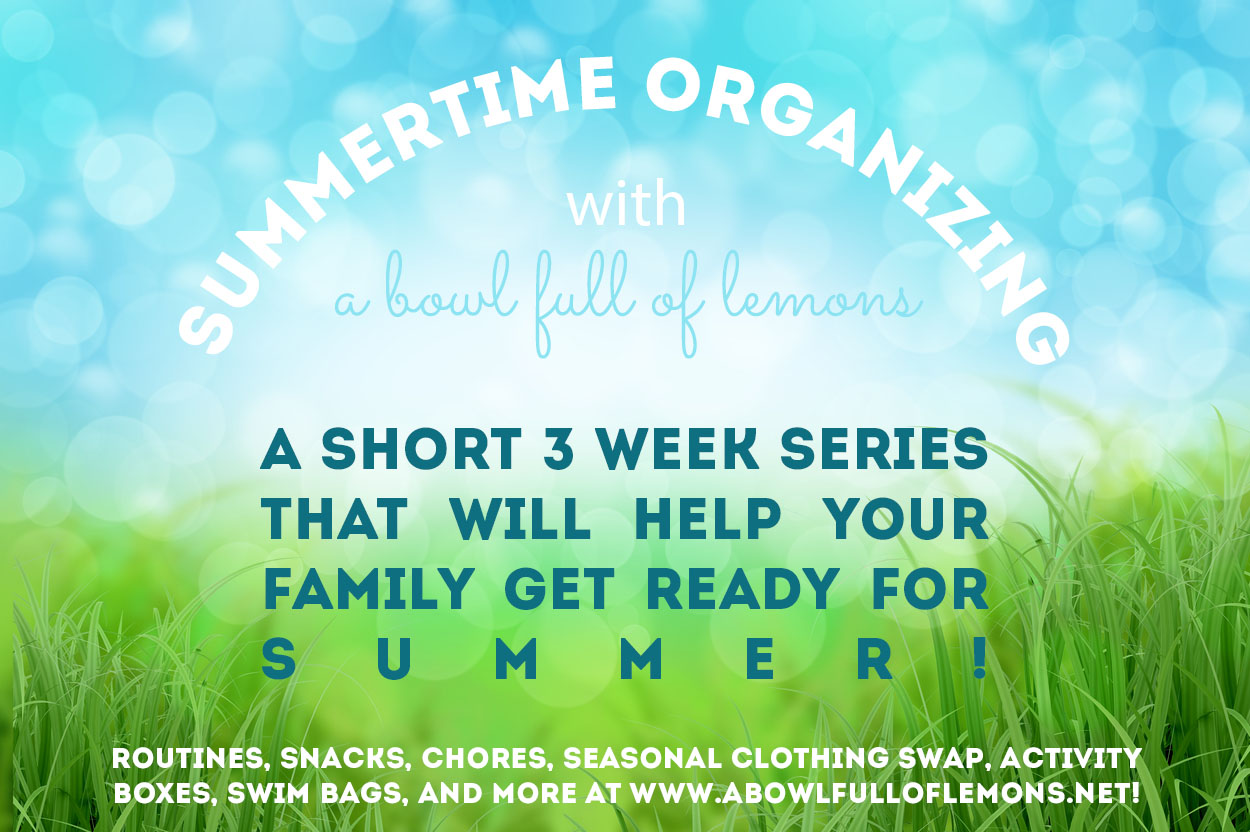 The series included snacks,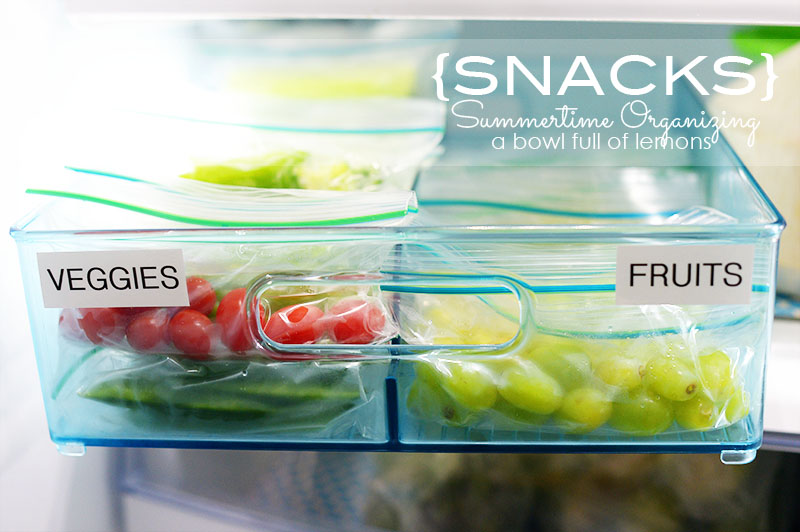 and schedules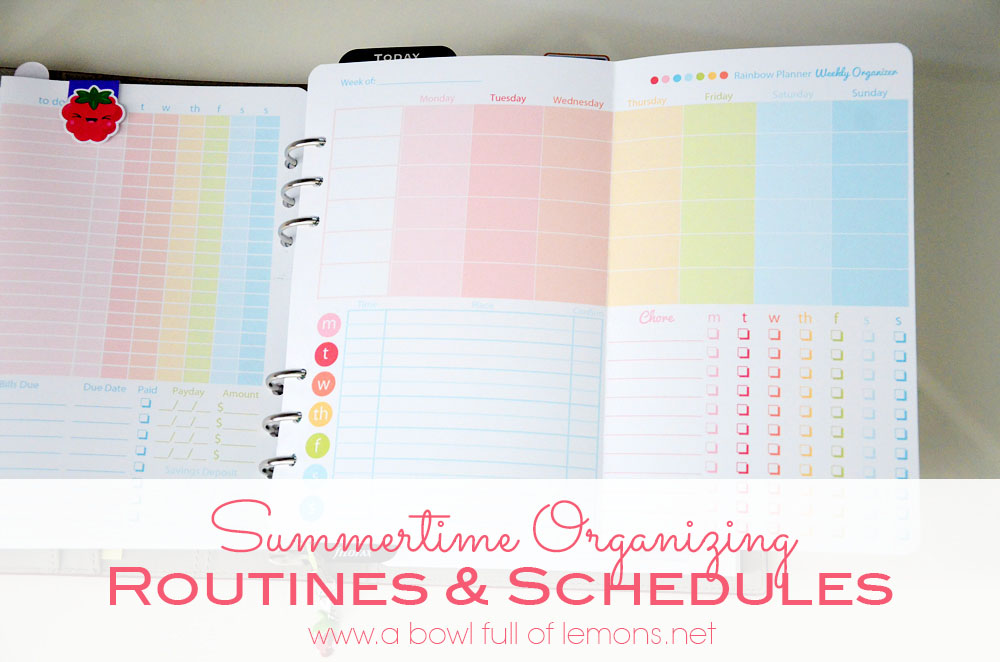 and swapping out clothing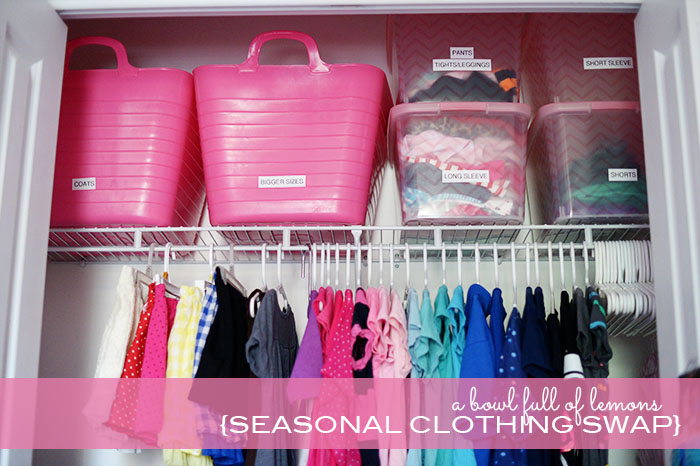 Once you're all set for Summer, you're invited to join us in our virtual book club as we discuss our May selection and venture into our June selection.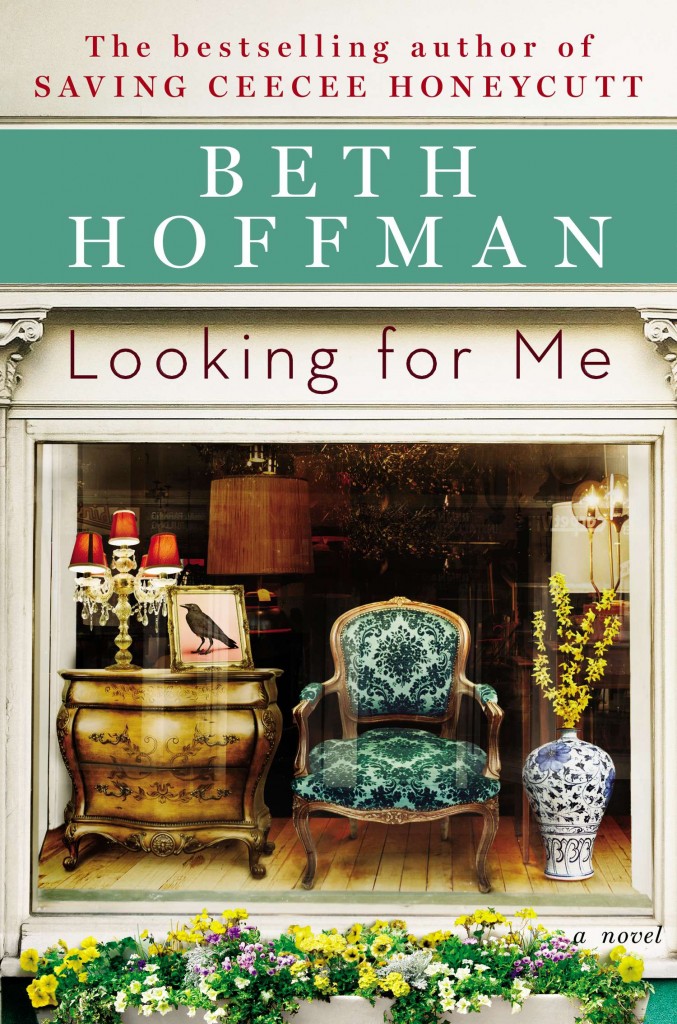 But, of course, don't get too comfortable! Our contributors did an amazing job at giving insight and wisdom on how to get specific areas of our lives in tip top shape.
For your convenience, we gathered all this months posts and put them in one easy to find spot. You can click <HERE> to find all of March's posts. You can also click on the "Month at a Glance" in the Blog pull down menu and pick your desired month to find all our posts from past months.




Tags: month at a glance
Blog, May 2014, month at a glance Posted in 0 comments