A Bowl Full of Lemons Virtual Book Club
With vacations around the corner, days at the beach or by the pool just waiting to be captured, one of the best companions you can have is a good book. A well written novel can truly transport you to a different time, a different place and give you a real escape from the craziness of life.  Just last week, I was enjoying sitting on my porch while my children created masterpieces on the front sidewalk. It's how life is meant to be, slowed, relaxed, embraced and enjoyed.
 June 2014 Book Club Pick
I won't keep you waiting any longer.  I'm please to announce our June book:  Looking For Me.  "Looking for Me brilliantly melds together themes of family, hope, loss, and a mature once-in-a-lifetime kind of love. The result is a tremendously moving story that is destined to make bestselling author Beth Hoffman a novelist to whom readers will return again and again".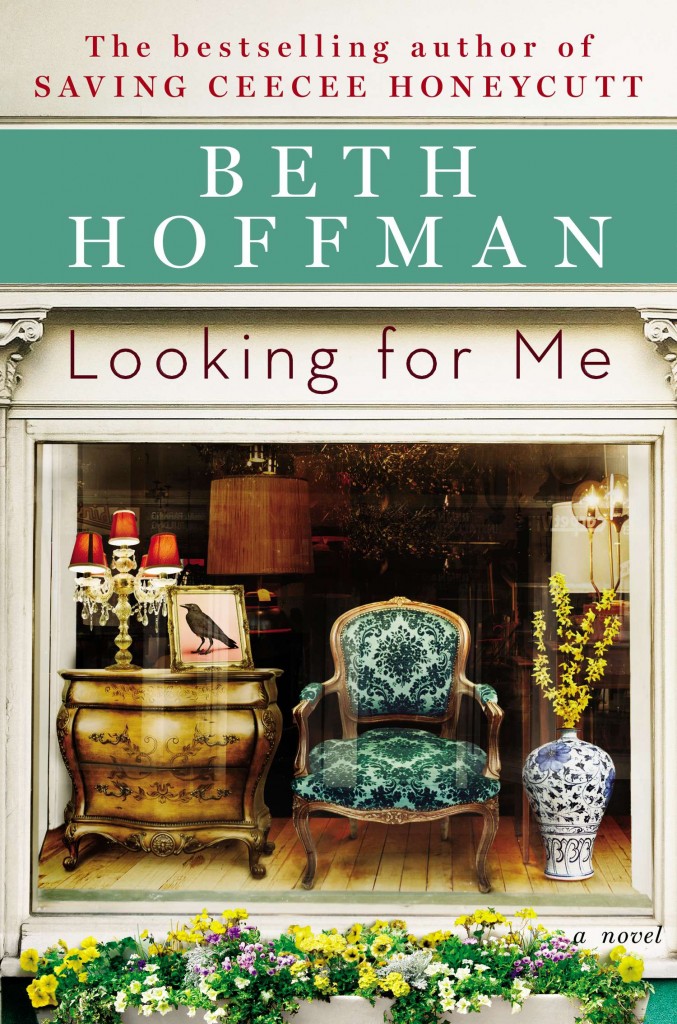 You can purchase your copy of Looking For Me here.
May 2014 Book Club Discussion
I hope that you all enjoyed The Giver By Lois Lowry, it is one of my favorite books. I invite you to join us on Goodreads for our discussion which will take place on 5/29. Please note that this month we will be changing our format up just a bit. There will be no set time for our discussion. You'll find the questions ready for you in the morning, so you can come and go as you please. If you haven't yet, we'd love to have you be a part of our Facebook Group where we share book ideas, engage in general discussions and much more!
Tags: book club, Goodreads
Blog, book club, May 2014 Posted in 5 comments