Is it me or does the weekend always go by so quickly?! I honestly don't mind though because once the weekend is over, it means that Tuesday is just that much closer! This week, I'm excited to share three featured link ups that will, hopefully, get you excited to craft and organize to your hearts content and when all that is said and done, get you prepared for the vacation of a lifetime!  Toni's pick, my pick and the link up from last week being featured are all great reasons to share your ideas! You never know when your link up will be picked.
If today is your first time joining us, welcome! Today is our link party where we invite you all to share your handiwork with us. We simply ask that you grab a button before doing so. Each week Toni and I pick our favorites and then we congratulate one of last weeks link ups that was amongst the most visited. You can share just about anything… gardening, recipes, crafts, organizing tips, DIY projects… the list is endless. If you don't have a blog, that's OK. I invite you to browse the blogs linking up. You might just find a few new favorites to follow!
TONI'S PICK:
 Sometimes a DIY project is just what's needed to make your space perfectly yours. When the project is simple and cute, it's even better. These jars from Kim at Made in a Day are super easy to make with her step by step instructions that you can find <HERE>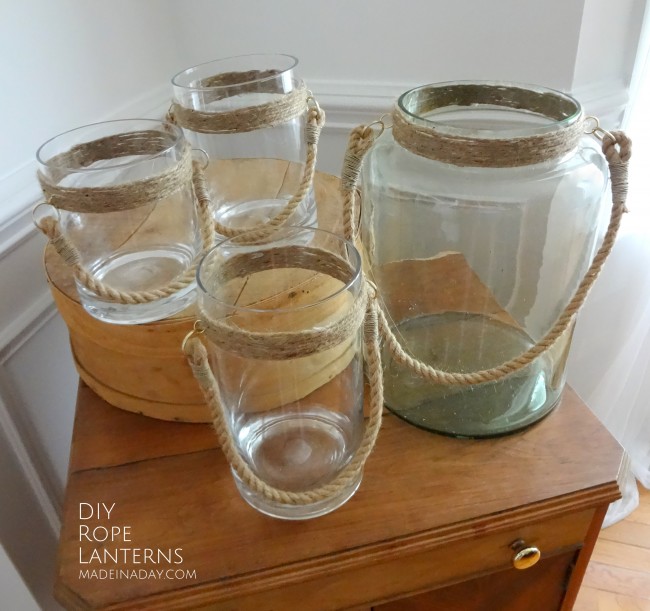 RACHEL'S PICK:
 I kid you not. Every single time I walk into my closet, I knock at least one of my husbands hats on the floor. Needless to say, it drives me crazy! I thought I had a good thing going when I first put up all the removable hooks but now I realize it is not the best location and/or solution for hat storage. And so, I move on, searching for THE perfect solution and I think I may have found it. Random Reviews shared this great POST last week on a simple, sweet, easy to install hat storage system and it has me itching to get working on my master closet!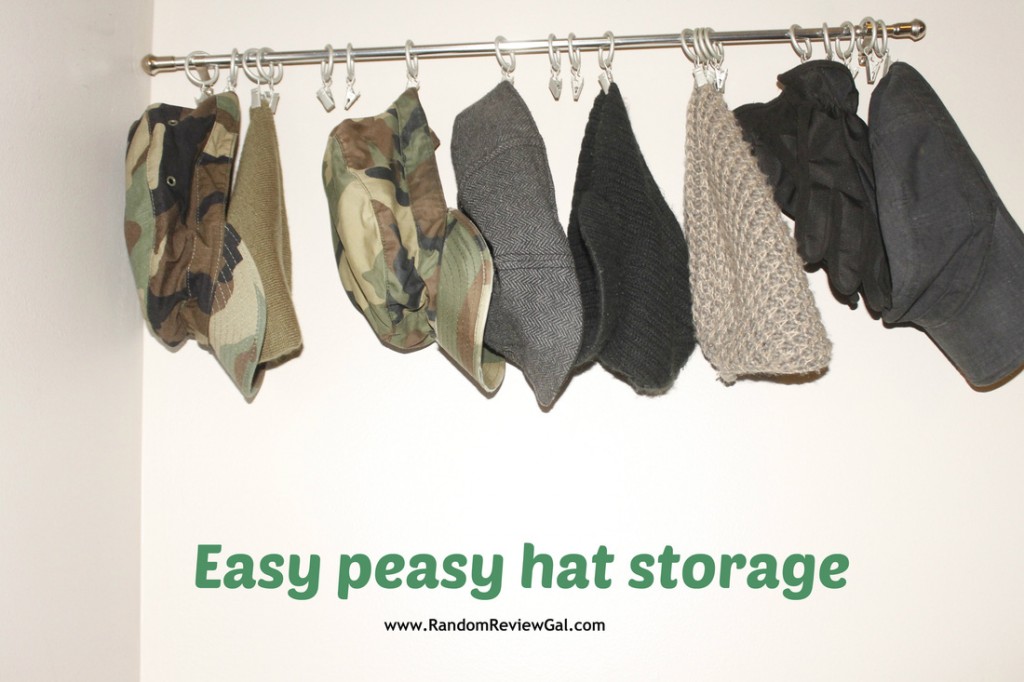 TOP PICK:
 With summer break here, you may already have taken your family vacation or at least have it planned out and hotels booked. But, if your starting to think about next year already, this link up from last week is for you. Lauren, from Midget Momma, shares her tips and ideas on how you can go on the ULTIMATE vacation for cheap or even free.  If going to Disney has been a dream of yours, you'll want to stop by her <POST> today. Make sure you leave a comment telling her ABFOL sent you!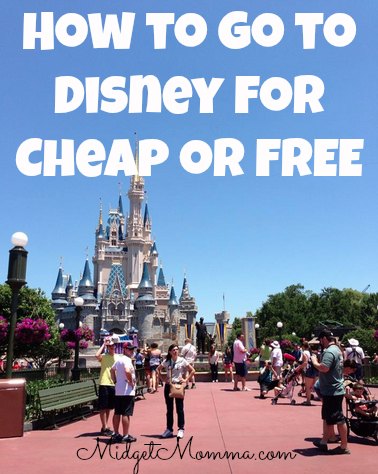 I hope that these featured links encouraged you to link up, to get started on your own project, get saving or to cook up something great! I would love to see what you've been working on, so grab a button and link up today!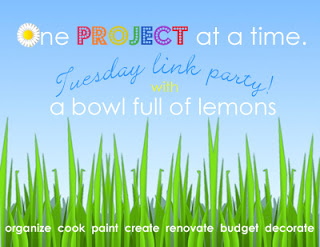 Tags: budget, DIY project, link party, organization
Blog, July 2014, link party Posted in 25 comments