Our last party of October, where is the time flying off to?! With the fast moving pace of the world around us, I love having Tuesdays to sit back, relax and enjoy partying with all of you.  If you're busy decorating for the upcoming holiday season, finishing up DIY projects in anticipation of guest arriving, trying out new recipes to add to the menu or getting your home cleaned and organized, I'm excited to invite you to share your passion with us today.
If you don't have a blog to link up, that's OK. You're invited to visit those blogs linking up, get inspired and share today's party with all you friends! I would love to have you comment what your favorite link up is; maybe they'll be our next featured blog!
TONI'S PICK:
Do you hate laundry? Loathe sorting, folding, putting away and let's not even mention matching socks! If you can relate to such distaste for this necessary yet dreaded task, you'll certainly want to check out Toni's favorite link up. Eliza from Eliza Ellis knows what it means to get down to business when it comes to laundry. With a clear cut vision and plan, this task can become a streamlined, smooth running, well oiled machine… washing machine, that is. Click <HERE> to get started on the journey to organized laundry that will no longer feel like a dreaded must and become a welcomed want (or at least close to it)!
&bsp;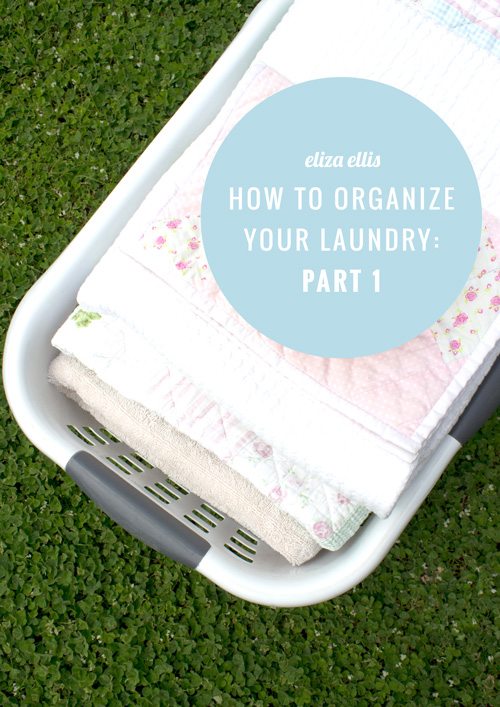 RACHEL'S PICK:
As the holiday season approaches, you may have already started to think about all that has to be done. Maybe you're having the entire family to your house or entertaining a small close knit group of friends and family. You'll be busy planning the menus, sleeping arrangements and the ins and outs of each celebration. But, if you're the one accepting an invitation to sit around a friend or family members table, you may have to start planning your road trip, stops, hotel reservations and the tetris worthy packing session that's bound to happen in the trunk. To help ease the stress for those traveling this season, I'm happy to share this very useful post from Susan over at Organized 31. You can start preparing now and get that first check mark on your To Do List! Now, who isn't excited about that?!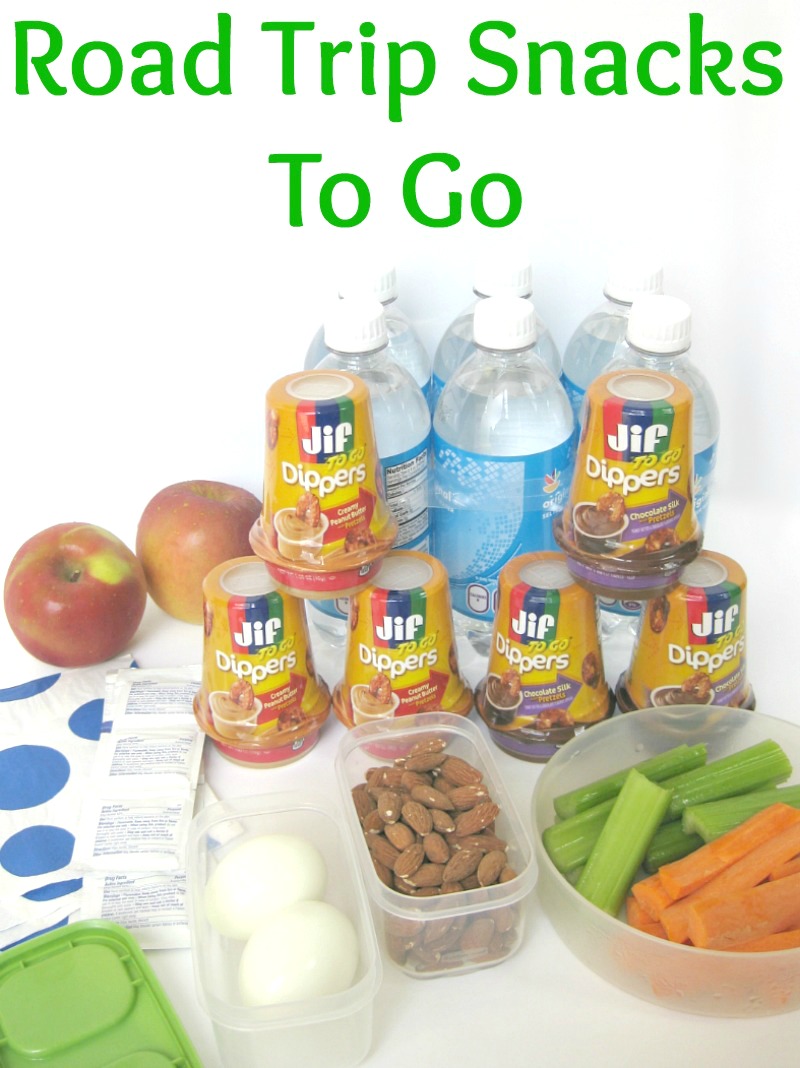 Tags: laundry, link party, organizing, snacks
Blog, October 2014, One Project at a Time Posted in 9 comments