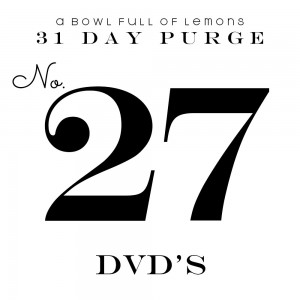 We are on Day 27 of our 31 Day Purge.  Today we are sorting through all of those DVD's.  Lets get purging!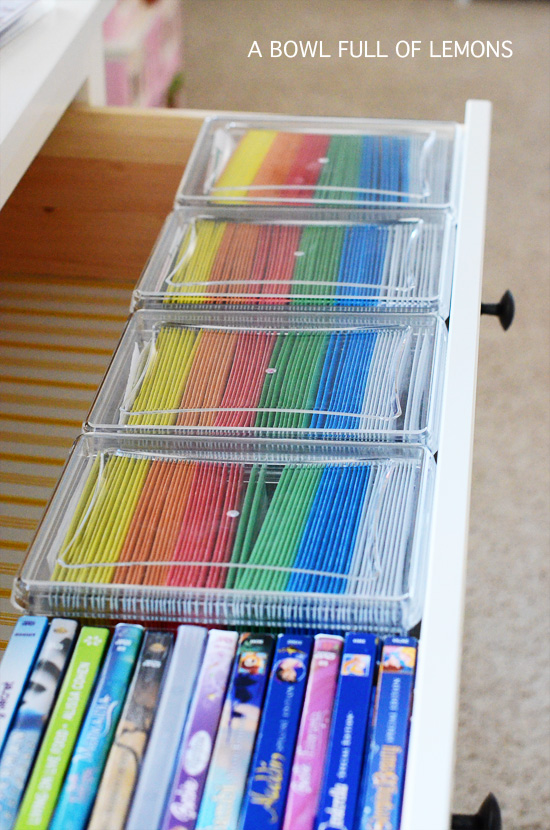 Purge Day 27: DVD's
Task:  Sort through all DVD's, purging any that you no longer want or use.
Organizing Tip:  Organize DVD's in an acrylic storage box (or any box that will work for you), then label sleeves with the title & number.
If you are new to the purge, start at the beginning HERE. Don't forget to share your purge pictures on Instagram using the hashtag #abfol31daypurge.
HAPPY PURGING!
Tags: 31 day purge, declutter, media organization
31 Day Purge, Blog, Clean, decluttering, decluttering, Free Printable, October 2014, Organize, Other Spaces, printables, purging clutter Posted in 9 comments