If you celebrate Thanksgiving, I hope you had a wonderful time. Did you host or were you able to relax a bit while visiting family? Have you recuperated from the festivities?  I sure hope so and I hope you're ready to get back to sharing your wonderful ideas with us today on our weekly link party!
Today is the day we set aside to shine the spotlight on all of you, asking you to link your blog to ours so that our wonderful readers can enjoy finding out what you're all about. Each week, we feature our two favorite blogs from the previous week in hopes of inspiring and encouraging you in your daily tasks.  You can share whatever you're working on- DIY projects, decorating, printables, green living tips, recipes and more. Just be sure to grab a button so your readers know you're participating!
TONI'S PICK:
Do you have kids? If so, isn't it amazing how such little people can make such huge mess? It's wa wonder the floor is ever visible and the bathtub ever clean enough to CLEAN a body in. All this is all too familiar for Joyful Homemaking and so it only seemed appropriate to share this post on cleaning with kids.  Take a look and I'm sure you too, will have more time to enjoy your kids and home instead of spending it all cleaning up their messes.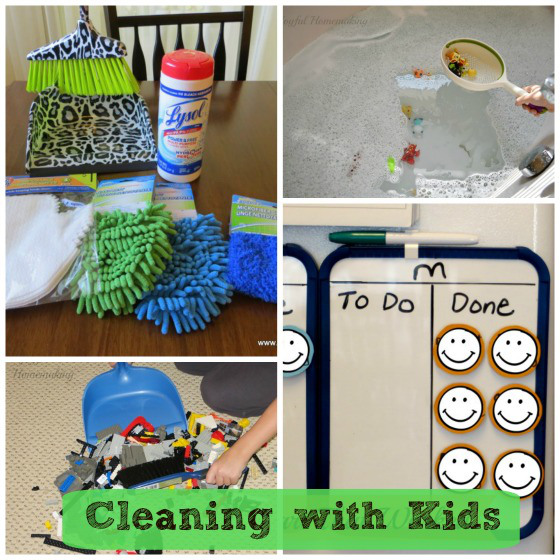 RACHEL'S PICK:
Lauren from The Thinking Closet has solved the ultimate problem! What to buy your husband for Christmas (or any other gift giving occasion for that matter! Don't buy him anything at all.  Yup, that's right. Instead, gift him with your time through her generous printable for 12 Months of Dates with your beloved. So, if you're like me and are struggling to find that perfect gift, head on over and give a big thank you to Lauren for her free printable and fantastic gift idea!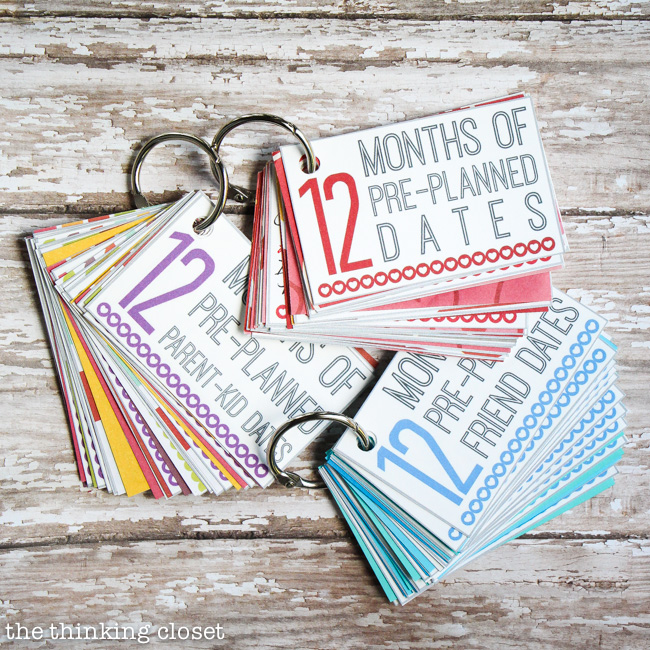 Make sure you grab a button and link up! You can join in the fun any time during this week. I look forward to seeing what you have to share.

Tags: cleaning, link party, printables
Blog, December 2014, link party, One Project at a Time Posted in 9 comments