I'm excited to see all the brilliant ideas you all have to share: DIY crafts, home projects, organizing and purging tips, recipes galore and everything in between. With the excitement of the new year, I'm eager to see what fantastic posts you have to share this week. If this is your first time joining us, welcome! Today is our weekly link party where we invite all of you to share your pride and joy, your sweat and your tears as you showcase your hard work. So let's get this party started! Here's how it works…
Use the linky at the bottom of this post to link your blog to ours, feel free to share whatever has been keeping you busy lately.
Share this party on your facebook page so your readers know to come join in the fun.
Visit your fellow linking blogs and leave them a comment so they know you're a part of the party too.
Comment here and tell me which was your favorite blog to visit. You never know, it could end up being featured.
Make sure you check back throughout the week. This party lasts all week long, until our next party, next Tuesday.
TONI'S PICK:
When it comes to cleaning tools, there is an option for every letter in the alphabet, for every job you could think of. Whether wooden or vinyl, blinds can be a magnet for dust and dirt but not so easy to get cleaned. Joyful Homemaking may have solved that problem with a simple home improvement tool!  Stop on by and see her simple solution to this nagging chore.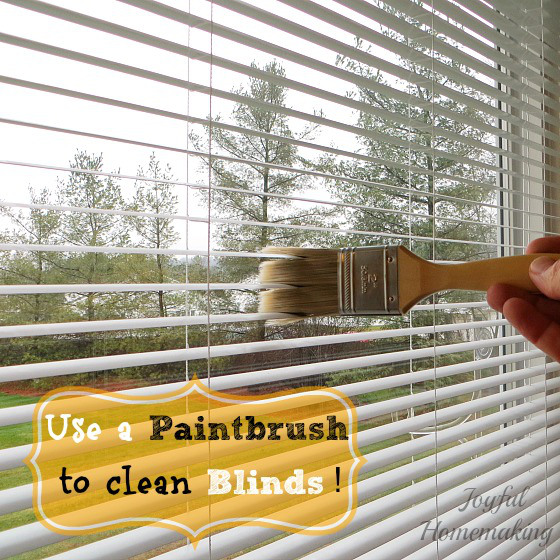 RACHEL'S PICK:
Are you busy with the every day ins and outs of life and longing for a safe haven, a place to relax and let go? Having a space all your own can help refresh creative juices, recharge patience and elevate moods. When it comes to creating a space all your own, it's important to know what you need in order fulfill your hearts desire. Sue, from Fruity Lemonade, is fortunate enough to have a room all to herself where she can craft and create until her heart sings. Enjoy touring her space and hopefully you'll find some inspiration for creating YOUR space.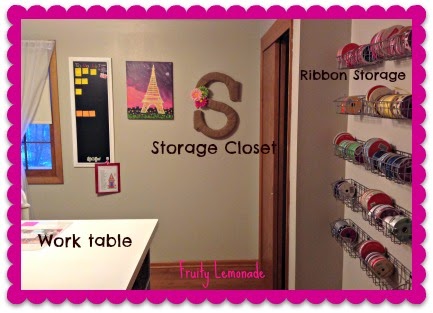 linky:



Tags: cleaning, craft, link party, storage
Blog, January 2015, link party Posted in 25 comments