Welcome to the first link party of 2016! It's the time of year when we get to start over with a new budget, a clean and organized home, and hope for a better future. Have you written down any New Years resolutions? Whether or not you make resolutions, you can jot down a "to do" list for the upcoming weeks and months. It's always a good idea to write things down so you don't forget about them. Write a list and place it in the front of your planner. Then check it off as you go. Happy New Year!

DIY Corporate Mom climbs the corporate ladder by day and spends her evenings as a full time, hands on mom. Her blog is about parenting, children's activities, and home keeping and will inspire you in many ways. Be sure to visit her blog and follow her journey.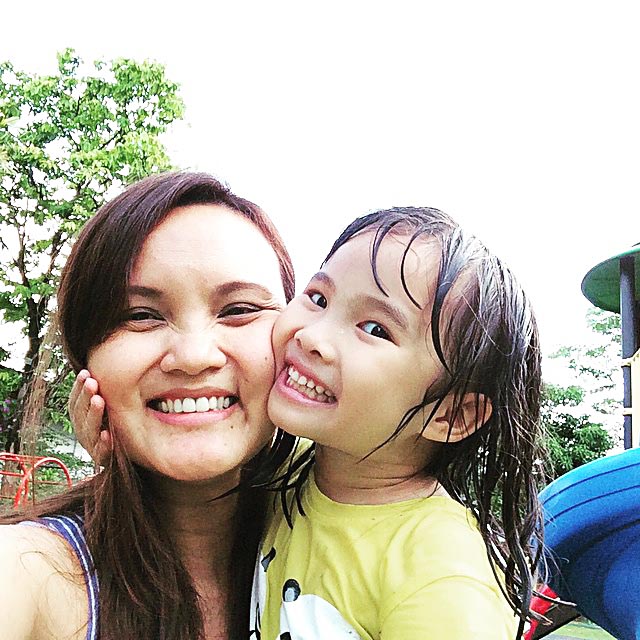 The Konmari craze is still very much in effect. The book has made its way into thousands of homes. When DIY Corporate Mom heard about it, she knew it would change her life for the better, so she read the book and got to work! Her most recent project shows us how she Konmari'd her closet. Click here to read.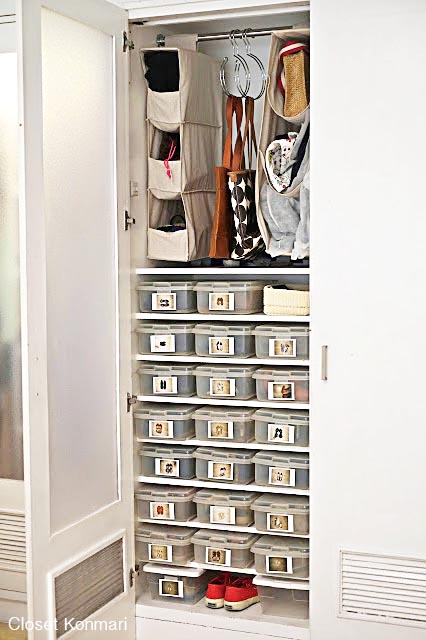 WANT TO BE FEATURED?
If you have an organized space in your home and would like your blog to be featured here at A Bowl Full of Lemons,  take photos and link up to One Project at a Time!  You do not need to be an organizing blogger to share your organized space. If you love to cook, share your pantry or baking cabinet, or if you homeschool, link up your homeschool room. There are so many ways to share.  I will be highlighting organized spaces at the beginning of every month here at One Project at a Time.

Tags: konmari, one project at a time
Blog, January 2016, konmari, One Project at a Time Posted in 6 comments