A Bowl Full of Lemons is a growing community of people who want to get their lives in order.  If you are new, Hello!  I'm so glad you are here. Before you begin, think about what you are looking to achieve here at ABFOL.  Do you want to get your home organized from top to bottom?  Do you want to learn some cleaning tips?  Is your budget a mess? There are many places you can begin, but the easiest way to get your life in order is to follow these steps…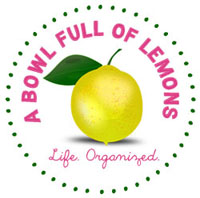 1.  CLEAN YOUR HOUSE – Begin with step one on (this page).  I share a system on how to get your house clean and keep it clean.  Before you begin organizing, you really need to clean up.  If you don't, it will be harder to get through the organizing challenges.  Begin with step 1 and follow through the entire week.  Once you are finished with this step, you are ready to begin the organizing challenges.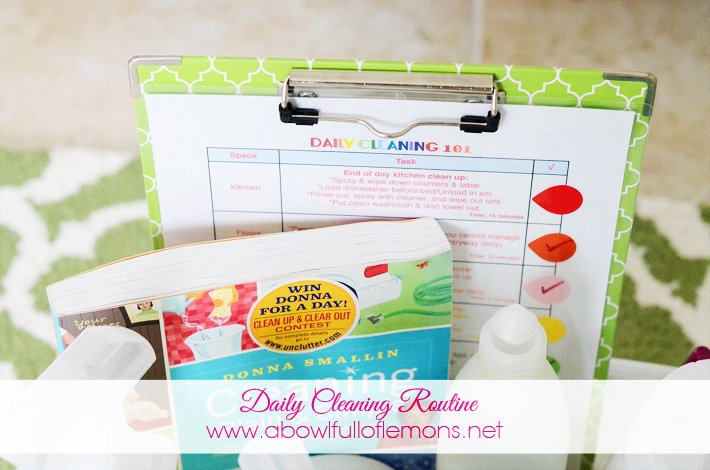 2.  ORGANIZE YOUR HOUSE –  Home Organization 101 is a 14 week challenge devoted to getting your entire house organized.  Begin (here).  Click on the "Kitchen" at the bottom of the page and work your way through the 14 weeks.  Once you have completed this challenge, you can start working on your budget.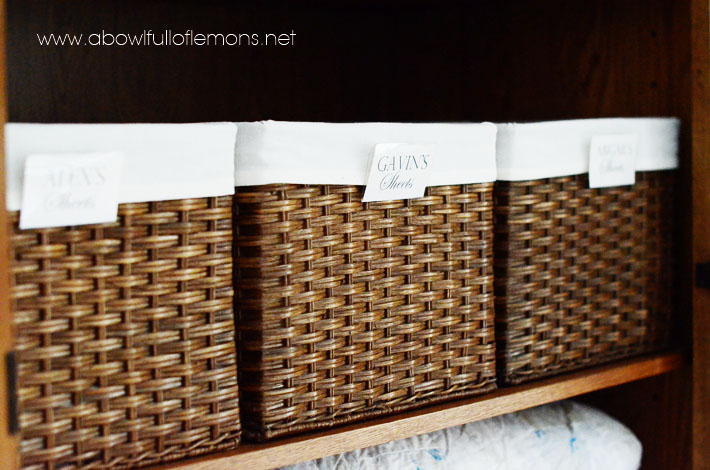 3.  CREATE A BUDGET – In order to become fully organized, you need to get your household budget in check.  Begin (here) for a 5 day series that will teach you how to create a functional household budget.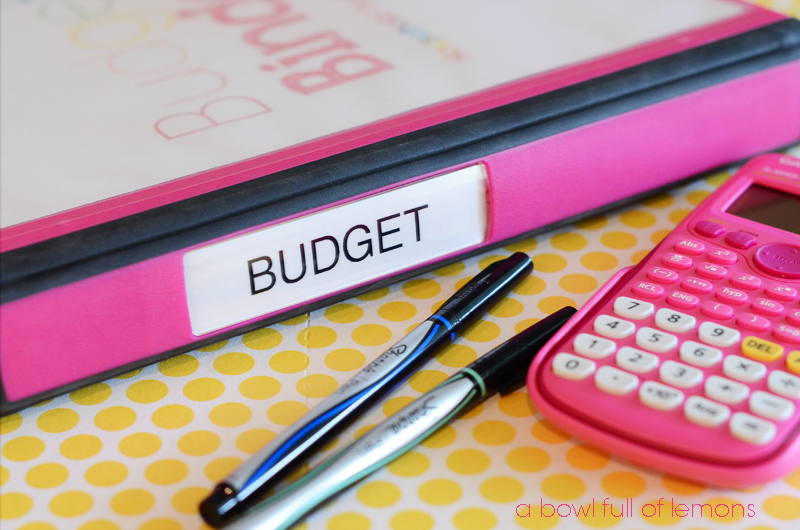 4.  PREPARE YOUR FAMILY FOR EMERGENCIES – Every home needs an emergency survival kit.  Are you prepared for emergencies?  Complete (this) 8 week series that will get your family prepared for emergencies.  Begin on Week 1 "Storage". This is a super important step in the "Life Organization" process.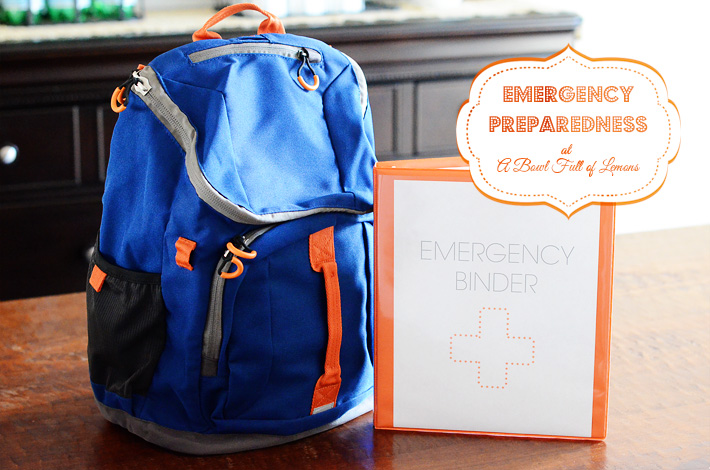 5.  MINI ORGANIZING CHALLENGES – Once you have completed all 4 steps, you can keep up with your life organization by joining ABFOL "Mini Challenges".  Each week, I will share one mini challenge for you to complete. This is a great way to keep your home organized. (Here) are the past mini challenges.  You can always find them under "Blog Series" drop down menu at the top of the blog.