A Bowl Full of Lemons is a growing community of people who aspire to get their lives in order.  If you are new, Hello!  I'm so glad you are here. Before you begin, think about what you are looking to achieve here at ABFOL.  Do you want to get your home organized from top to bottom?  Do you want to learn some cleaning tips?  Is your budget a mess? Or are you looking to make new friends? There are many places you can begin, but the easiest way to get your life in order the "ABFOL way" is to follow these simple steps…
1.  CONNECT WITH ME – I love to share my homekeeping tips on my blog and throughout my social media channels.  Sometimes I may share different things on each of them.   Stay connected with me to get the latest happenings.  Take a minute to follow me on these social media channels.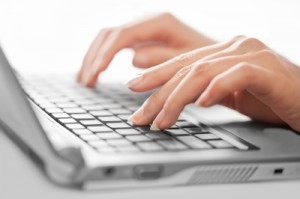 Facebook:  https://www.facebook.com/abowlfulloflemons
Twitter: https://twitter.com/organizedclean
Pinterest:  http://www.pinterest.com/toni_hammersley
Instagram: https://www.instagram.com/abowlfulloflemons/
Google+: https://plus.google.com

2. JOIN MY FACEBOOK GROUPS –   I have several Facebook groups filled with women and men who help each other in different areas of their lives every day.  Browse the groups below and see what area you are most interested in.  You can even join them all!  They are fabulous!

Budgeting Group – Need help getting on and sticking to a budget?  Join this group to ask budgeting questions & share your ideas.
Home Organization Group – This is my most popular group, with over 30,000 members.  This group is a general "homekeeping" group where you can ask questions & share ideas on everything related to home management (cleaning, organizing, decorating, etc).
Planner Swap & Sell Group – This group is devoted to anyone who is looking to purchase a planner, sell a planner or trade a planner for another style.  Its a fun group!
ABFOL Book Club Group – This group is a monthly virtual book club open to the fans of ABFOL. If you love to read, this group is definitely for you.
3.  CLEAN YOUR HOUSE – Learn a simple yet effective method of daily cleaning with 7 steps on (this page).  I share a system on how to get your house clean and keep it clean.  Before you begin organizing, you really need to clean up.  If you don't, it will be harder to get through the organizing challenges.  Begin with step 1 and follow through the entire week.  Once you are finished with this step, you are ready to begin the organizing challenges.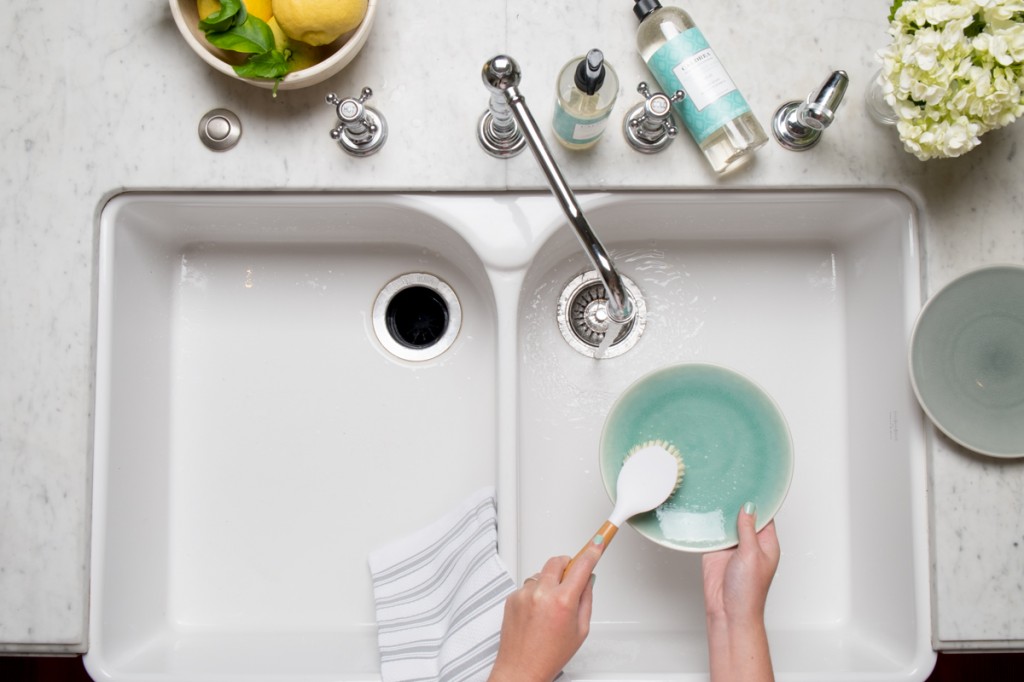 4.  ORGANIZE YOUR HOUSE –  Home Organization 101 is a 14 week challenge devoted to getting your entire house organized.  Begin (here).  Click on the "Kitchen" at the bottom of the page and work your way through the 14 weeks.  Once you have completed this challenge, you can start working on your budget.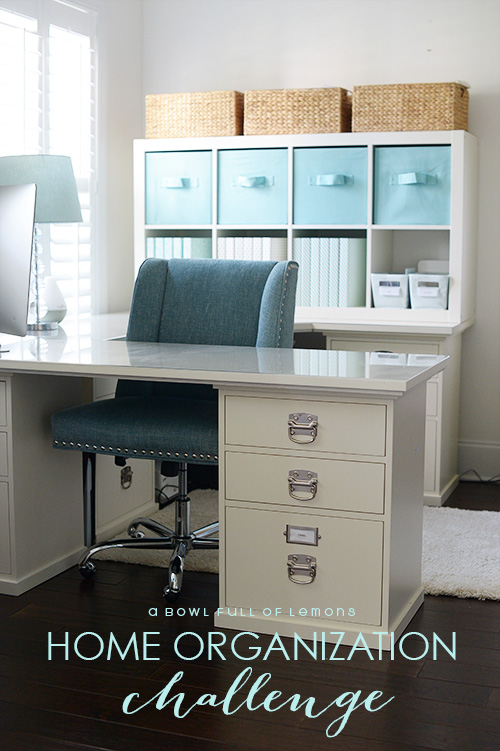 5.  CREATE A BUDGET – In order to become fully organized, you need to get your household budget in check.  Begin (here) for a series that will teach you how to create a functional household budget and become financially independent.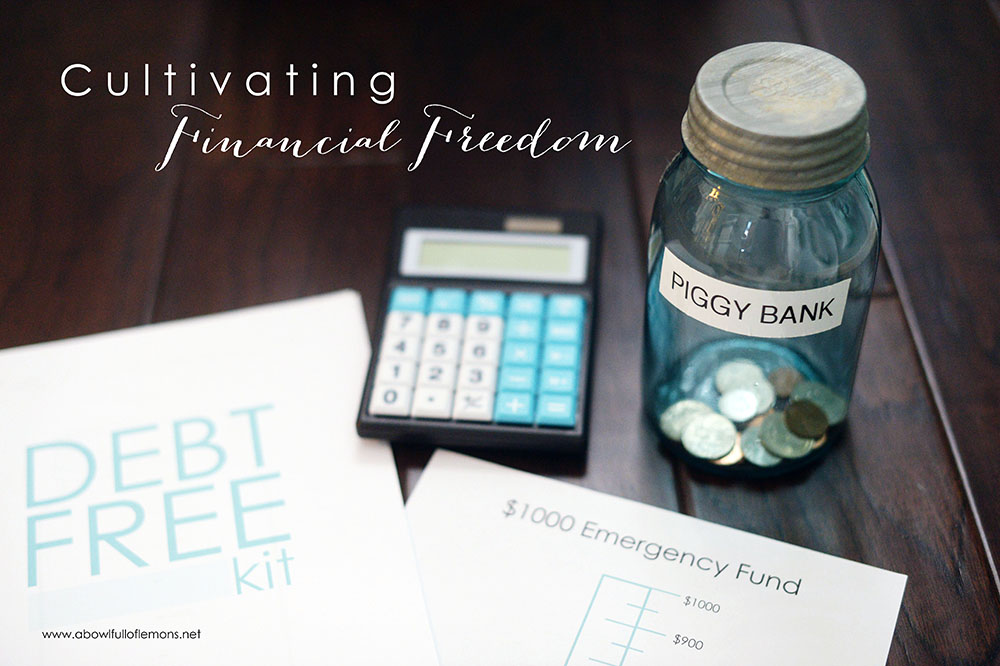 6.  PREPARE YOUR FAMILY FOR EMERGENCIES – Every home needs an emergency survival kit.  Are you prepared for emergencies?  Complete (this) 8 week series that will get your family prepared for emergencies.  Begin on Week 1 "Storage". This is a super important step in the "Life Organization" process.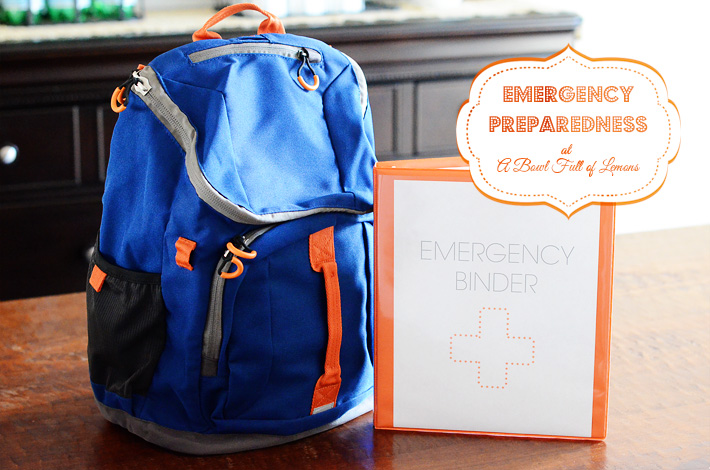 7. PURGE THE CLUTTER. After you've organized your home, life will happen. You'll get busy, the kids will surely get messy and your house will go back to chaos. If this happens, don't fret. It's life and that's okay! Clutter happens when we have too much stuff to realistically manage. The best way to conquer clutter is by following my 31 day purge challenge. By spending 5-10 minutes a day for a month, you can eliminate the clutter and regain control of your abode. Click HERE to learn about this challenge and get started today!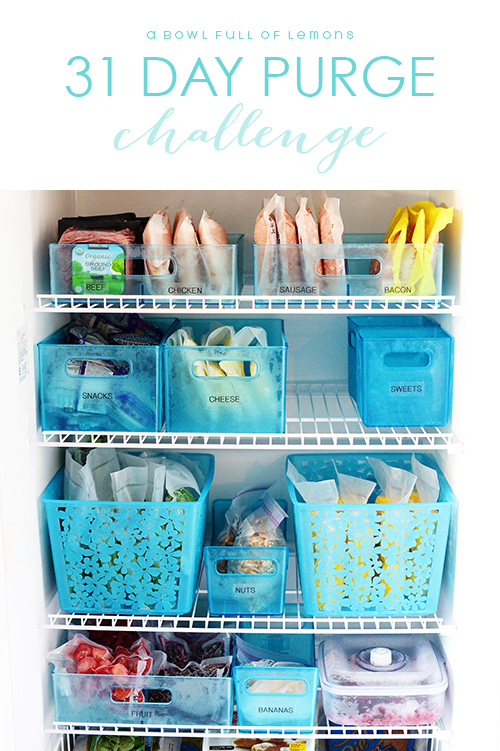 8. PURCHASE MY BOOKS.  I have spent countless months creating two home keeping guides that will help you achieve clean and organized homes. Each book offers hundreds of tips, including checklists, recipes, charts, and schedules that will help you along the way. They are both must haves!
The Complete Book of Home Organization.