I often get asked how I do it all, with a full time job running a business. I don't do it all in one day. I break it down into manageable daily and weekly tasks. With a plan and consistency, anyone can stay on top of things. In addition to the Home Organization Kit, this cleaning system covers most aspects of home keeping.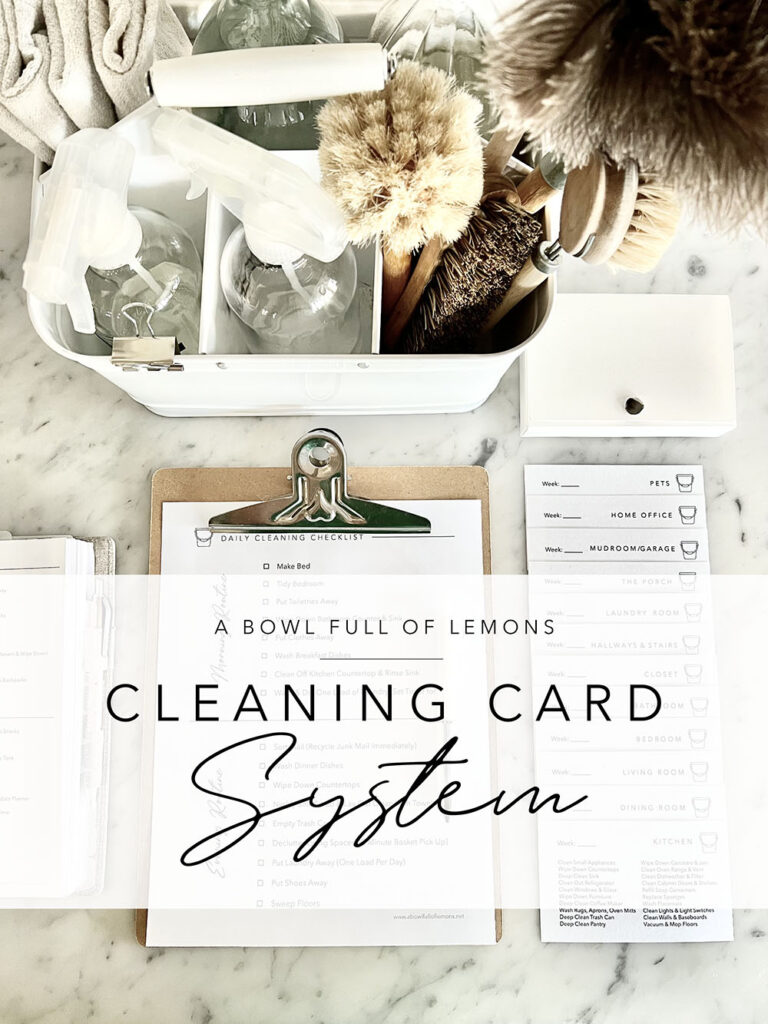 Take control of your cleaning routine with a cleaning system that works with your schedule. A Bowl Full of Lemons Cleaning Card Kit includes a daily cleaning checklist, weekly refresh checklist and 12 weekly cleaning cards. You plan what you'll accomplish each day and when.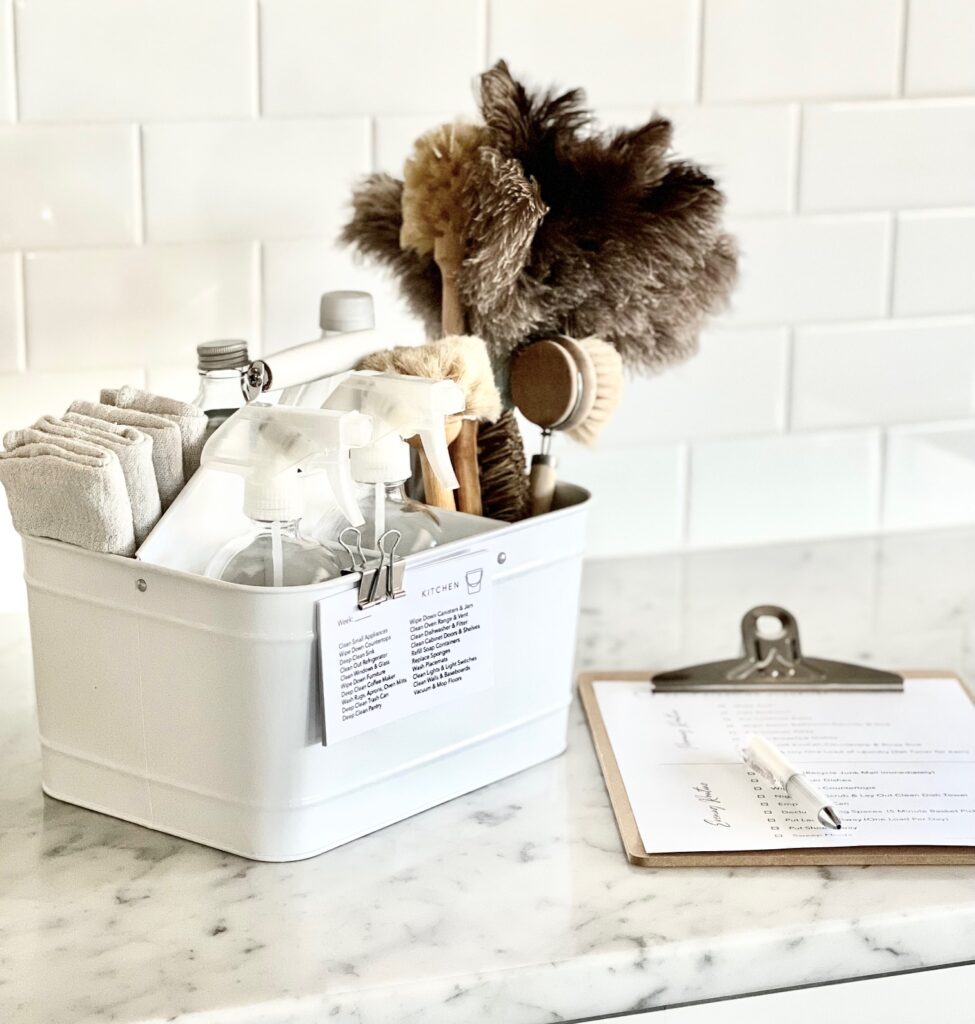 The daily cleaning checklist is split up into a morning routine and evening routine. The weekly refresh checklist is separated by homekeeping tasks and planning & errands. Together, the checklists cover most daily and weekly homekeeping tasks.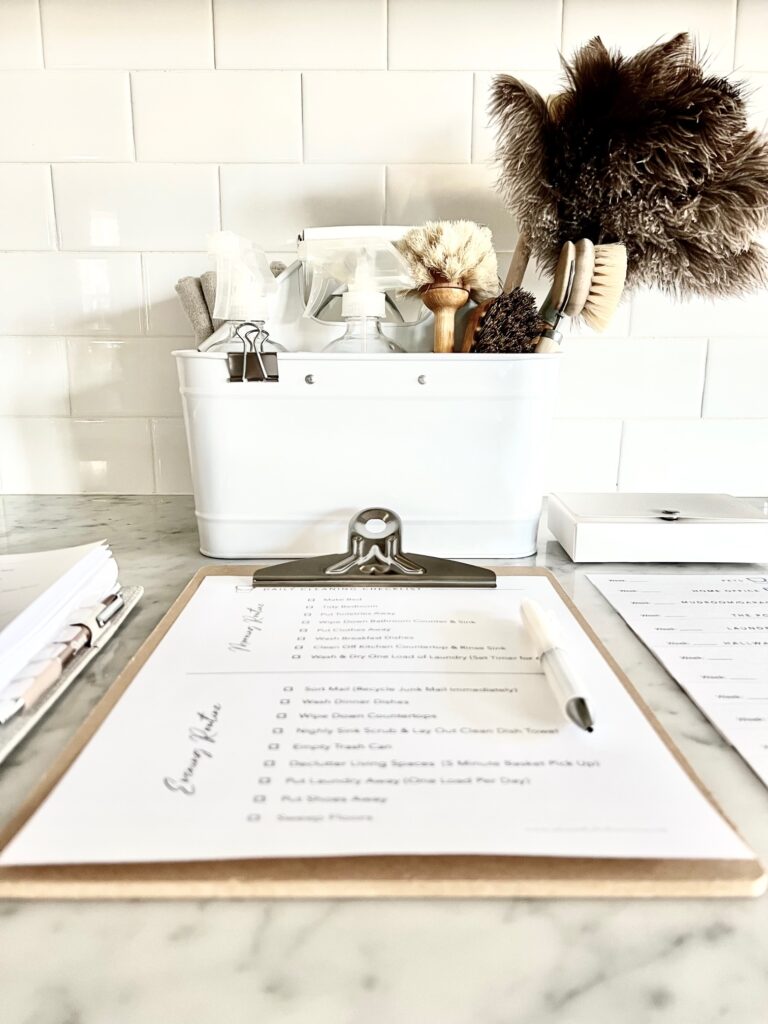 You'll also receive 12 pdf cleaning cards which breaks down cleaning tasks in each space of your home. You'll have the daily & weekly maintenance covered and a space to deep clean each week. It's a simple plan and will change the way you do homekeeping.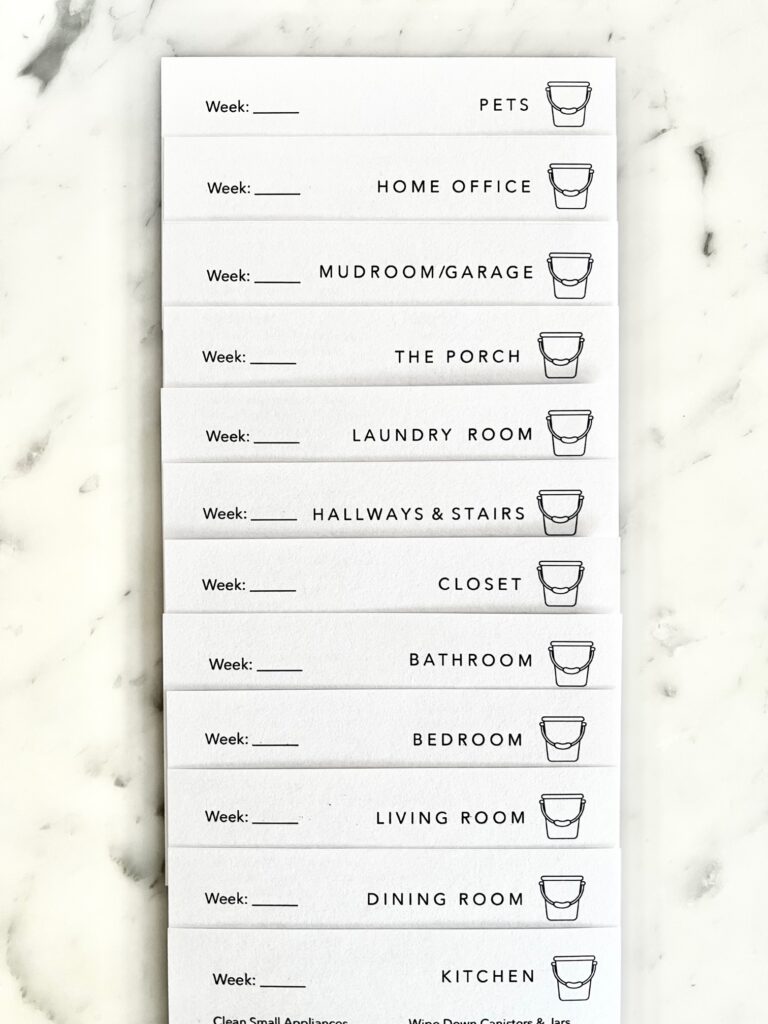 This system takes the thought process out of cleaning. It's streamlined and also allows you to delegate tasks to family members. If what you're doing now isn't working, you need to give this system a try. Click here to purchase the cleaning card system and download it immediately.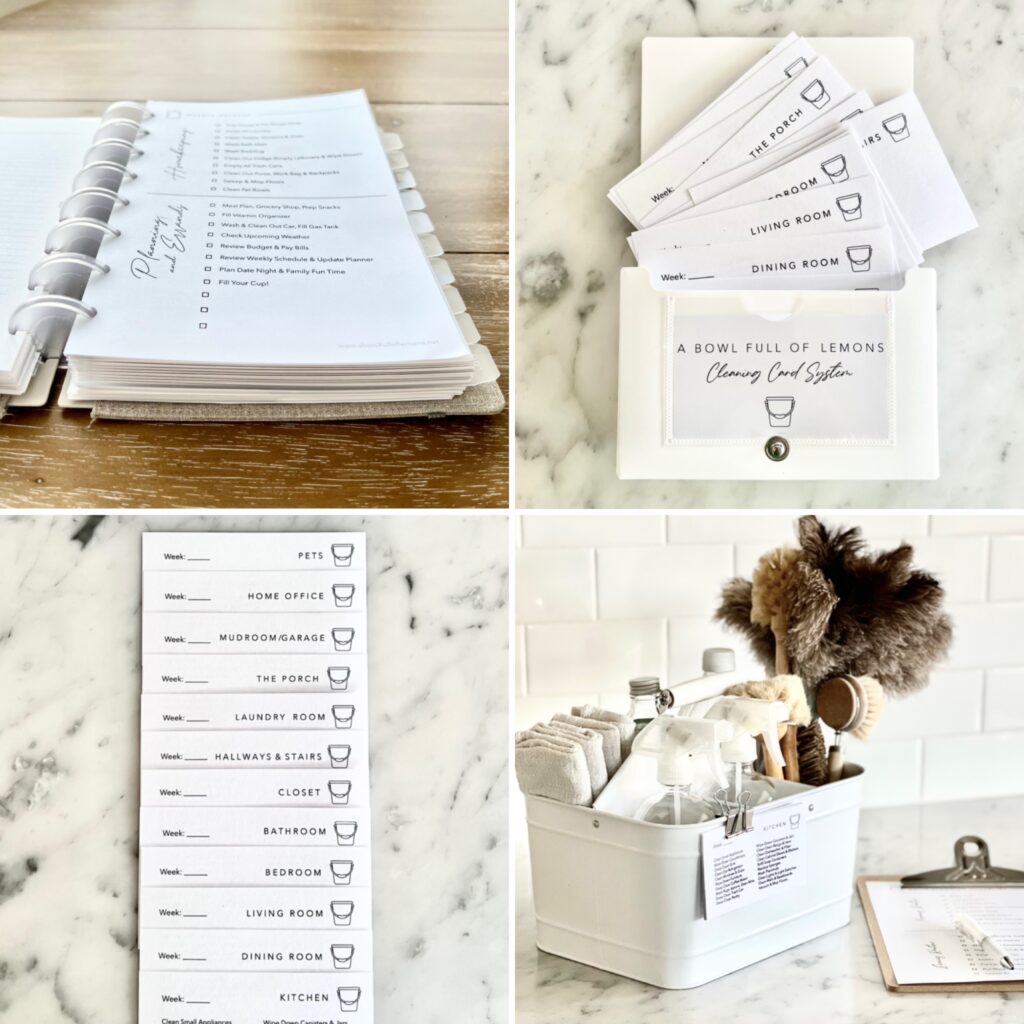 Check out our printables shop to see our other kits.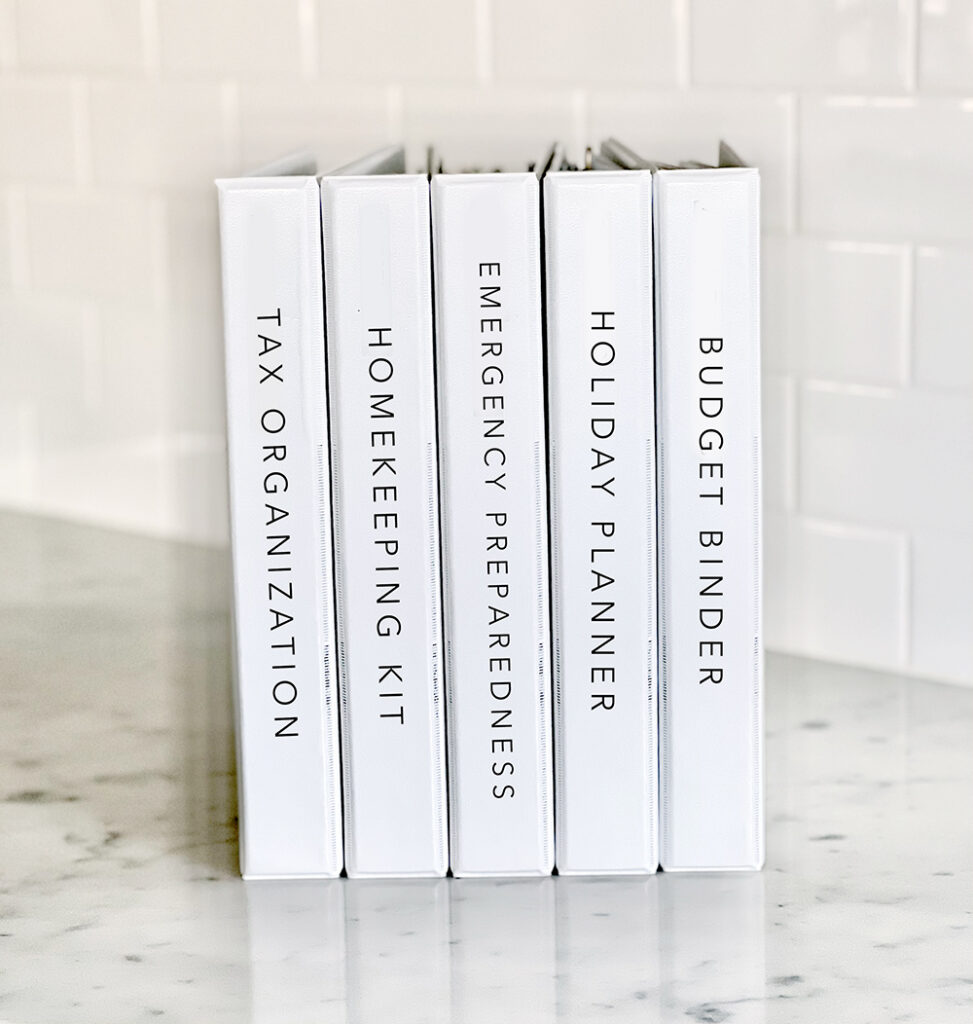 Tags: cleaning, cleaning card system
Blog, Clean, Cleaning, Cleaning Card System Posted in One comment