Happy New Year, friends! We've had a tough couple of years and beginning a brand new year is a breath of fresh air for all of us. My wish is for you to head into this year with a positive mind and a peaceful heart. I'm praying for the same. My main goal for 2022 is to really simplify my life… I mean really simplify. I want to simplify my schedule, my things, and the noise that distracts me from living a truly intentional life. This challenge will help us all get there, as we declutter our homes.
Y E A R 11
This is our 11th challenge and I am so happy you are joining us. The 2022 Home Organization challenge is going to be a little different this year. The focus will be a little different as well as my approach to sharing. As I simplify my life, the changes I've made will make it a little bit easier for me to host, as my schedule is quite hectic from running a household and my store French Mercantile.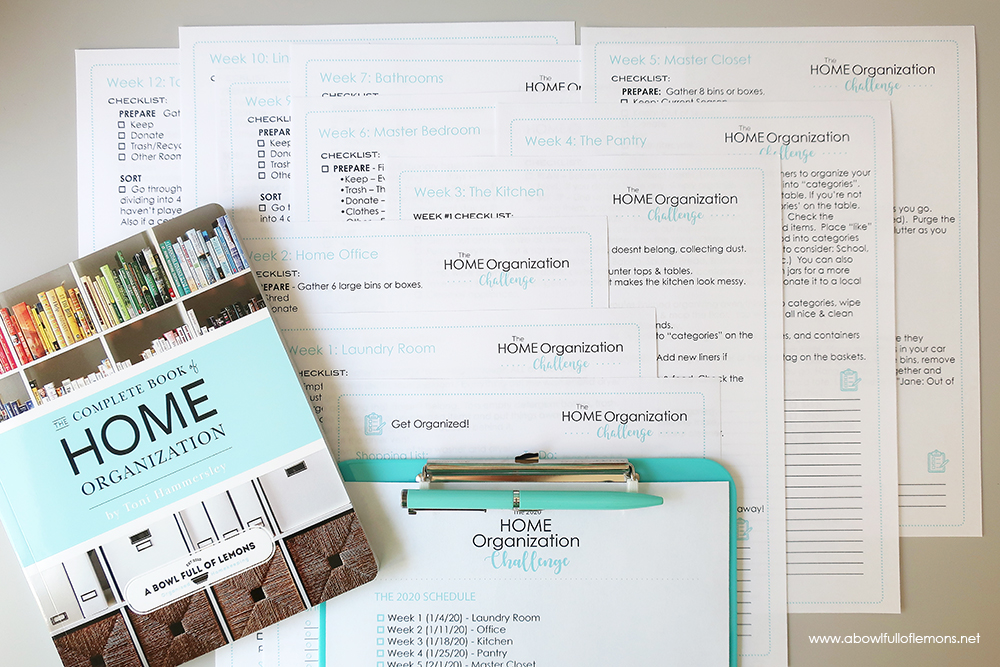 The Goal: My main goal for this challenge, is not only to help you organize, but to help you remove the things from your home that you just don't use or need. I don't want you to organize all the things, just to take Instagram worthy pictures of color coded items you no longer have a need for. Don't get me wrong, I love an organized home and I want your home to be organized. But we need to dig deeper into the challenge and ask ourselves why we have all of these things we keep re-organizing each year. Do we use everything or are we holding on to it "just in case"? Are we keeping it because we spent so much money on it or because it belonged to our beloved family member that has since passed away? Things don't define us or control our memories. They are just inanimate objects. An open and free space and a peaceful mind is the goal, not rainbow colored rows of t-shirts or boxes of memories we will never use or see. When we remove the un-necessary, we make room for what really matters.
The Process: This year, I am not posting the weekly challenges to the blog. I've posted everything I can about my process, on the blog for the past 10 years, so there is plenty of information and inspiration for you to refer back to. I will be sharing weekly inspiration and my journey on Instagram and in our Challenge group on Facebook. This will happen every Saturday on Facebook and more often on Instagram.
Join the Challenge: You don't need to "sign up" to join the challenge. To actively participate in the challenge, here is what you can do.
Print out the 2022 challenge kit and prepare for the challenge using the checklist I have provided to you.
Purchase the challenge companion guide, The Complete Book of Home Organization. It contains the challenge schedule, all the steps to complete each challenge, tips, tricks, inspiration photos, and so much more. Take it one step further and purchase the Home Refresh Collection Gift Set. It includes both The Complete Book of Home Organization AND The Complete Book of Clean.
Complete the 14 weekly challenges with us or at your own pace.
Share your progress on social media, using the hashtag #abfolchallenge, and tag @abowlfulloflemons in your posts.
Follow @abowlfulloflemons on Instagram and Facebook, to follow my weekly posts.
Join the challenge group on Facebook, to ask questions and see how everyone else is doing during the challenge.
To see more about some of the products I use to keep my house tidy, click here.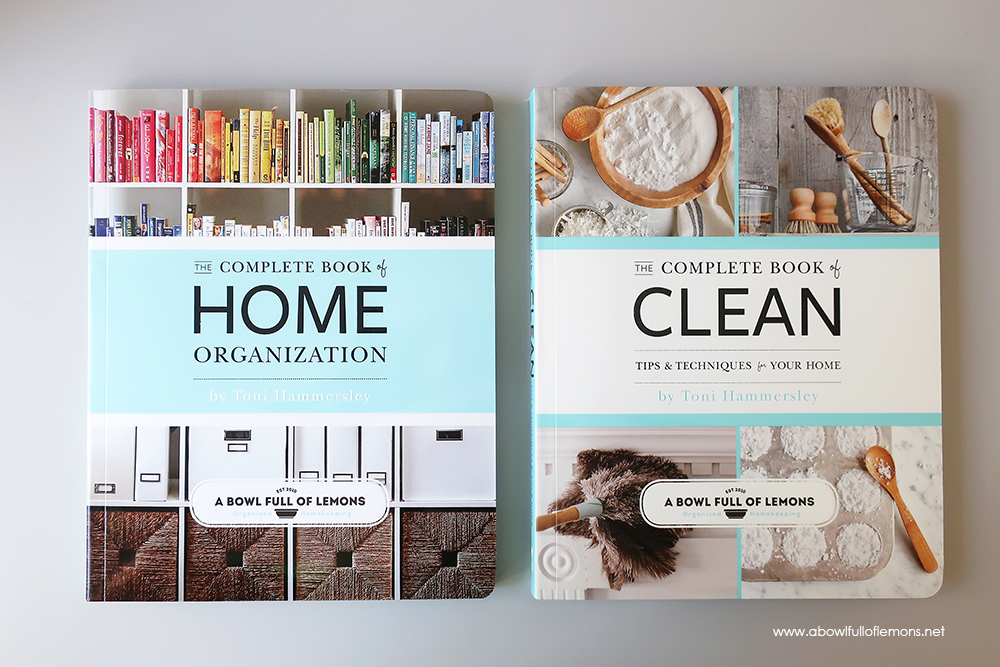 I can't wait to see the outcome of this brand new challenge and the impact it will have on your lives. Are you ready to clear the clutter? Let's do this! Our first challenge begins on 1/8. Enjoy the New Year and relax a little, before the work begins next Saturday.
~Toni
A Bowl Full of Lemons
Tags: 2022 home organization challenge, declutter, Home Organization Challenge, organized
Blog Posted in 3 comments