I have entered a cute 5 week challenge this winter.  Its called A Homey Goodness Challenge.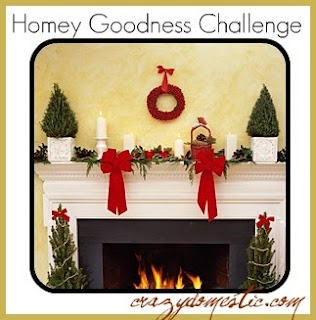 Here is how the challenge works: (All from Crazydomestic.com)Each Wednesday, we will post Becky's Homey Goodness Checklist right here on Crazy Domestic and ask that you pick 1, 2 or several tasks from the list to complete in your home. Then, blog about your successes (and failures!) and link up your posts to our Homey Goodness link party. It will be an ongoing party for the entire month, so you can add as many links related to this challenge as you would like. Ready to start?Here is the Checklist: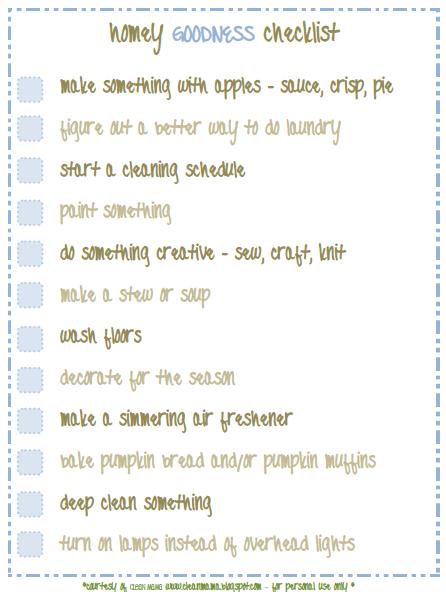 You can download it for free
here
. Thanks Becky!
This is great way for us to get on the ball and get things done!  I linked up my
deep clean oven
for this weeks post.

blog links, challenges Posted in 0 comments
Im so excited to be able to share my cleaning & organizing ramblings with all of my new blog friends.  Im taking today off… as I will every Sunday, but will have lots more to share in the days and weeks to come.
Don't forget to support my blog by grabbing my button!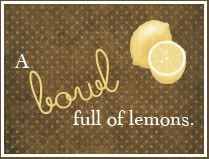 Blog Posted in 0 comments