I am so excited about something I have coming up soon!  I am going to be interviewing Dave Ramsey for my blog!  I look up to him so much and I am just tickled that I am getting this opportunity. I am on his debt snow ball Financial Peace Plan… and have been for over a year. I can't wait to be able to call him up and scream "I"M DEBT FREE". Its gonna be a great day in my household, let me tell you.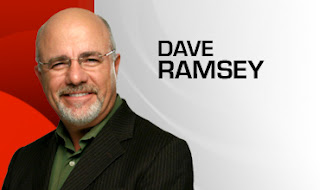 Coming up soon on my weekly blog challenge, I will be hosting a "living on less & budgeting your life" week, and Dave's plan will be part of it. During the challenge, I will also be giving away some

Dave Ramsey

financial goodies… and you will get a chance to win them!  I love my readers so much and value your opinions, therefore I want to involve you with my interview. 
 If you have any financial, debt or budgeting questions you would like for Dave to answer, please email me

(

here

)

.

 I will choose a few of your questions to ask him. Your name will remain confidential, so please ask anything thats on your mind. This is going to be a fun challenge!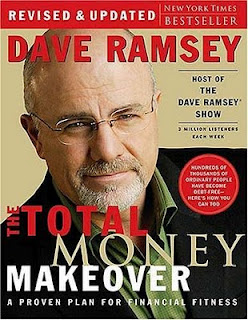 What do you want to ask Dave?

Budget, budgeting, dave ramsey Posted in 31 comments