This is just a quick note to let everyone know that Michelle has extended the "
Thirty One"
Bowl Full of Lemons event
until tonight at 10pm
(eastern time).  She is still getting a lot of orders coming in, and didn't want anyone to miss out on the extra 10% discount, on top of the 31% discounts.  So,
you have until tonight
to get your orders in to michelle
if
you want to get the special discount.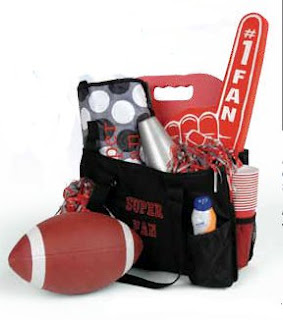 thirty one Posted in 3 comments