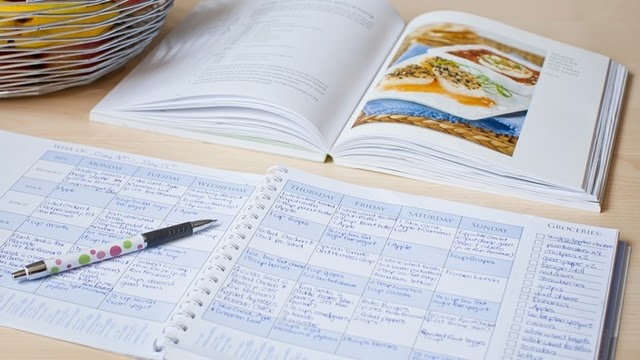 Blog Posted in 0 comments
Welcome to "One Project At A Time" Tuesdays.  Today I am sharing my favorite link ups from the link party we had last week.  Everyone has been SO crafty, but a few totally caught my eye this week.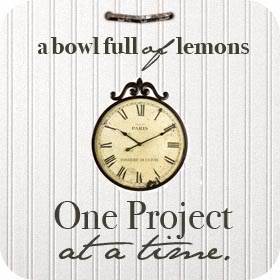 This project was my favorite of the week. I am so jealous of their skills! "With Love: Three moms on a mission" created this
fabulous factory cart coffee table
out of nothing!! It looks like it came out of a Restoration Hardware catalog.  Just amazing.  I love it and I want it!!
Just getting started…
The finished product! WOW!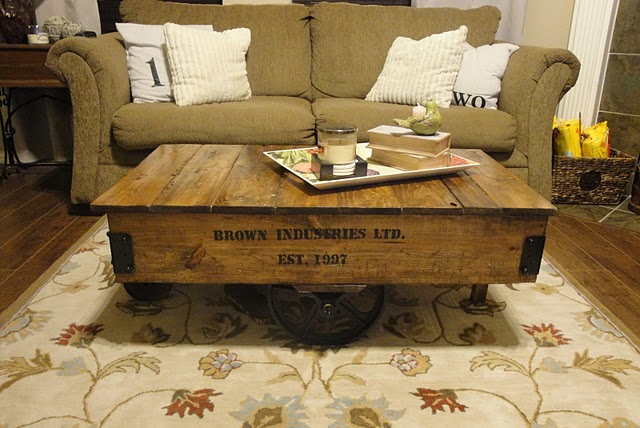 The House Undone
has created the most adorable picture blocks ever! The nursery is even cuter!  Way to go!!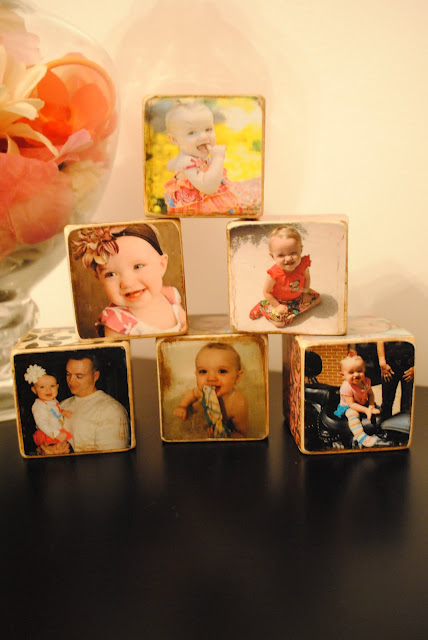 I must make these too!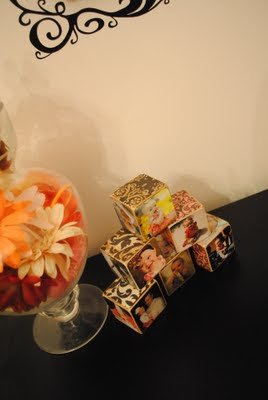 Finally,
Life in the Dub Lane
repurposed her teal coffee table into a stylish green "burlap" table.  It is way cool!!!
 She created this…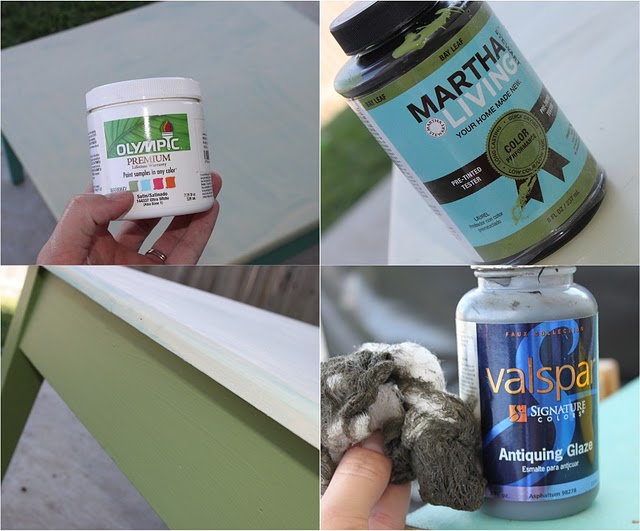 Into this…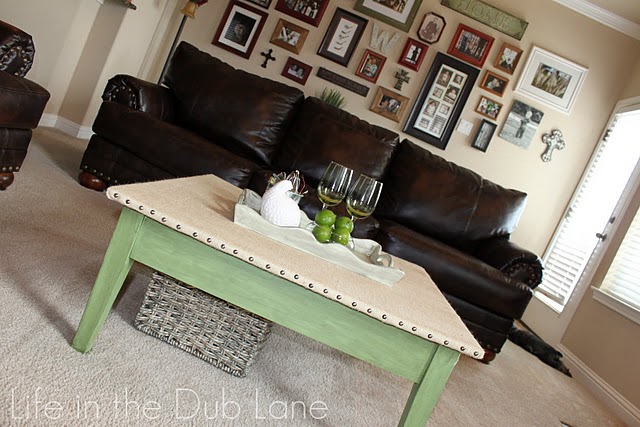 What a ton of inspiration going on this week and through out the entire "One Project at a Time" link party! I would LOVE to see what you have going on.  Link up now!!  Party with us. There are no rules. Link up whatever your heart desires.

One Project at a Time Posted in 9 comments