I'm so excited to share this planner with my "organized" readers.  Most of you know that I LOVE planners and I have found a f-a-b-u-l-o-u-s one that I know you will love too!  Its called the:
  Organized Family Meal Planner 
With the Family Meal Planner, you can plan your meals way in advance and keep track of them for future weeks to come.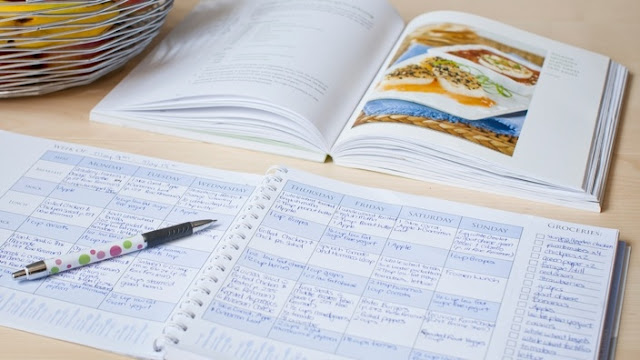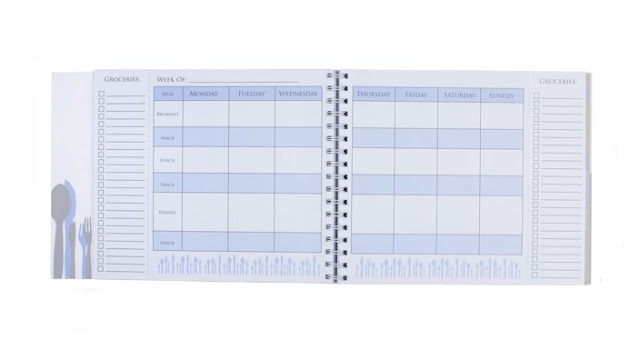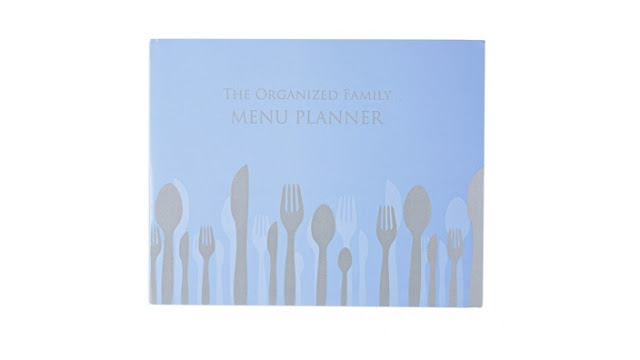 The Details
The Organized Family Menu Planner helps plan delicious and nutritious meals in every household. Organize each week's meals, build grocery lists and maintain food budgets and dietary requirements with this stylish and handy planner. There is also a section to help you plan your next special occasion.Create menus that suit your family's favourites and nutritional needs as well as busy lifestyle.Features: 
52 weeks of Menu Planning worksheets with detachable shopping lists 
Food preferences chart 
Favourite Meals list 
Recipes Section 
Envelope to store recipes 
Special Occasions Planning Pages – includes event information, menu planning chart, guest and RSVP list and notes 
Measurement Conversion Chart 
Wipeable Covers
Printed on FSC mixed sources paper 
Made by Glow Baby
If you are interested in trying the meal planner out, you can get one from Open Sky!  All you have to do is join Open Sky here.  I ordered mine today for $20/$16. It was 20% off.  The planners are still available through Open Sky.  I know my "organized" readers will love this.   I'm excited to get it in the mail. 🙂 
Do you menu plan?
menu planning, Menu Planning, Organize Posted in 14 comments