My sister came over today to help me make cupcakes for her wedding reception. She was married in Florida last month and they are now just having a small reception for close family and friends. Its a very informal reception and we thought it would be "fun" to make her cupcakes instead of a cake.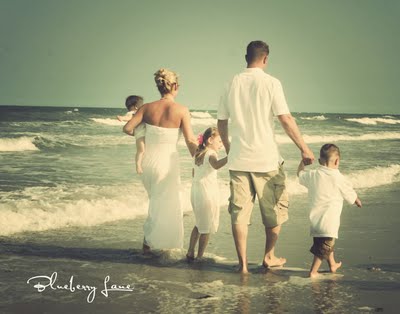 *I must mention (since it is bugging me) that I took all of these pictures with my phone so they are not a great quality.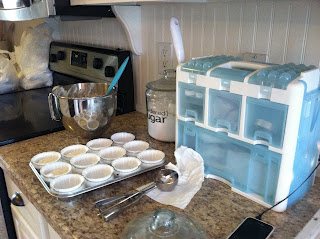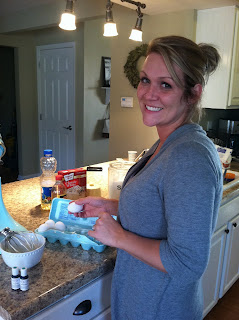 We used Americolor turqouise.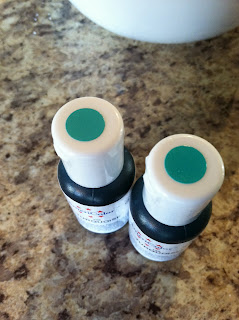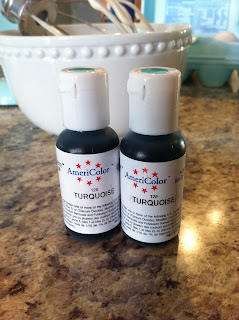 I found the recipe
here
for "Wedding cupcakes" and
here
for the buttercream icing. The only change I made in the recipes was to half the vanilla and add half of almond extract.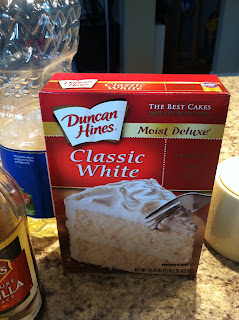 The recipe calls to add classic white cake mix which is great so you dont have to add baking soda/powder, etc… Its already in the mix.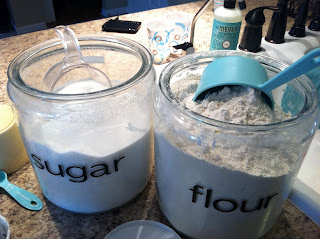 Lots O butter!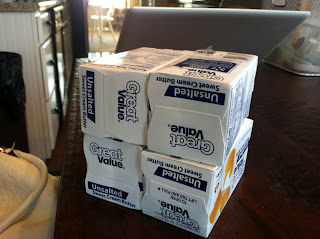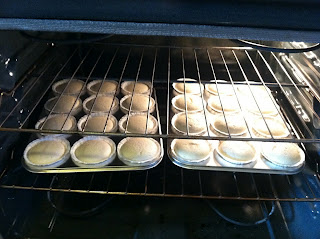 The cupcakes turned out perfect!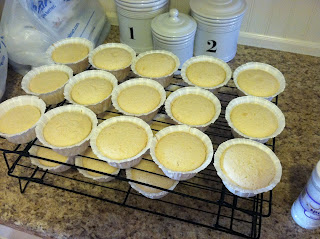 I cant say the same for the icing. It was too runny. Live and learn! 🙂 She put them in the fridge so hopefully they harden up a bit. I still need a little practice on piping.  After piping a hundred cupcakes, Im starting to get the hang of it.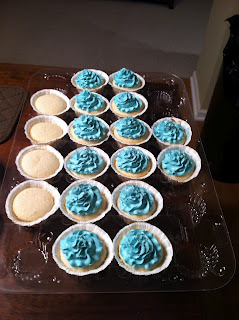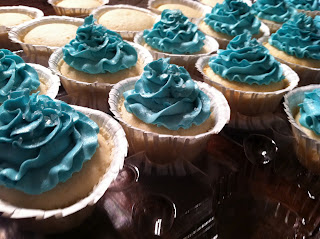 The mess that was left over. Better get to cleaning in case someone wants to
view
our property.