I am dedicating todays' post to those who lost their lives on 9/11/01.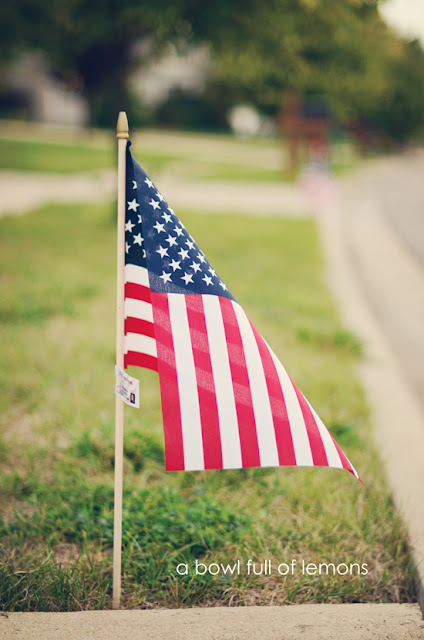 Blog Posted in 0 comments
Today I am giving away a pair of eyeglasses or sunglasses (up to $75) from 
39dollarglasses.com
.  I love wearing different styles of glasses and when they emailed me to host a giveaway, I was tickled to pickles!  Instead of choosing a new pair of glasses, I picked prescription sunglasses instead.  It was nice having them while we were in sunny Florida this year. I didn't have to worry about contacts. 
39 Dollarglasses
has many different styles to choose from.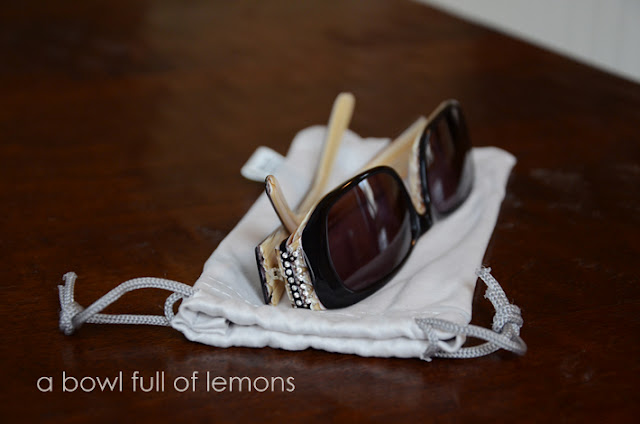 I love the jewels on the side of my sunglasses.  It gives them a trendy look. The style is called Monaco.  There were so many to choose from, I had a hard time deciding which to get. There is a style for everyone.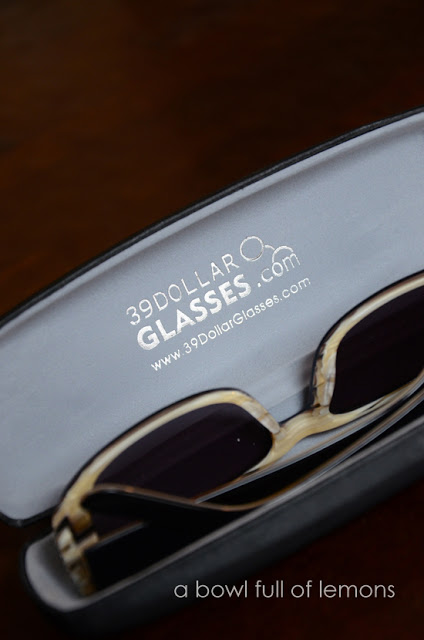 This giveaway is for one pair of prescription eyeglasses or sunglasses (up to $75) to one lucky reader!
To enter to win this giveaway all you have to do is:
1. 
Become a follower of ABFOL.
2. Like ABFOL on Facebook (here).
3. Like 39 Dollar glasses on Facebook (here).
 *PLEASE DO NOT MENTION YOU CAME FROM MY BLOG.  Its against their policy. If so you will lose your entry.
*For an extra entry, follow 39dollrglasses on
twitter
(here).
Open to residents in US and Canada only.  GOOD LUCK! 
The giveaway starts now and will end on September 9th at 11:59 am (est).

giveaway Posted in 99 comments