Happy Tuesday!  I'm so glad you could make it to another One project at a time linky party!  I'm here and as busy as ever.  This past weekend we had a huge moving sale.  We made about $1500.  We also spent some time with family over the holiday weekend.  How was your week?  Any exciting projects going on?  I have been busy packing, garage saling, & I finally traded in my old camera for a new one.  I switched from a canon to a nikon!  I purchased the
Nikon D7000
with my ebay earnings from my old camera and lenses.  So far, I am LOVING it and the best part is I didn't have to pay a cent.  With the $ I got from my old camera and  lenses, I upgraded for free.   Do you use a canon or nikon?  Why do you love the one you use?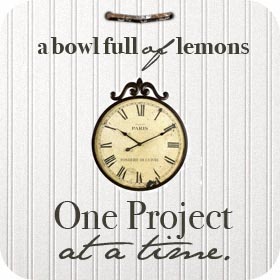 My daughter took these of me today with my new camera, while I was blogging. She is an aspiring photographer herself & pretty good I must say.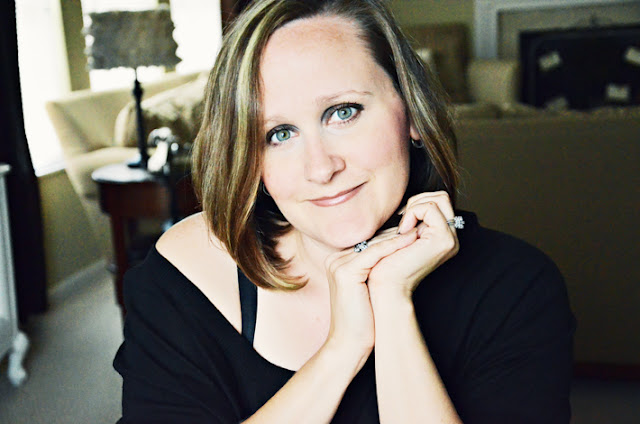 I love her composition in this picture.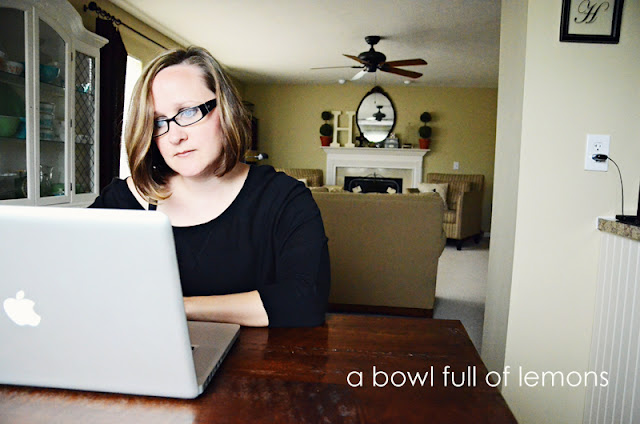 The lens used was the 18-105mm kit lens.. which is fine… but I still need to order a nikon 50mm 1.4G.  Thats my favorite lens to use for photo shoots.  It creates beautiful pictures. Its a fantastic lens.
So what are you up to?  Link up and share your talents with us.
One Project at a Time Posted in 14 comments