Welcome back to One project at a time. Im so glad you are here.  If you would like to participate, below are the following categories…
Link up ideas…
I hope everyone had a great mothers day.  I took some pictures of my kids on Sunday. I dont feel like I take enough pictures of them these days. I need to get back into it.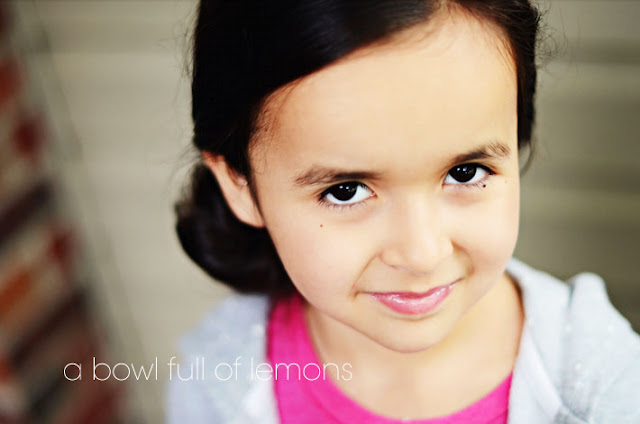 My oldest…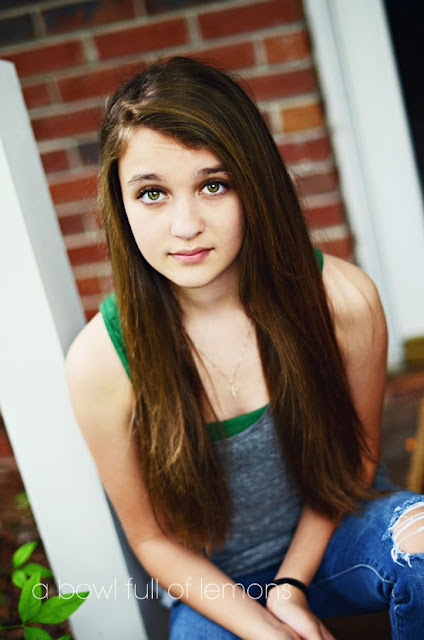 My middle…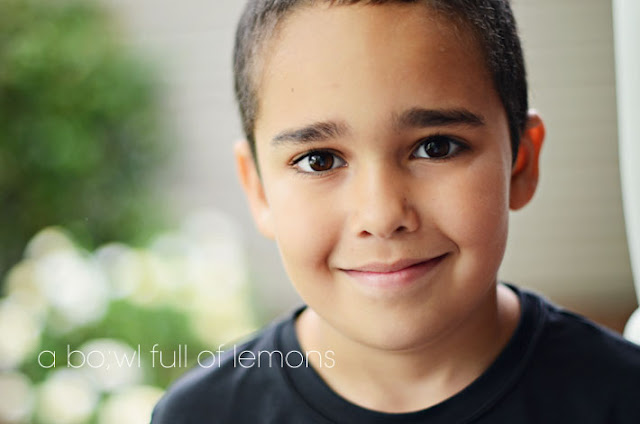 We had a nice Mothers day.  We went to the outlet malls (pottery barn – Yay) and then out to dinner to my favorite restaurant – Cracker Barrel.  What did you do?
I am really into red checked patterns right now. I found these place mats at pottery barn. LOVE them.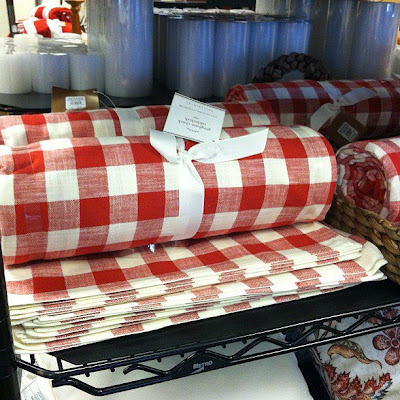 PB also had some great glass wear and outdoor entertaining things.  I could have spent a fortune.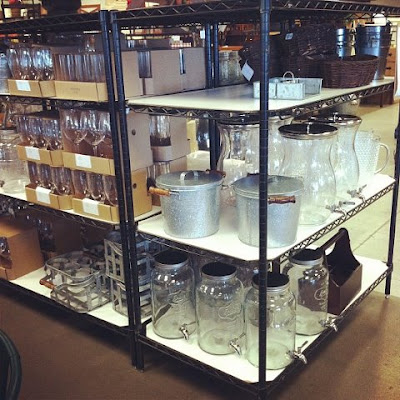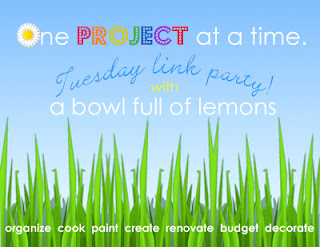 Link up & get your free printables below…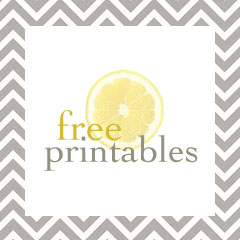 PLEASE link up to the correct category.
Everything in between…
Organizing & Cleaning… 
Show off your house (or room)…
Cooking & recipes…
Arts & crafts…
Furniture…
Link parties – (put the "day" in the title)…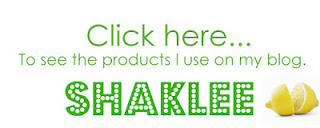 Remember, Shaklee is offering FREE memberships this month only, with ANY purchase.  Just visit my website (
here
), place your items in the cart, and go to "join now". You will save $19.95 and 15% off all your purchases for LIFE!! 
Blog, One Project at a Time Posted in 11 comments