Happy Tuesday everyone. Since the warm weather is here, I wanted to spruce up my blog for summertime. I am really liking red right now so that was my first choice for my blog-makeover. It seems like I am never going to get back into sharing regular blog posts.  My life is a whirlwind right now and I barely have time to check my email, let alone post for my sweet readers.  If I have not responded to your email, I am so sorry.  I promise to rejoin the blog world after our final move (in July).  Only 9 more days until summer break & a much needed vacation.  What are your summer plans?
Driveway and sidewalks are poured.
Screened porch (in back) has a roof.
Cabinets have been delivered.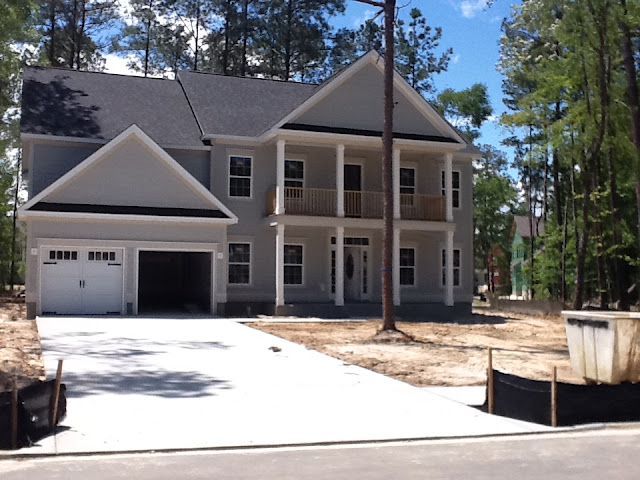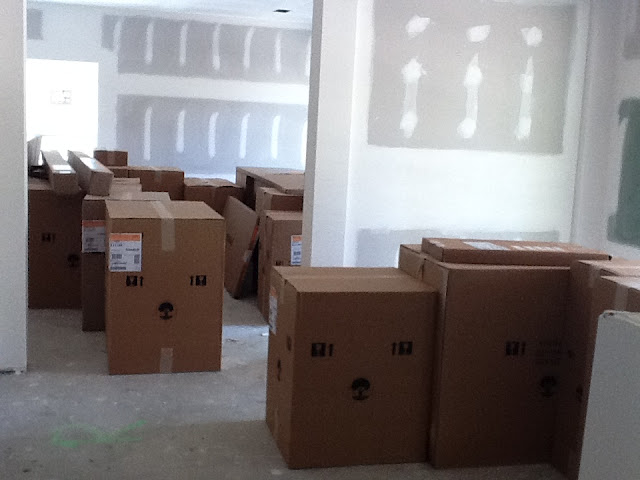 Im starting to get excited. I see the light at the end of the tunnel.Time is flying by…On Thursday my oldest had her 8th Grade formal.  She looked beautiful.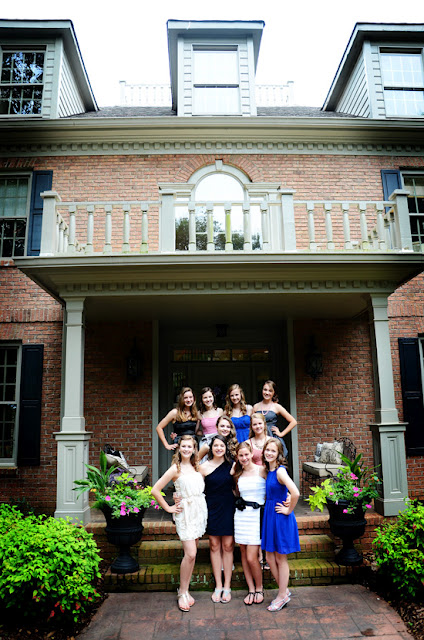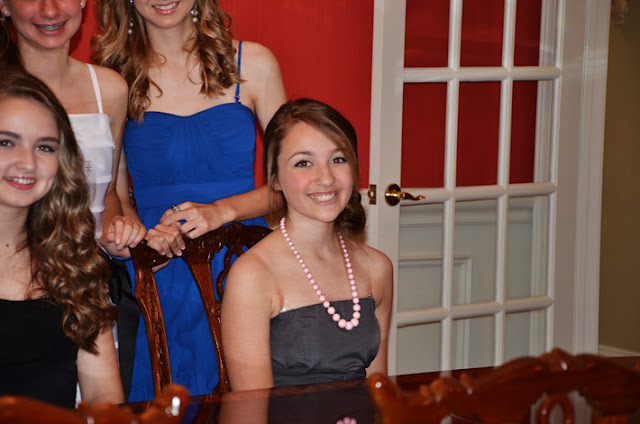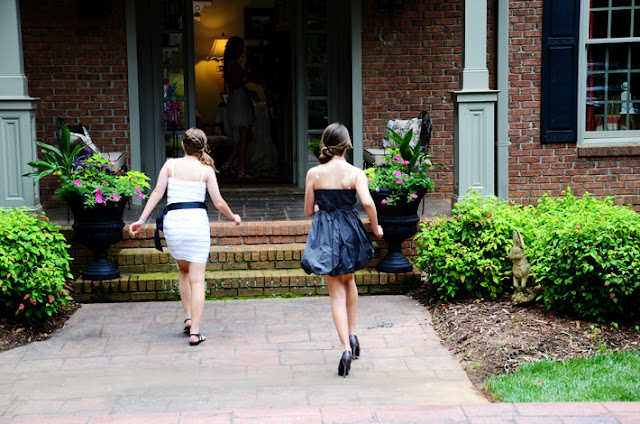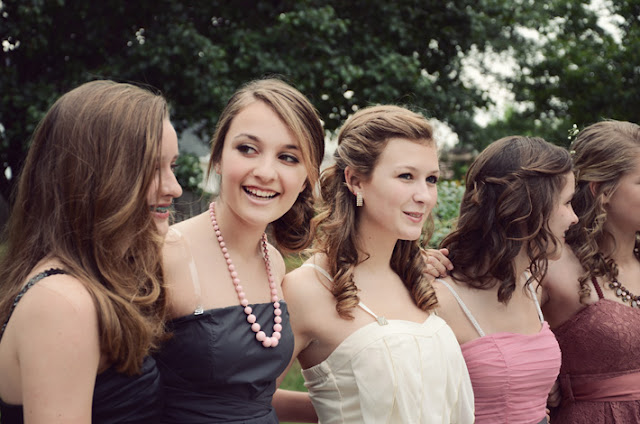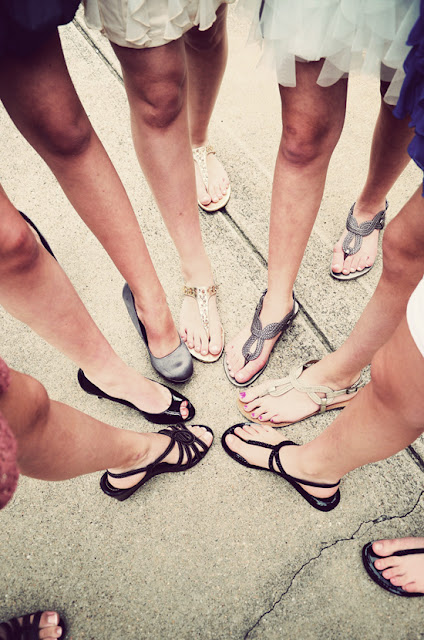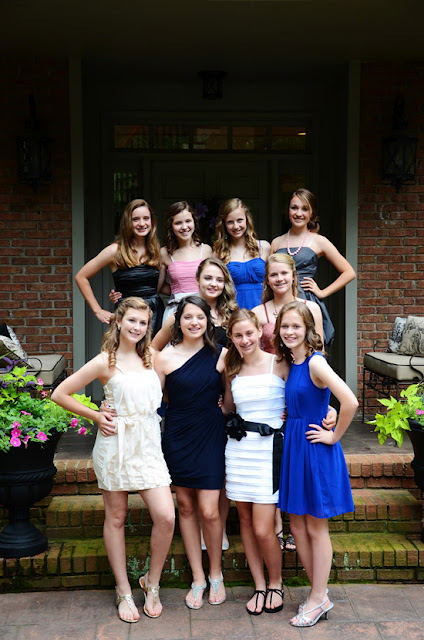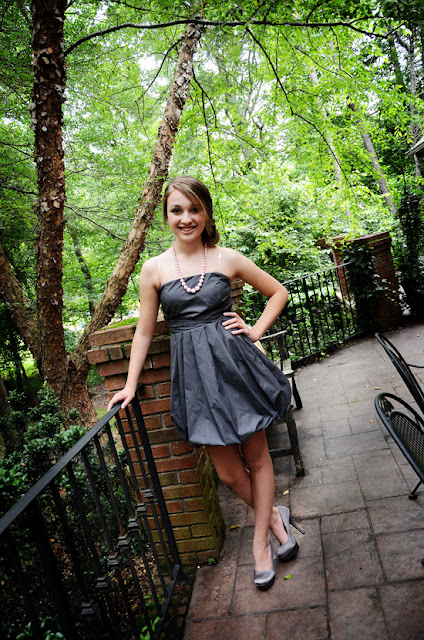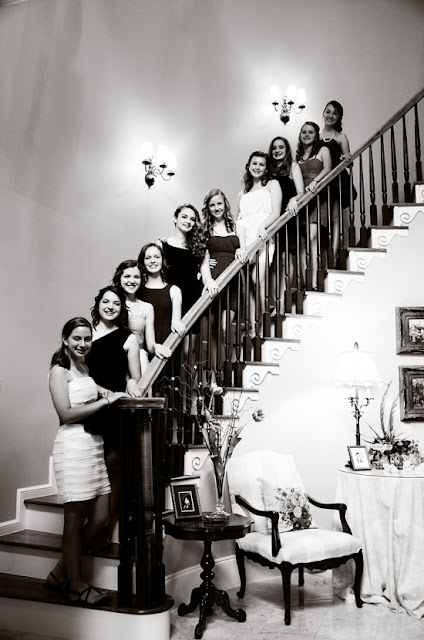 One project at a time. 
If you would like to participate, below are the following categories…
Link up ideas…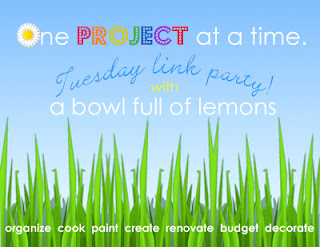 Link up or get your free printables below…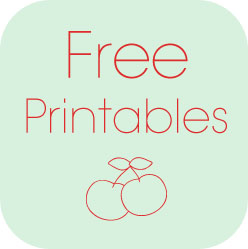 PLEASE link up to the correct category.
Everything in between…
Organizing & Cleaning… 
Show off your house (or room)…
Cooking & recipes…
Arts & crafts…
Furniture…
Link parties – (put the "day" in the title)…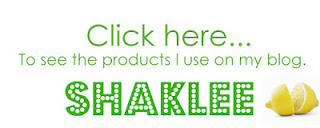 Remember, Shaklee is offering FREE memberships for only 8 more days!!! Its free with ANY purchase.  Just visit my website (
here
), place your items in the cart, and go to "join now". You will save $19.95 and 15% off all your purchases for LIFE!!  SPECIAL ENDS ON MAY 31st.
Blog, One Project at a Time Posted in 15 comments