While unpacking and organizing our vitamin cabinet, I went through each bottle, throwing out expired bottles.  I had an Up & Up brand childrens vitamin bottle that smelled funky. Keep in mind, I try to purchase
Shaklee vitamins
whenever possible, but if I run out, I always get a replacement bottle while waiting on Shaklee to ship (usually at Whole foods or Earthfare). But this time, since I am ALWAYS at Target, I picked up some childrens vitamins there.  Well, I was pretty shocked after I opened up the bottle!! First of all, it smelled like something dead! Second, as you can see, there were black spots all over it.  The bottle doesn't even expire until next year!! 
 I plan on taking the bottle back to Target to show them, but I felt it was important to show everyone else first.  PLEASE know what you are purchasing when you buy supplements.  
They are not treated equal.  I slipped and thought it would be "okay" to get synthetic vitamins just this time, but learned my lesson fast that only whole food supplements are healthy for us & you get what you pay for.  I showed my kids the Target vitamins and then showed them the Shaklee childrens vitamins… made them smell both and they were disgusted as well, by the Target brand.
Please share this with others. We need to vote with our dollars.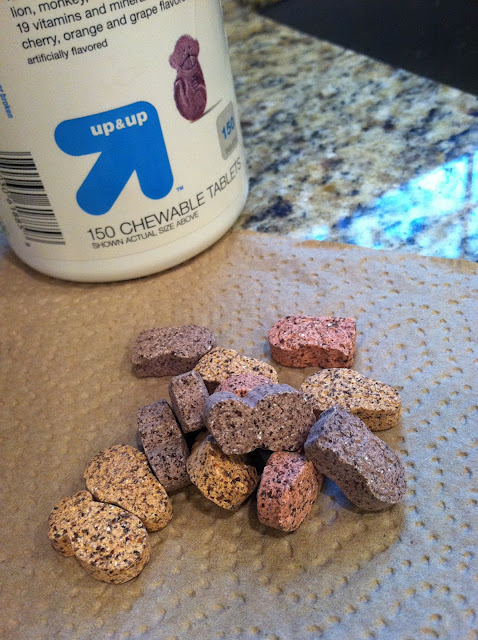 If you had smell-a-vision, trust me you would be heaving!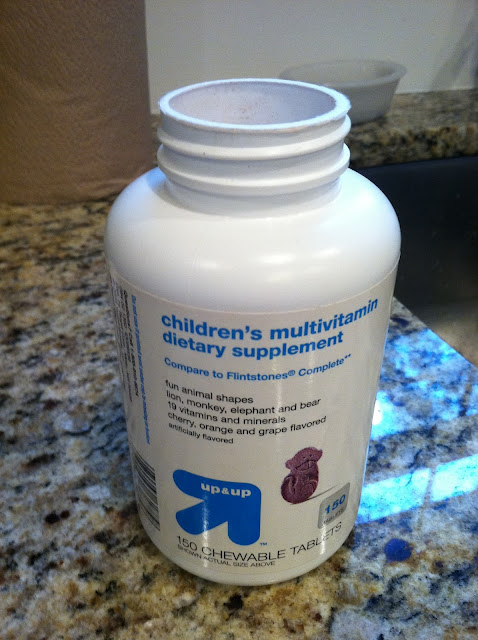 When I read "artificially flavored", I should have walked away.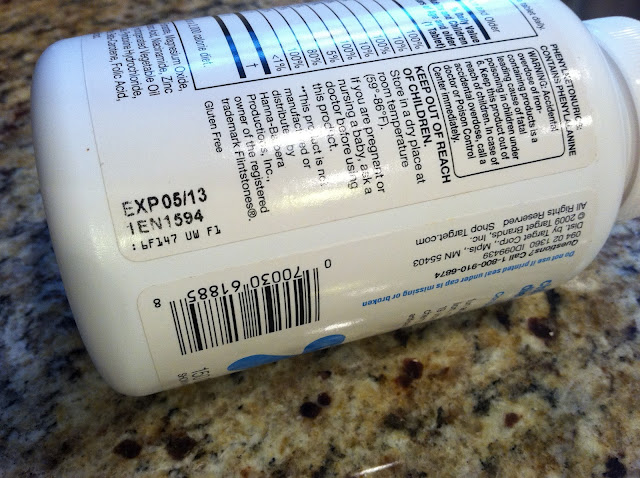 Coming up soon on my blog, I will be sharing my organized vitamin cabinet.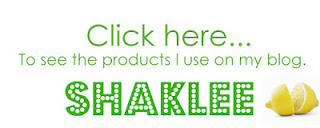 Tags: shaklee, shaklee vitamins, vitamins
Blog, Green Cleaning, Shaklee Posted in 19 comments