Welcome back to One Project at a Time. I took a couple weeks off (moving) and now I am finally able to start back to projects (a love of mine). We have been unpacking a large amount of boxes this past week. Its been exhausting, let me tell ya!  Currently I am working on our master closet organization. I can't wait to show you what I have been up to.  If you are a friend of my facebook page, you have already seen a sneak peek!  I have lots more to show you…. Here is a peek into my new closet, via Instagram.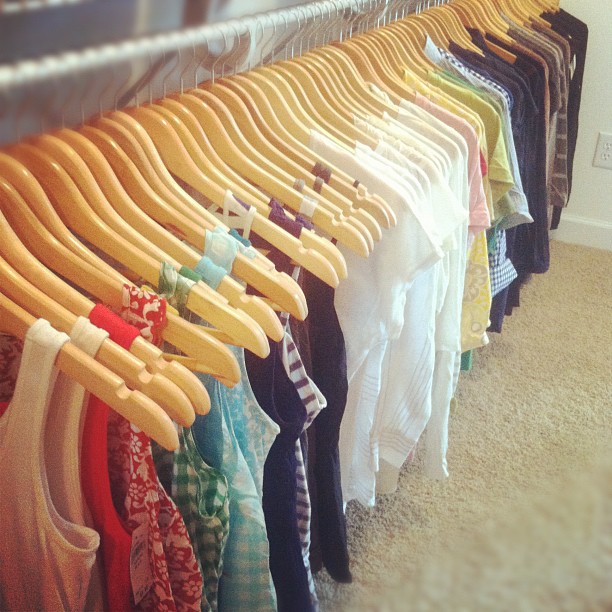 …and a clue of another project I am conquering in the closet.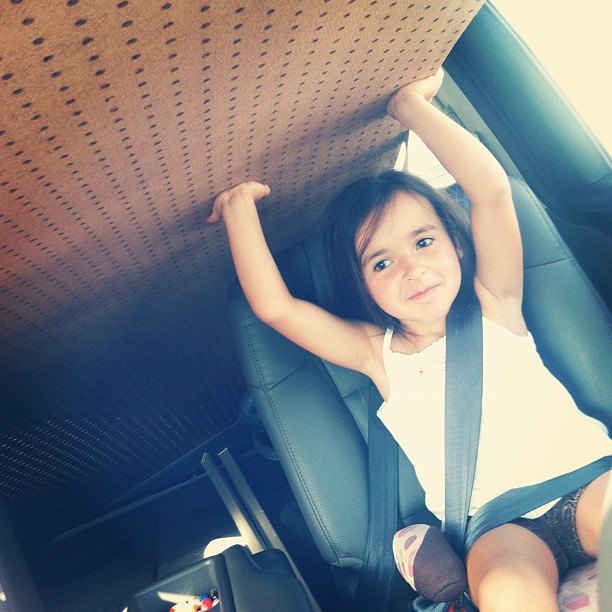 One project at a time. 
If you would like to participate, below are the following categories…
Link up ideas…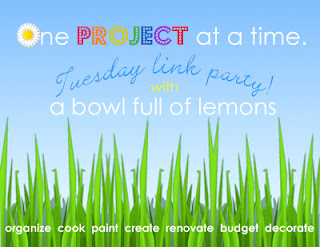 Link up or get your free printables below…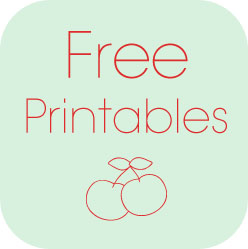 PLEASE link up to the correct category.
Everything in between…
Organizing & Cleaning… 
Show off your house (or room)…
Cooking & recipes…
Arts & crafts…
Furniture…
Link parties – (put the "day" in the title)…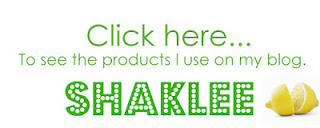 Tags: closet organization, closets
Blog, Closets, One Project at a Time, our home Posted in 13 comments