Welcome back to One Project at a Time. This week I have been working super hard on getting our garage organized.  I haven't forgotten about sharing the master closet organization with you. Im waiting on one more thing in the mail before I take pictures to share.  Our garage is coming along nicely.  I will be hosting a giveaway related to the garage sometime in the next few days.  If you are not a facebook follower of ABFOL, join me. I post day to day pictures on there quite often. Happy Tuesday!  
SNEAK PEEK OF MY GARAGE ORGANIZATION!!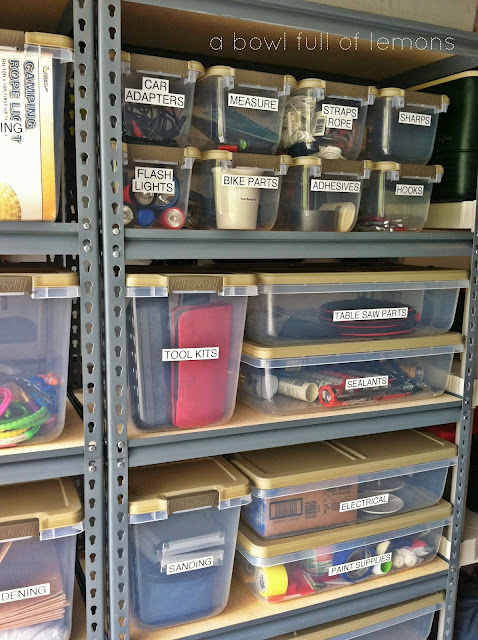 *Taken with my Iphone camera (sorry its a little fuzzy).
One project at a time. 
If you would like to participate, below are the following categories…
Link up ideas…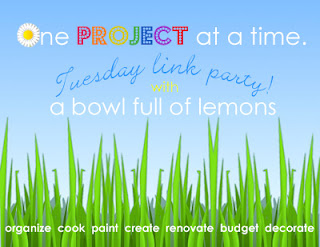 Link up or get your free printables below…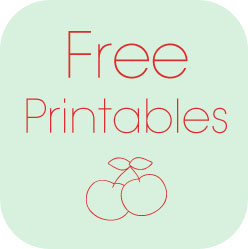 PLEASE link up to the correct category.


Everything in between…
Organizing & Cleaning… 
Show off your house (or room)…
Cooking & recipes…
Arts & crafts…
Furniture…
Link parties – (put the "day" in the title)…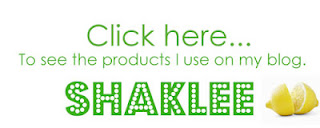 Tags: garage, garage organization
Blog, Garage, One Project at a Time, Organize, our home Posted in 20 comments