Last week was our first home delivery of organic produce.  Let me tell ya, Im loving it!  I love the local freshness & getting that box of goodies every Tuesday.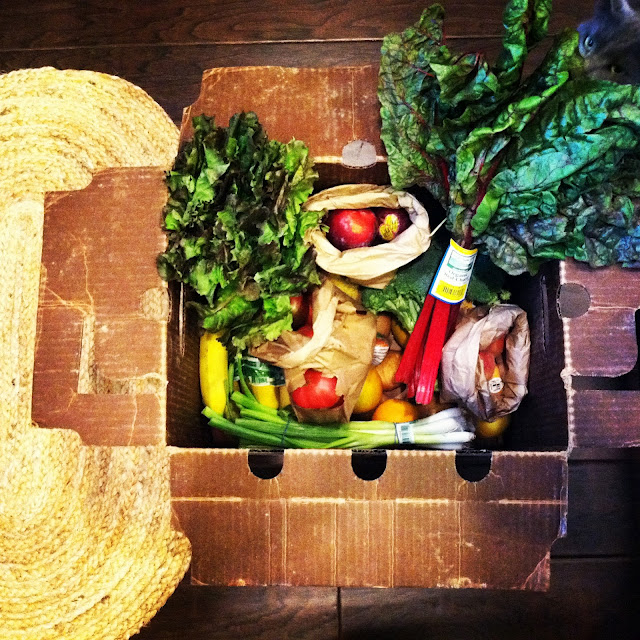 This week our box contained…
Broccoli
Carrots
Swiss Chard
Heirloom Tomatoes
Oranges
Cantaloupe 
Plums
Peaches
Cilantro
Red leaf lettuce
Green Onions
Sweet Potatoes
Potatoes
Bananas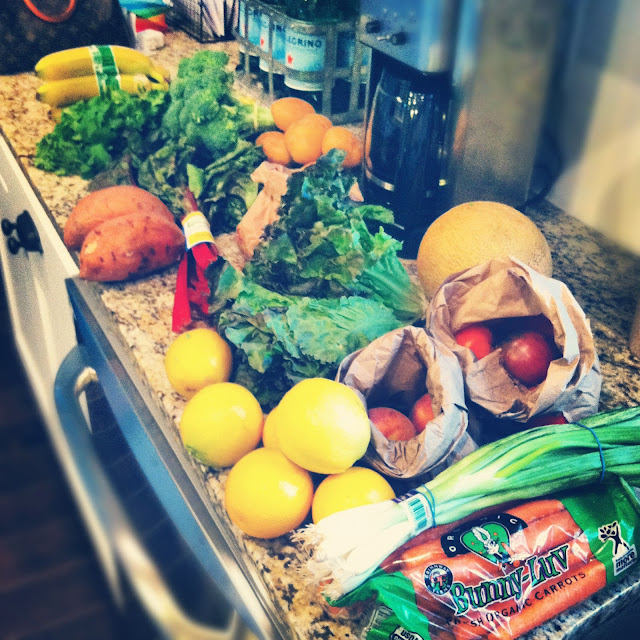 The box lasts for the entire week and by next Tuesday we are ready to replenish.  We were going to join a CSA, but none of them delivered to our home and I really liked the idea of choosing what went into my box (online the week before) and having it brought to us. We are super busy and this is one less thing to worry about running after.  Are you a member of a CSA?  Do you have produce delivered to your house weekly?  How do you like it?  
Happy Wednesday!!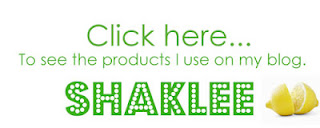 Blog, food, organic delivery Posted in 9 comments