Welcome back to One Project at a Time. 
I have been so busy with the house that we needed to take a mini vacation. We went to Greenville for a couple of days, and then for the last two days, we took a fabulous shopping trip to Charlotte. If you've never been to Charlotte, its an awesome city with every store you could imagine!  We even stayed at the same hotel as Brett Michaels from "Poison". They had a concert in Charlotte on Saturday.  We ate at my favorite restaurant "Cheesecake Factory"… I got the Thai lettuce wraps. <3 
My husband even bought me a beautiful Tiffany'
s bracelet.  On the final day we went to Ikea. I had a few more pieces of furniture to purchase.  
I snapped a few instagram pictures of our mini vacation to Greenville & Charlotte, NC.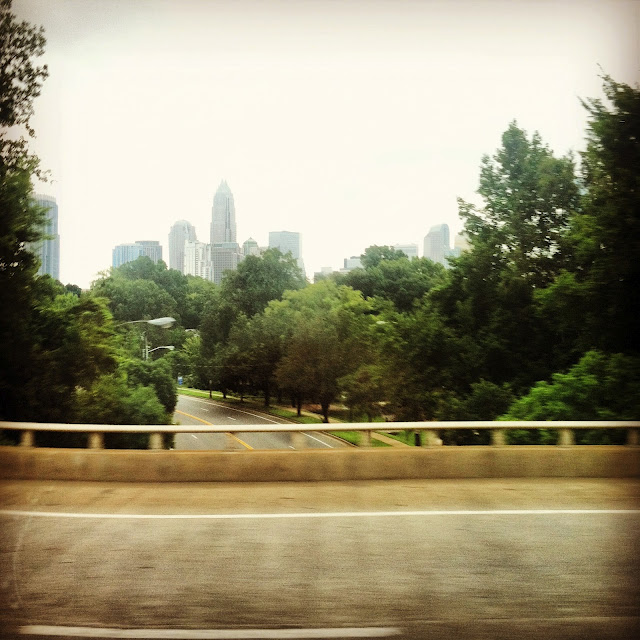 Below, I took this shot while traveling from Greenville, SC.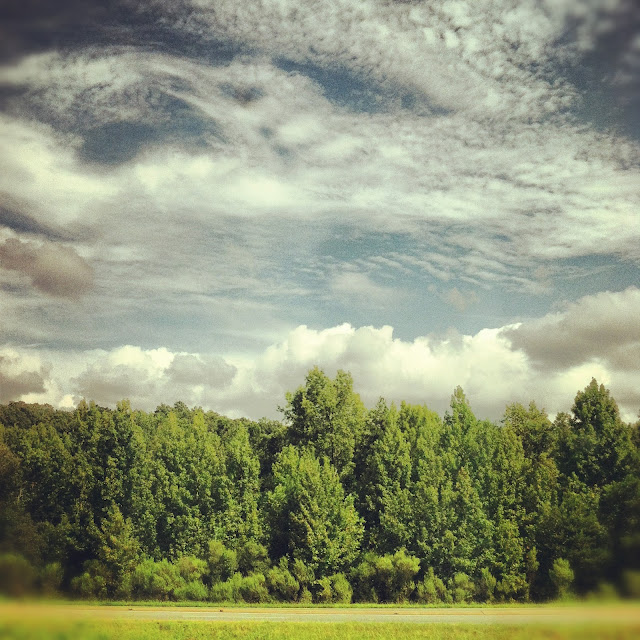 Miracle on the Hudson in Charlotte.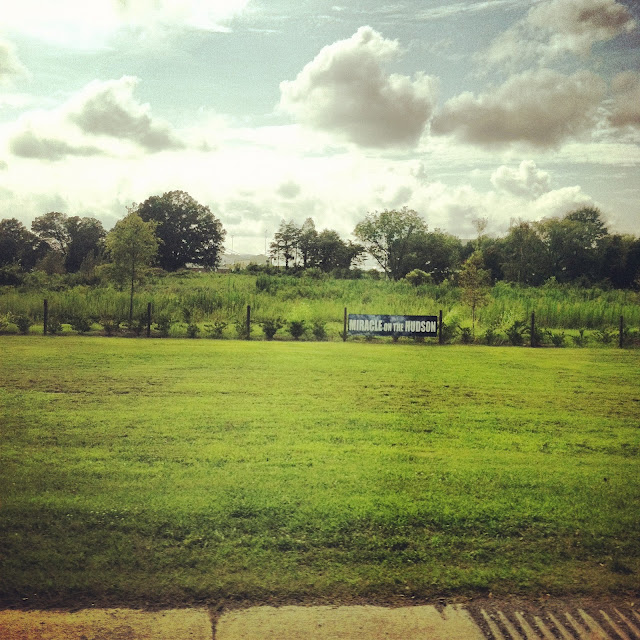 Our hotel in Charlotte. It was very nice.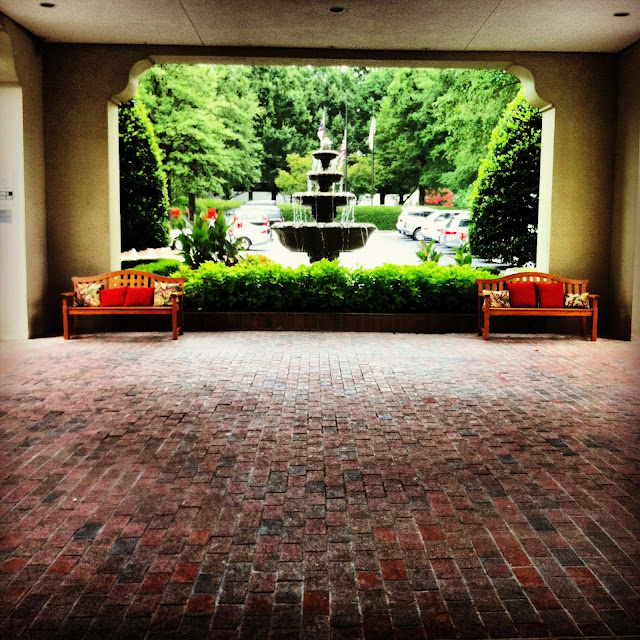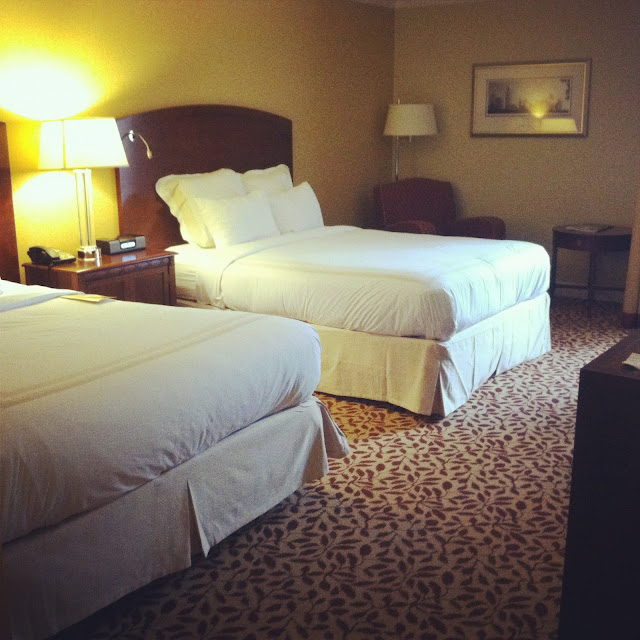 A trip to the Container Store…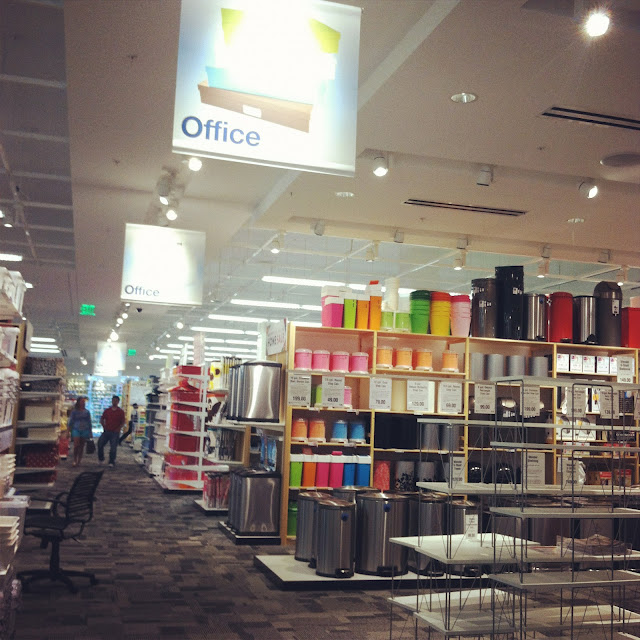 Shopping for a Christmas gift (on the left) and my husband surprised me with a new Tiffany's bracelet (on the right). <3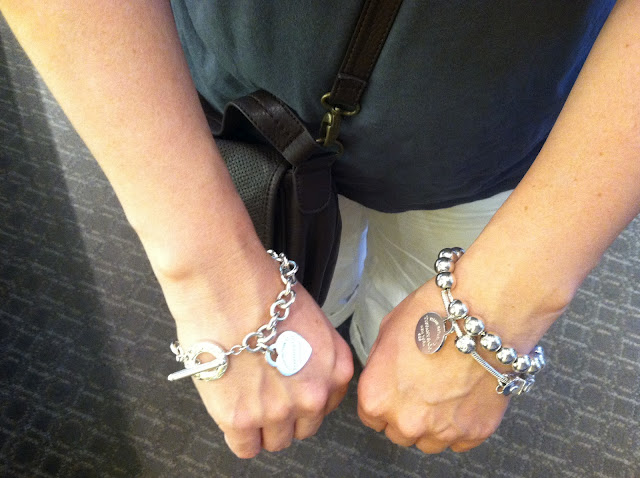 Cheesecake Factory.  Mmmm…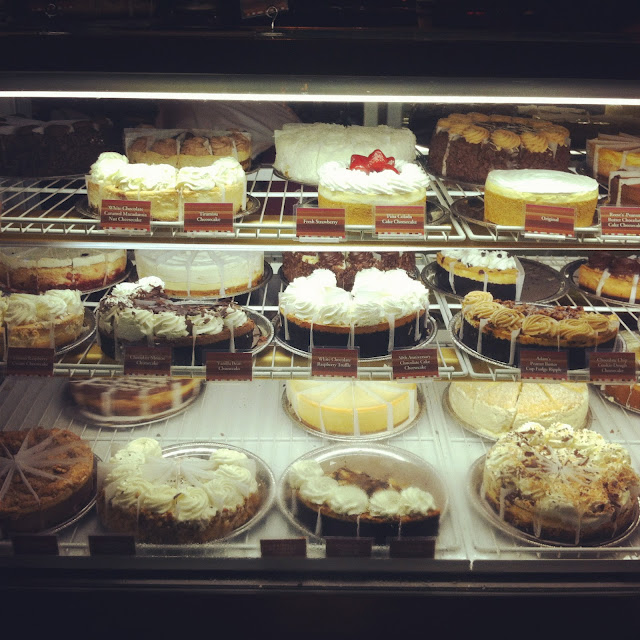 Poison's tour bus… Fun!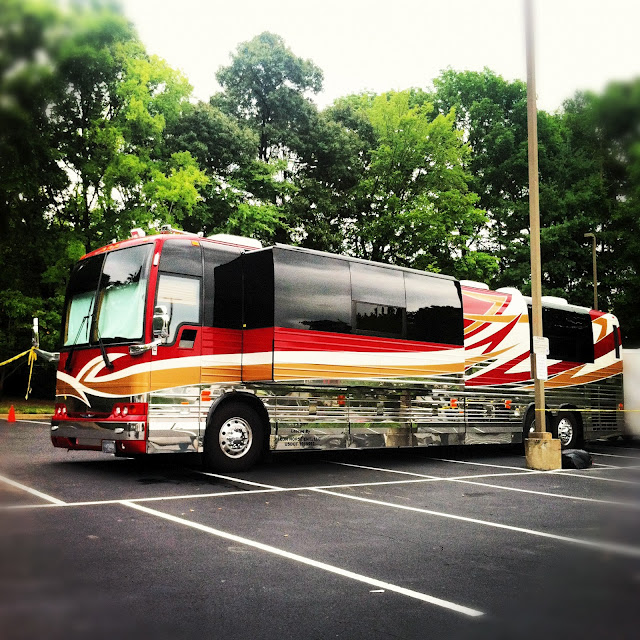 I will be wrapping up some organization projects in our home very soon. I know some of you are excited to see what I have been up to.  I cant wait for you to see my master closet.  Its just about finished. Hopefully that will be ready to go sometime this week. As always,
  If you are not a facebook follower of ABFOL, join me. I post day to day pictures of my progress on there quite often.  I also share via Instagram. My user name is: Tonihammersley.
One project at a time. 
If you would like to participate, below are the following categories…
Link up ideas…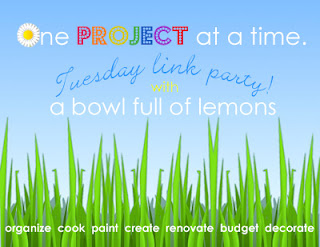 Link up or get your free printables below…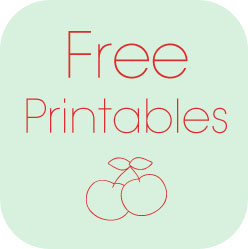 PLEASE link up to the correct category.
Everything in between…
Organizing & Cleaning… 
Show off your house (or room)…
Cooking & recipes…
Arts & crafts…
Furniture…
Link parties – (put the "day" in the title)…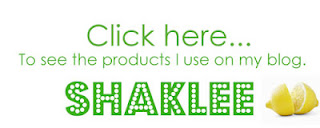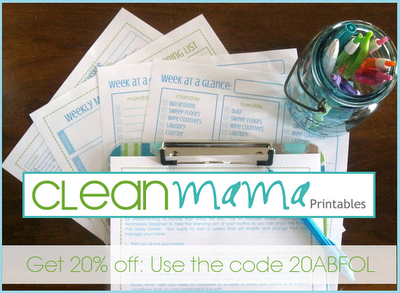 *Share your business on A Bowl Full of Lemons!  Find out how (
here
).
Blog, One Project at a Time Posted in 13 comments