The kids are in school and the house is a mess!  Sound familiar?
Its been almost 2 years since I created my
21 day challenge
, so I wanted to freshen it up with a new program to help get you organized! In my new program "Home organization 101", I will share how I have organized each room in our new home, and help guide
you
in getting your own home organized while the kids are in school.  Get out the sticky notes, binders, and freshly sharpened pencils!  Its time to get organized.
JOIN OUR FACEBOOK ORGANIZING GROUP (HERE).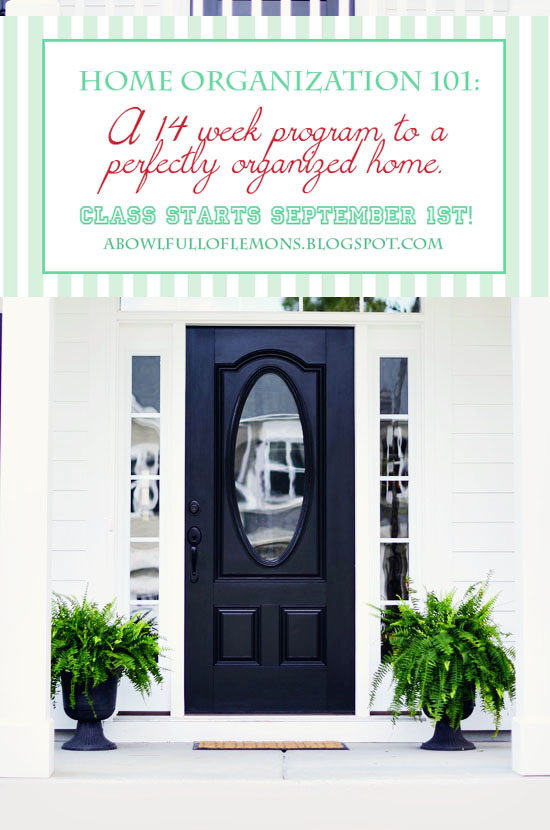 HOME ORGANIZATION 101 starts on September 1st and will last for 14 weeks. We will conquer one area of the house each week until our houses are completely organized!  You can join anytime or skip any week and revisit it when you have the time.
O
n the first day, I will share this list in a file so that you can print it out and follow along.
HOME ORGANIZATION 101:
Week 1  (9/1/12)… The Kitchen
Week 2  (9/8/12)… The Garage
Week 3  (9/15/12)… The Pantry
Week 4 (9/22/12)… The Office
Week 5  (9/29/12)… Laundry Room
Week 6  (10/6/12)… The Master Bedroom
Week 7  (10/13/12)… The Linen Closet
Week 8  (10/20/12)… The Dining Room
Week 9  (10/27/12)… Kids Closets (or any closet)
Week 10  (11/3/12)… The Living Room
Week 11  (11/10/12)… The Play Room (bonus room)
Week 12  (11/17/12)… The Bathrooms
Week 13  (12/1/12)… Master Closet
Week 14  (12/8/12)… Mudroom (or entryway)
If you are going to join the "class" to get your home organized, I would love it if you shared this post on FACEBOOK, TWITTER, your BLOG and especially PINTEREST.  
I have created a facebook event for this program. If you would like to join the event and be reminded on September 1st, click on the event page (here).  You can invite your friends on the page as well.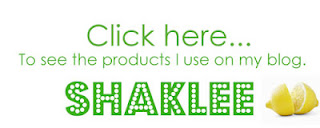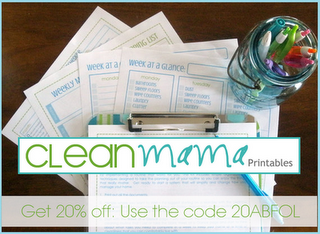 Want to promote your website on my blog?  Email me for details.
Tags: home organization, how to organize
Blog, Organize, Slider Posted in 38 comments