Welcome back to One Project at a Time.  Its that time of year again… SCHOOL!!  This is the first time ever that all three of my children will be in school every day, all day!  My youngest starts kindergarten, my middle child is in 5th grade, and my oldest is a Freshman in high school.  This gives me a lot of time in the day to get my "Home Organization" posts ready to go!!  Im working on the kitchen this week.  I cant wait to share it with you!!
PACKING LUNCHES…
I found these gladware containers at target. They are BPA free and work perfectly for the kids lunches.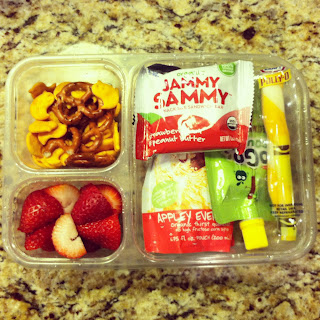 BACKPACKS…Backpacks are all packed and ready to go!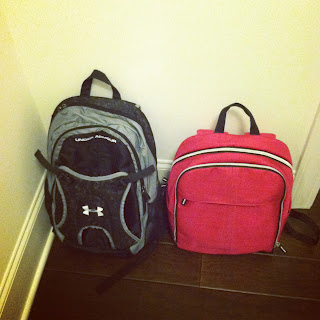 One project at a time. 
If you would like to participate, below are the following categories…
Link up ideas…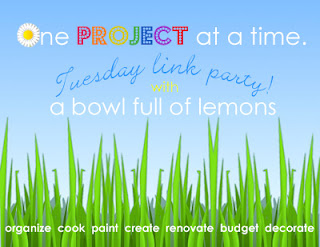 Link up or get your free printables below…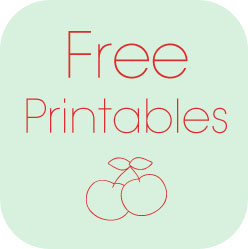 PLEASE link up to the correct category.
Everything in between…
Organizing & Cleaning… 
Show off your house (or room)…
Cooking & recipes…
Arts & crafts…
Furniture…
Link parties – (put the "day" in the title)…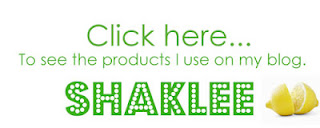 *Share your business on A Bowl Full of Lemons!  Find out how (
here
).
Blog, One Project at a Time Posted in 9 comments