Welcome back to One Project at a Time. This is an exciting week… with Home Organization 101 starting on Saturday, but the projects will still continue!  This week, along with my kitchen, I have been working on finishing up our garage as well as cleaning out my car and other fun stuff around the house.  The first week of school came and went so fast.  The kids are finally on a schedule (thankfully) and we are cruising right along.  We will be taking the kids on a "surprise" Labor Day vacation this weekend, so if there are any questions about the challenge, I will answer your emails when we return on Tuesday.  There will be NO link party next Tuesday.
I don't have any pictures to share this week.. but if you are my Instagram "friend" you have seen picture updates from me daily.  My user name is "tonihammersley".  Have a great week. See you on Saturday, bright and early!!  
Below is the link to my instagram pictures if you are interested in seeing what I've been up to.
One project at a time. 
If you would like to participate, below are the following categories…
Link up ideas…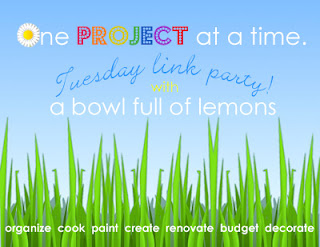 Link up or get your free printables below…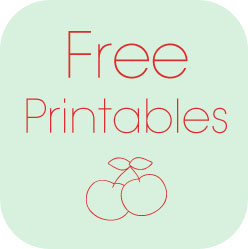 PLEASE link up to the correct category.
Everything in between…
Organizing & Cleaning… 
Show off your house (or room)…
Cooking & recipes…
Arts & crafts…
Furniture…
Link parties – (put the "day" in the title)…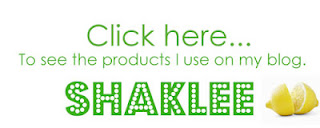 *Share your business on A Bowl Full of Lemons!  Find out how (
here
).
Blog, One Project at a Time Posted in 10 comments