Its a new year and with that comes the need to update, clean, and re-organize our homes & organizing systems.  After many requests, I decided to re-visit my Home Organization 101 challenge.  There are over 8,000 of you who participated in the challenge when it started.  Many of you had to take some weeks off for different reasons. Now is a great time to join back in and get your house organized!  I will be posting the weekly challenge, and a link to my original post, so you can follow along.  After you complete a challenge, you can link up to the original post here (if you have a blog), or you can share your before and after pictures with our organization group (here). Make sure to "join" the group.  Now its time to get started!
WEEK 1 CHALLENGE – THE KITCHEN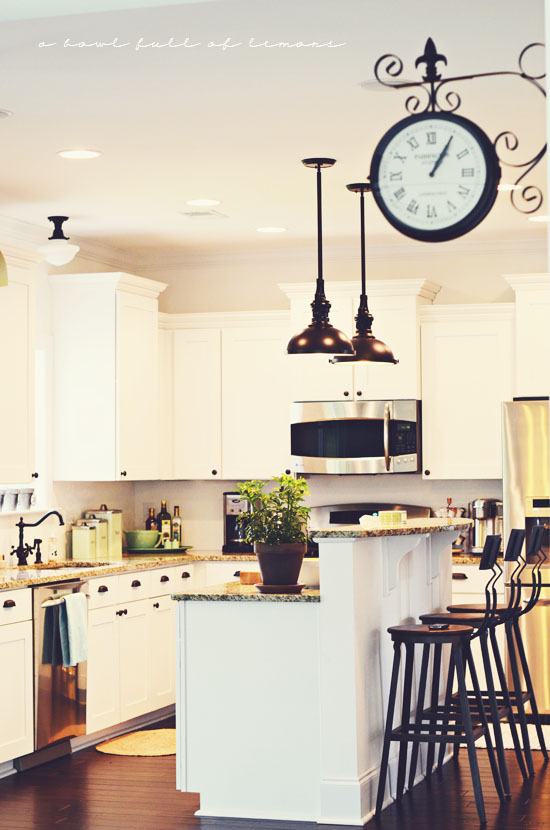 Visit Home Organization 101 – The Kitchen challenge (here) to get your assignment. Good luck!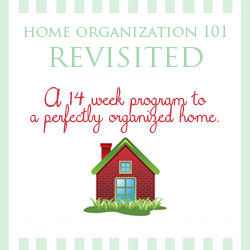 Tags: challenge, home organization 101, kitchen
Blog, home organization 101 revisited Posted in 11 comments