Welcome to week 3 of Home Organization 101.  This week we are working on organizing the pantry or kitchen cabinets that store your food. This is one of the most rewarding challenges over the next 14 weeks.  If your pantry is well organized, life will be much simpler.  Grocery shopping will become easier, as well as prepping for dinners.  After you complete your pantry challenge, you can link up to the original post here (if you have a blog), or you can share your before and after pictures with our organization group (here). Make sure to "join" the group.  Now its time to get started!
WEEK 3 CHALLENGE – THE PANTRY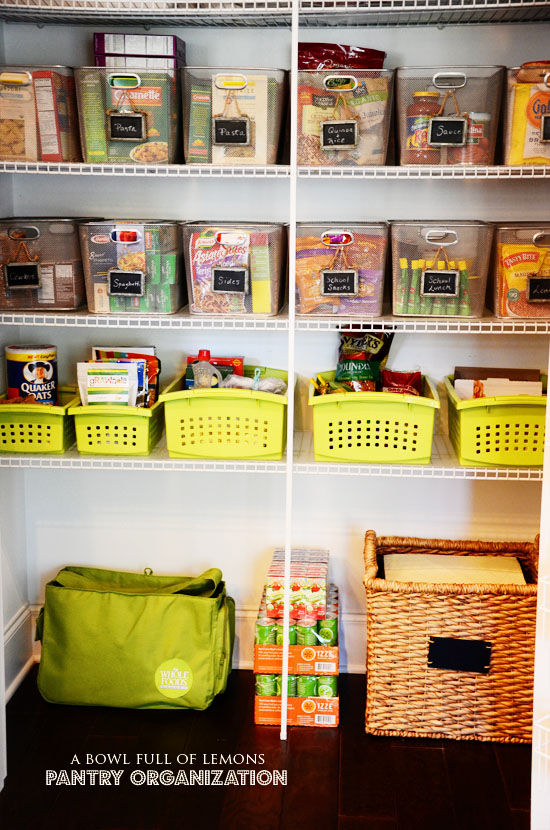 Visit Home Organization 101 – The PANTRY challenge (here) to get your assignment for the week. Good luck!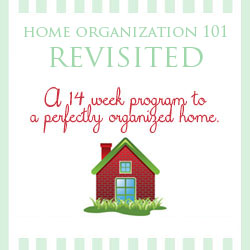 Tags: home organization revisited, kitchen, pantry
Blog, home organization 101 revisited Posted in 13 comments