Tonight is our very first ABFOL book club discussion. We will be discussing the first 18 chapters of our March book, The Light Between Oceans. If you have not already signed up to be a part of the discussion, here is what you need to do.
1.  Join Good Reads (here).
2. Join our book club group on Good Reads (here).
3.  Join our book club facebook group (here) to recommend new books, find out what's going on in the group, etc…
4. Join our first discussion tonight (here) on Good Reads at 8pm est.  I hope to see you there!
Our book club pick for APRIL is… Friendship Bread by Darien Gee.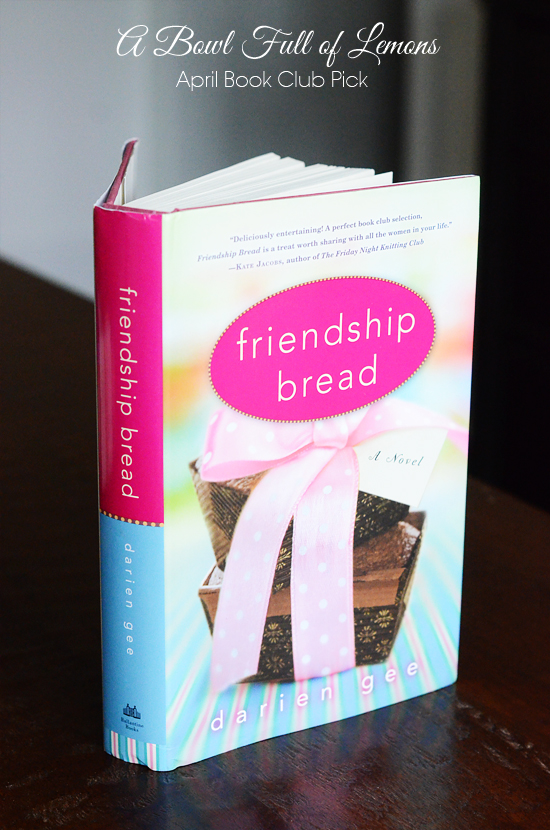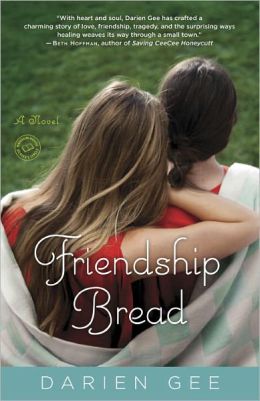 We collectively voted this month and this book was the winner! You can purchase the book at Amazon (here) or you may find it at your local book store.  There are 2-3 different covers for this book. It doesn't matter which cover you have. It's all the same book inside.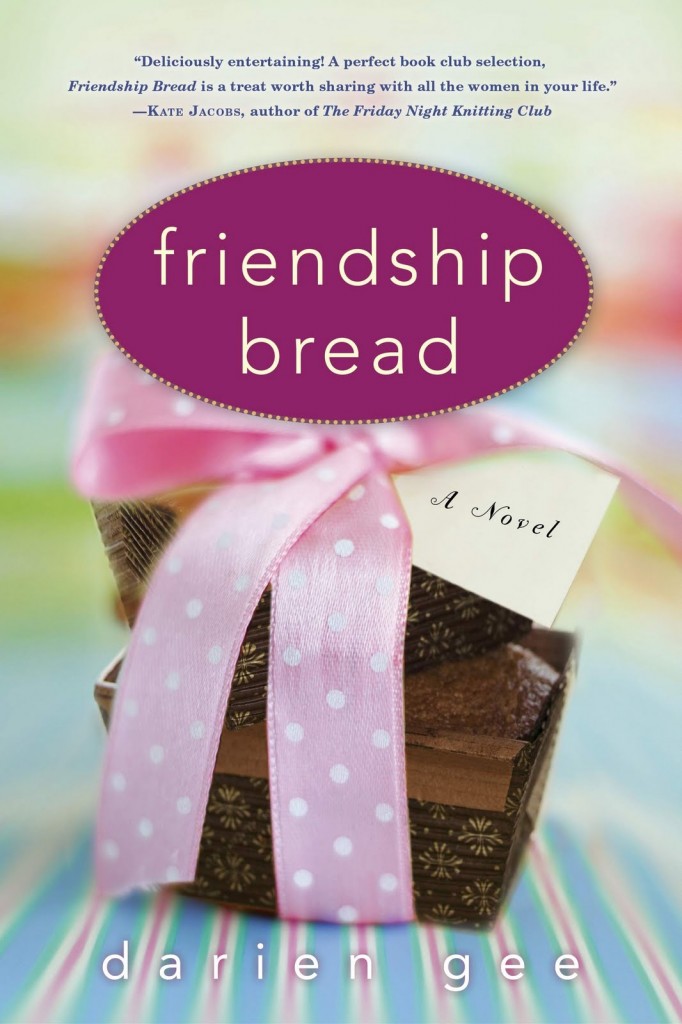 MARCH DISCUSSION #2
Our final book discussion for the Light Between Oceans will be on March 27th at 8pm est, on our Good Reads book club page.
Tags: book club
Blog, book club, March 2013 Posted in 6 comments