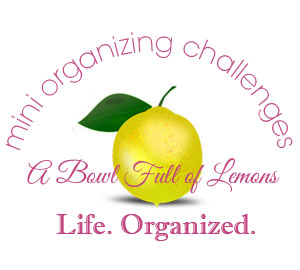 JUNK DRAWER ORGANIZATION
The mini organizing challenge of the week is to clean out your junk drawer.  This drawer is one big headache. We can't live with it and we can't live without it.  It's a love/hate relationship.  The key to managing this drawer is to organize it a little every day.  When you are on the phone, waiting for something to come out of the oven, etc., straighten it up.  So today, empty out your drawer, wipe it clean and reorganize it.  Use containers to keep things in place.  I purchased my drawer organizer from Garden Ridge.  It even came with  labels.  Have fun organizing!!
Below is my junk drawer, before the mini challenge.  I'm so embarrassed to post this picture, just so you know!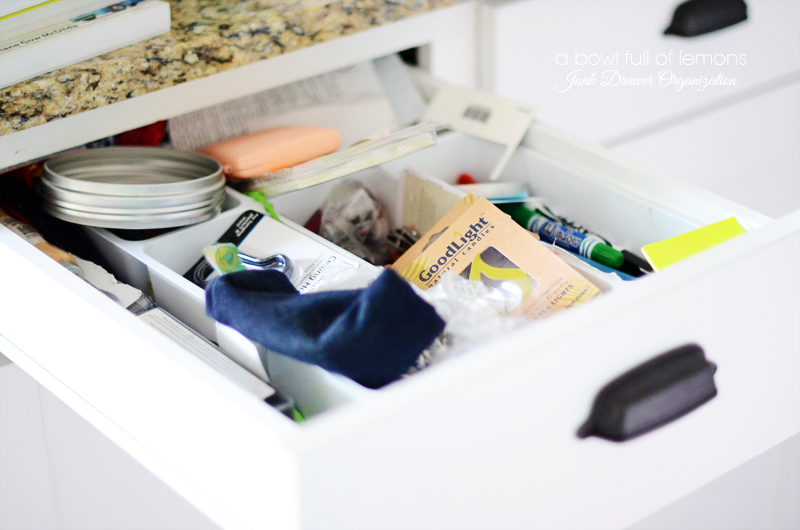 After cleaning and organizing the junk drawer.  MUCH better!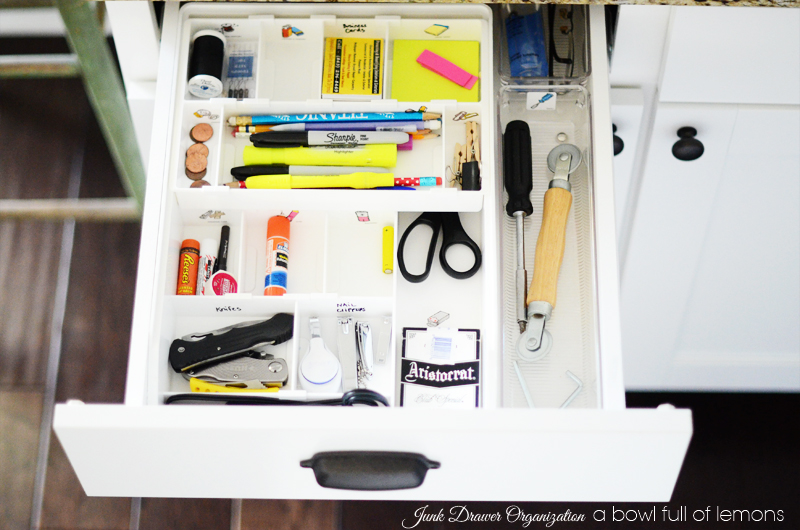 Happy Organizing!
Tags: how to organize the kitchen, junk drawer organization, mini organizing challenge, organize
Blog, Kitchen, May 2013, mini organizing challenge, Organize Posted in 8 comments