tues·day
/ˈt(y)o͞ozˌdā/
Noun
The day of the week before Wednesday and following Monday

Here at ABFOL, Tuesday is defined as LINK PARTY DAY! Every Tuesday, A Bowl Full of Lemon's hosts this fabulous party so YOU can share your talented projects. You can link up all types of projects: Organizing, decorating, renovating, culinary, arts & crafts, etc. Share your projects with us today!
We would love to have you participate!
Link up ideas:
Recipes
Organizing & Cleaning
Arts & craft projects
Furniture
House/room pictures
Everything in between
OUR FAVORITE LINK UPS:
Life in the Lowcountry shared her adorable and stylish laundry room makeover. To see how she did it, visit her blog (here).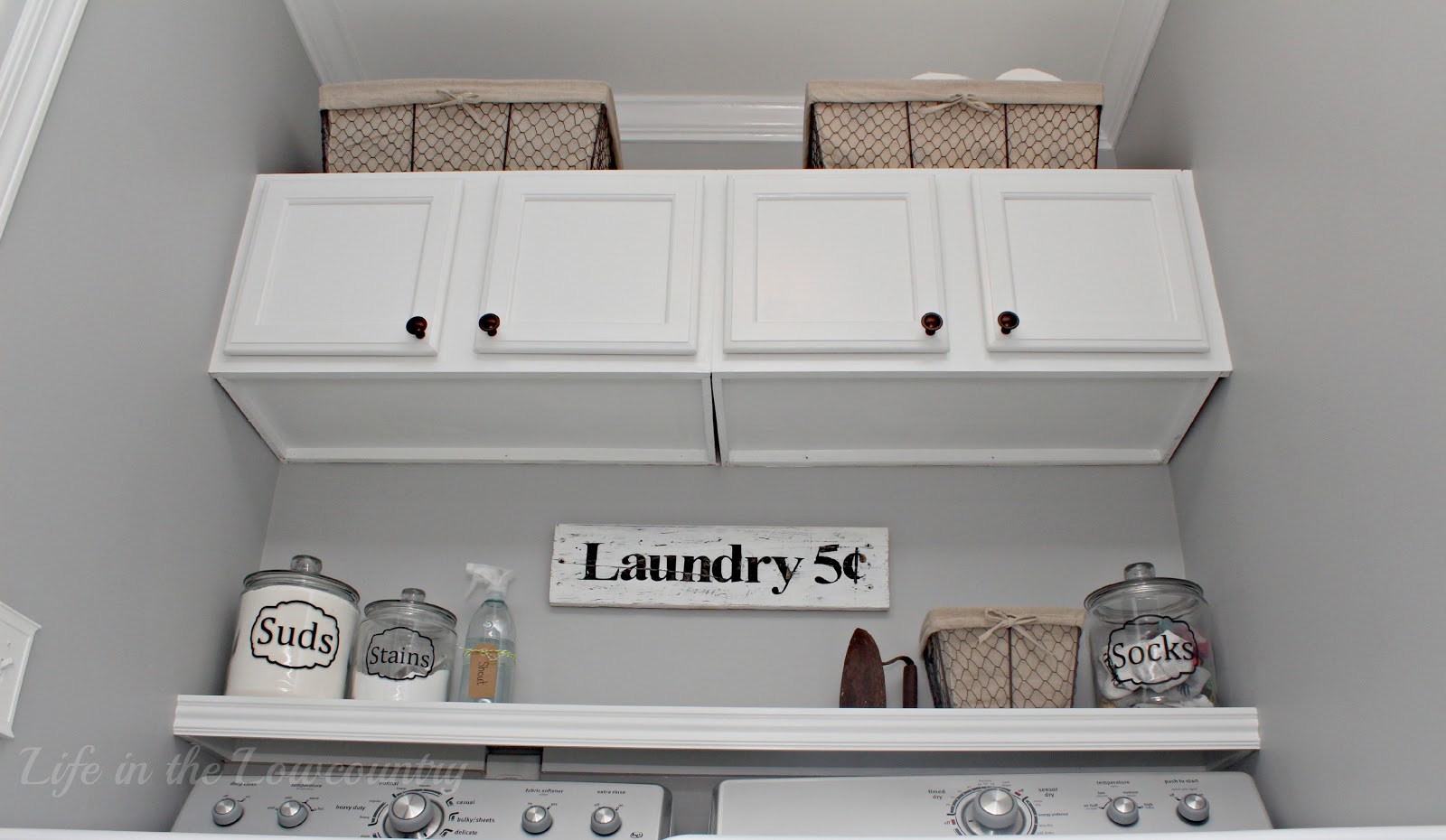 The ladies over at Creativity Designs blog have some really helpful tips on how to not only clean your siding, but how to clean grease off your siding. What a perfect task to add to the spring cleaning list to make sure the outside of your house is just as ready for warmer weather, as the inside! Click HERE  for their step by step instructions.
Now it's your turn! So, grab a button and show us what you got.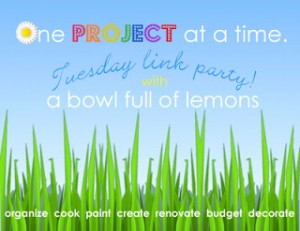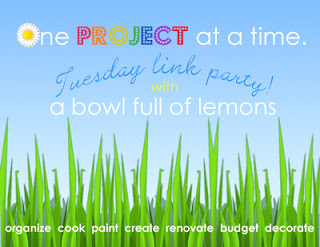 Tags: link party, one project at a time
Blog, link party, May 2013, One Project at a Time Posted in 21 comments